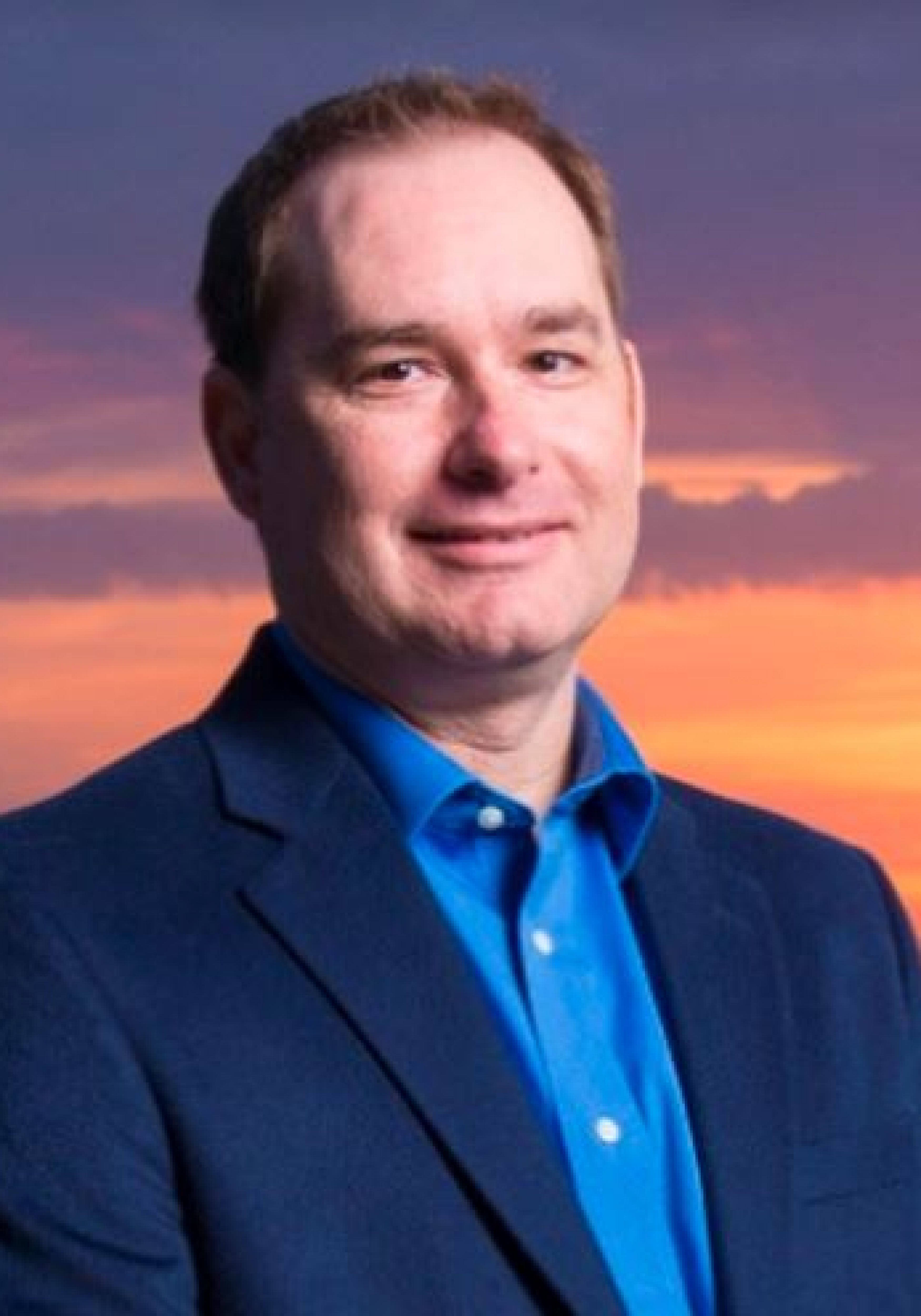 Republican House District 52 candidate Brian Hodgers picked up the support Friday from construction industry trade group Associated Builders and Contractors.
"I am honored to have the endorsement of ABC Florida," said Hodgers. "The building industry is so important to our state and ABC's commitment to free enterprise lines up perfectly with my values. I look forward to working with them to lower taxes and reduce the bureaucratic red tape that slows down economic growth."
Carol Bowen, deputy chief lobbyist for ABC of Florida, said in a news release that Hodgers was the "right choice for House District 52, and the right choice for Florida's commercial contractors."
"As a business owner, Brian is well aware that higher taxes, excessive fees, and onerous regulations slow the speed of commerce," she said. "We are confident that Brian Hodgers understands how important a free marketplace is, and he will fight for policies that lead to more jobs and a more prosperous economy."
Hodgers is the frontrunner to replace termed-out Melbourne Republican Rep. Ritch Workman in HD 52, which covers part of Brevard County. He currently faces fellow Republicans Monique Miller, Robert Van Volkenburgh and Republican Sen. Thad Altman in the GOP primary race for the seat, though none of those candidates are close to matching him in the fundraising game.
Through the end of March, Hodgers had more than $340,000 on hand in his campaign account – eight times the combined resources of his Republican rivals.
Currently, no Democrats or third-party candidates have filed for the Space Coast seat, which carries a decidedly Republican advantage. In his two elections since HD 52 was redrawn, Workman faced no opposition on Election Day.