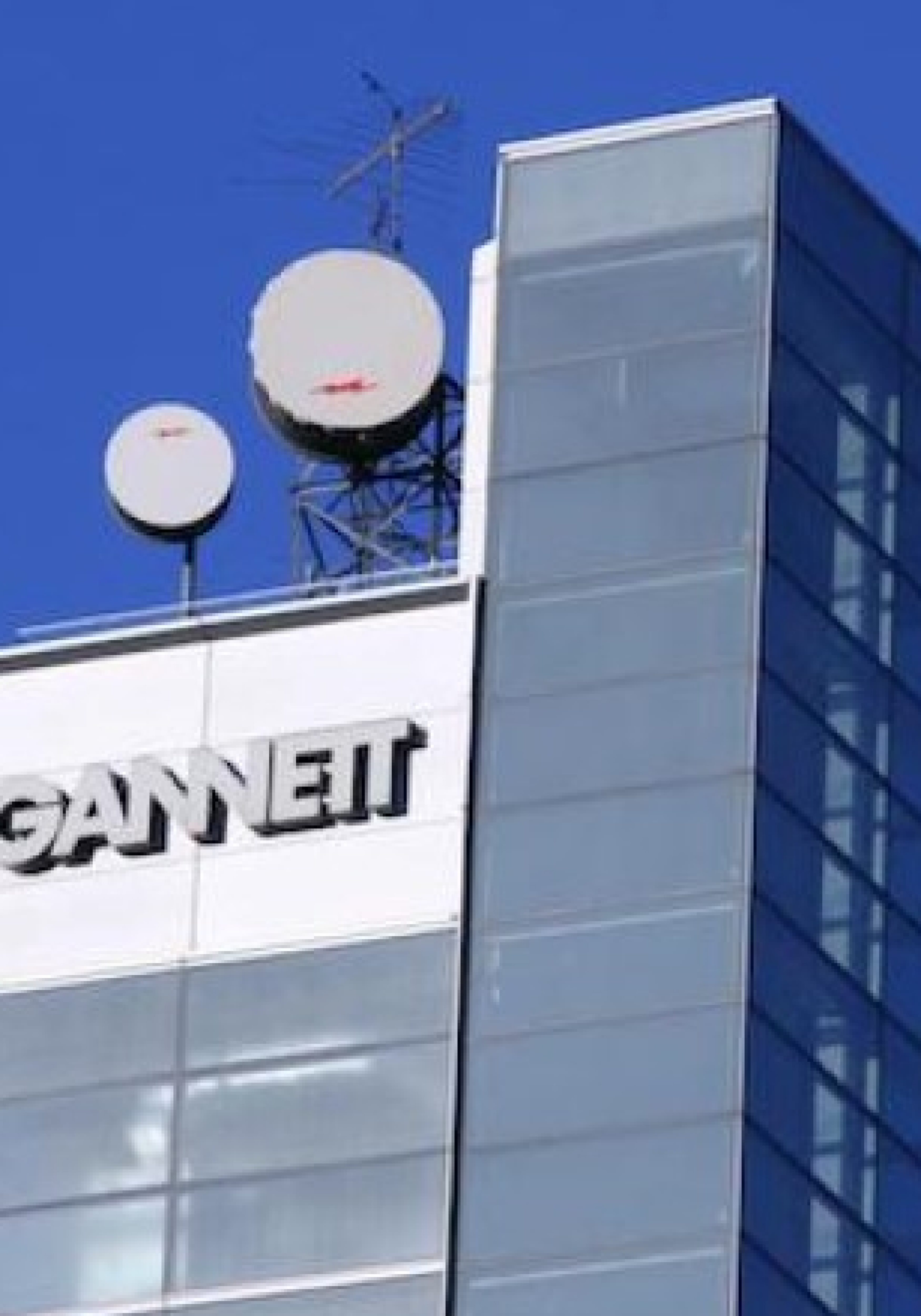 Newspaper publisher Gannett said Monday that it wants to buy rival Tribune Publishing for more than $388 million, in a deal that would give the owner of USA Today control of the Los Angeles Times, the Chicago Tribune and several other newspapers.
But Gannett said Monday that Tribune has refused to begin "constructive discussions" about a deal since it first offered to buy the company earlier this month. Tribune confirmed Monday that it received the unsolicited offer and said it "will respond to Gannett as quickly as feasible."
In Florida, Tribune publishes the South Florida Sun-Sentinel, based in Fort Lauderdale, and the Orlando Sentinel. Gannett now has six properties in the state, including Brevard County's Florida Today.
Gannett, based in McLean, Virginia, has been working to expand its reach around the U.S.
Earlier this month, it closed a deal to buy the Journal Media Group, adding 15 newspapers to its portfolio, including the Knoxville News Sentinel and the Milwaukee Journal Sentinel.
Buying Tribune would give Gannett 11 more newspapers, including The Baltimore Sun and the Hartford Courant.
The offer comes after a shake-up at Tribune.
Last month, the Chicago-based company announced a reorganization that named each of its newspapers' editors as dual editors-in-chief and publishers. In February, Tribune named Justin Dearborn as its new CEO, replacing Jack Griffin less than two years after he joined the business.
The changes came months after Tribune received a more than $44 million cash infusion from a firm controlled by Chicago investor Michael Ferro. Gannett said Monday that CEO Robert Dickey talked about a possible deal with both Ferro and Dearborn.
Gannett said it offered $12.25 in cash for each Tribune share, a 63 percent premium to Tribune's Friday closing price of $7.52. Gannett valued the total deal at about $815 million, which includes about $390 million of debt.
Shares of Tribune Publishing Co. rose nearly 56 percent before the stock market open Monday. Shares of Gannett Co. were unchanged.
Republished with permission of the Associated Press.