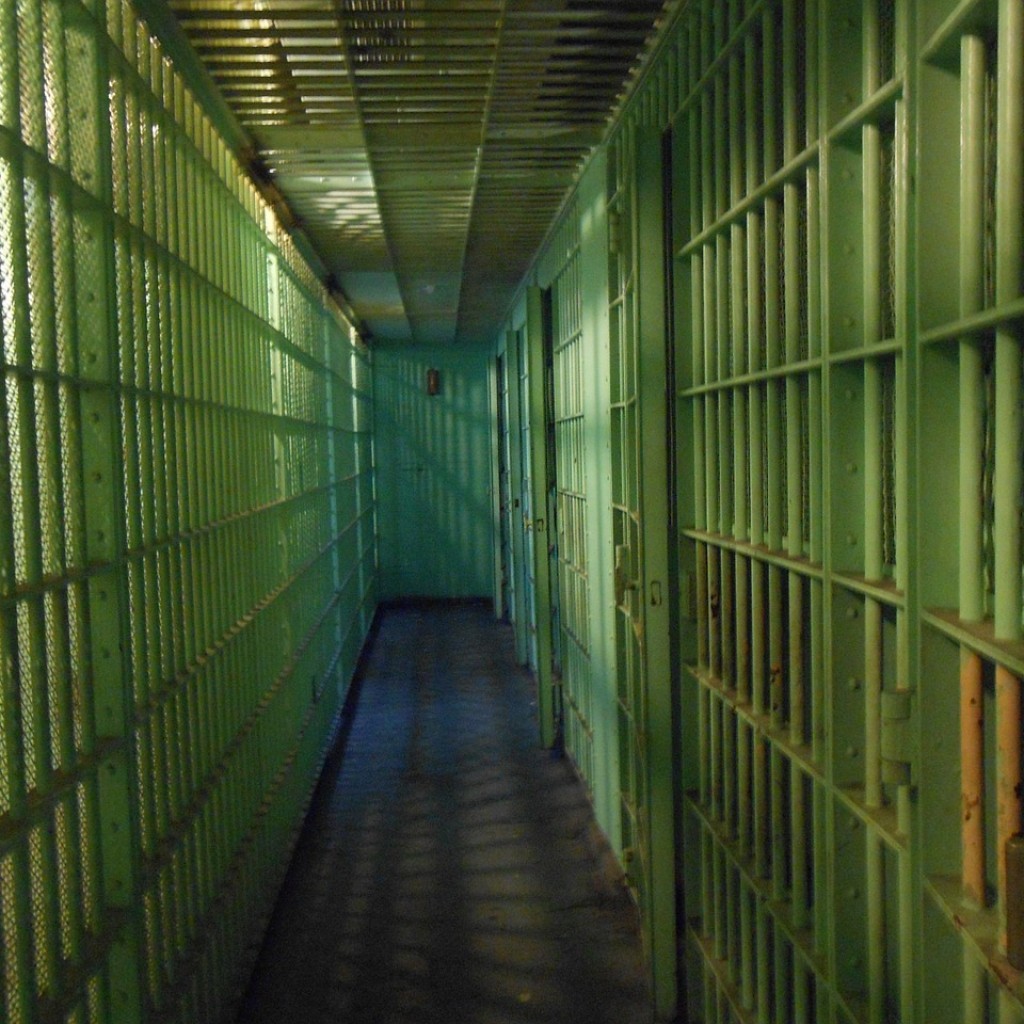 The state's prisons agency and a prisoner rehab program now are sparring in press releases.
The Florida Department of Corrections last week said it was ending its partnership with the Orlando-based Bridges of America nonprofit.
Bridges of America had a contract to run a transitional and substance abuse program in Broward County. The arrangement ends May 16, and the department told the organization it's not renewing the deal, according to a letter.
On Monday, Corrections Secretary Julie Jones issued a statement saying she "looks forward to continuing our work with this vendor at our other facilities and in future endeavors."
Currently, FDC operates six probation offices in a single building complex in Lauderdale Lakes, Florida. Earlier this year, the Department was notified by members of the Lauderdale Lakes City Council that an ordinance would be proposed which will rezone the address at which our probation offices currently operate. This issue is one that the Department has faced time and time again in communities around our state.

To overcome this obstacle and continue to provide services which are a operational imperative for this agency, the Department plans to relocate a portion of our probation offices, which serve more than 5,600 offenders, to the state-owned building currently occupied by (the Bridges of America Broward program). A transition plan has been formulated which will ensure a smooth transition for work release, substance abuse treatment and probation services.

As we move forward through this process, no action taken by this Department will negatively affect the future of the inmates currently incarcerated at Broward Bridge. Opportunities will be made available for these individuals to continue in their journey to rehabilitation and successful transition into Florida's communities.
Lori Costantino-Brown, President and CEO of Bridges of America, responded in kind.
Unfortunately, the Florida Department of Corrections wants to talk about office space and zoning, instead of the work we are doing to put men and women back to work and keep our community safe. The Broward Bridge is longest-running facility of its kind in the state and one of the most successful — the community will not allow it to be closed to make room for a few more offices. If the FDOC wants offices, they can find offices elsewhere.
The organization also started a website, KeepTheBridgeOpen.com.
(An earlier story is here.)