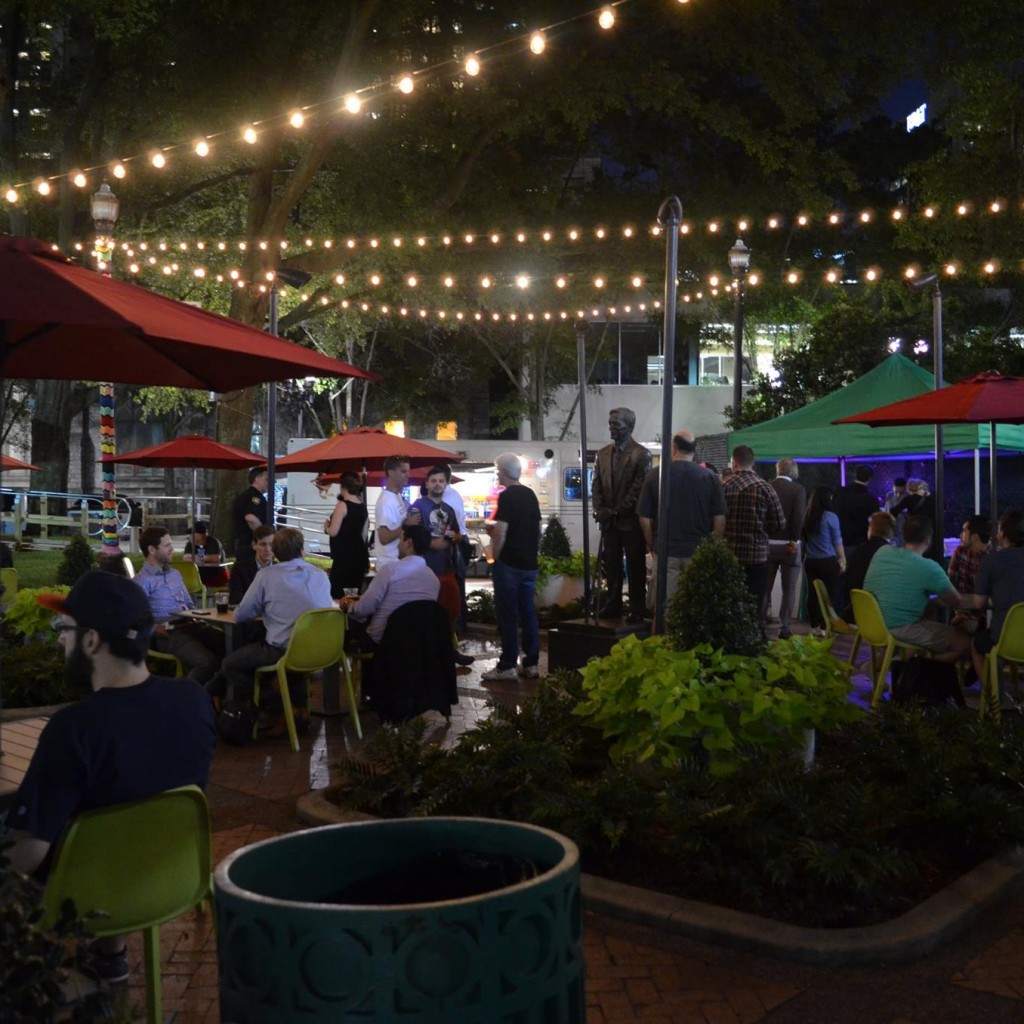 A bill (2016-198) designed to appropriate a quarter million dollars of contingency money to a Hemming Park stage, got pushback in a Jacksonville City Council special committee Monday.
Councilman John Crescimbeni said "the bill's not ready for prime time," while Finance Chair Bill Gulliford noted that it might be time to have a look at the long-range, five-year plan to run Hemming Park through the Friends of Hemming Park.
Councilwoman Lori Boyer, noting the "lean budget" anticipated this year, had questions about the amendment to the current deal also, saying that "the language needs some work" in the bill.
Councilman Danny Becton had questions about the Friends of Hemming Park accounting procedures also, related to cash on hand and net quarterly income.
With all that in mind, Gulliford pushed for deferral.
One potential bit of good news: if the sponsorship agreement with Community First is honored, there will no additional financial obligation for the city.