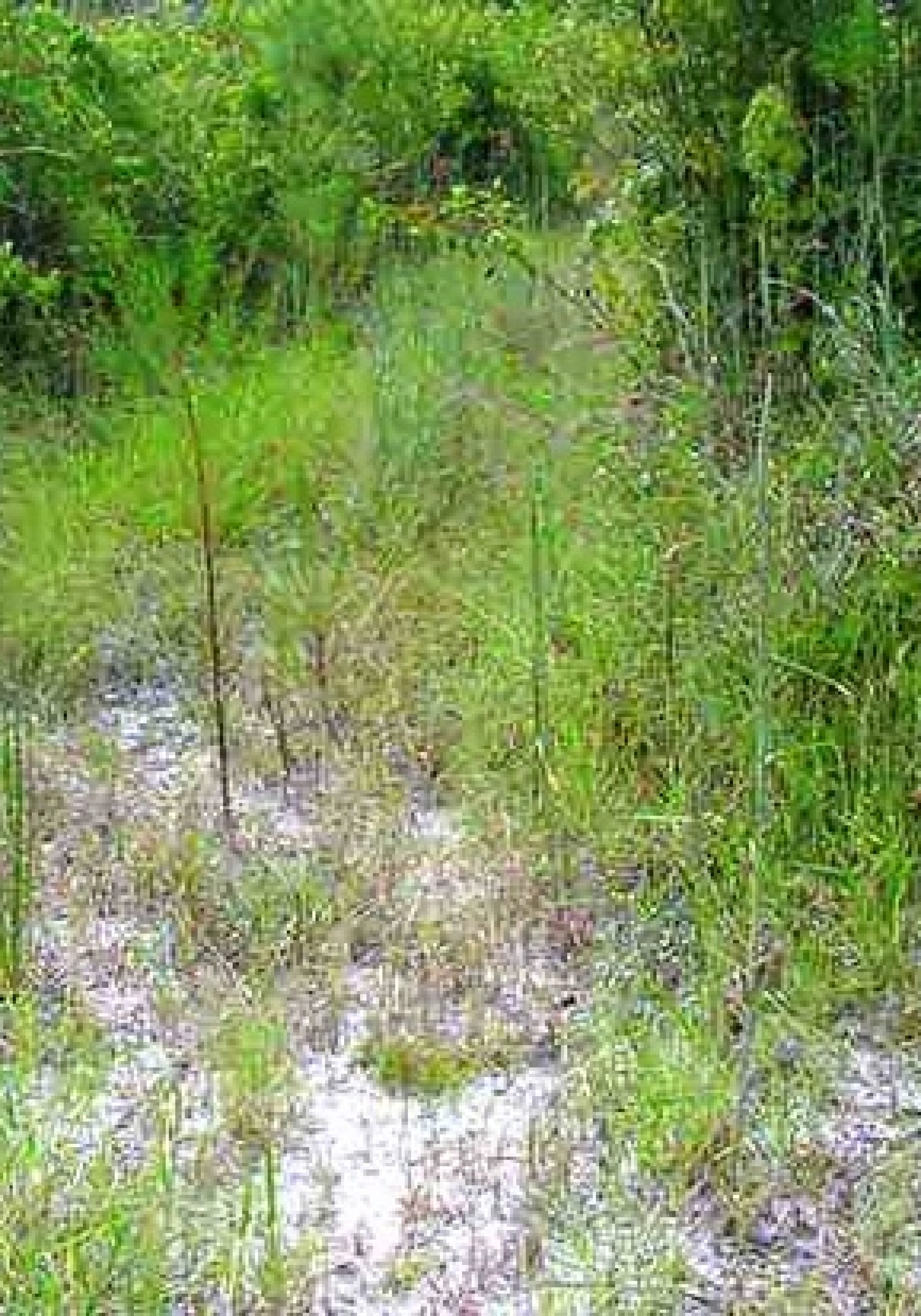 A Jacksonville City Council Special Committee comprised of the Finance and Recreation, Community Development, Public Health, and Safety (RCDPHS) committees tackled on Monday a controversial bill, 2015-519, which regulates property donation of the 436 parcels under city ownership.
The bill, passed on Monday, will be on Tuesday's Council agenda as an addendum item.
2015-519, which passed Rules due to aggressive committee management by Chair Matt Schellenberg, deals with property donation of city-owned, tax-reverted parcels. It doubles the limit from $25,000 to $50,000 and establishes criteria related to the disposition of property to neighbors, CHDOs, and for-profit developers.
The bill did not appear poised to get through the Special Committee expeditiously, however. And it did not.
The committee discussed and approved amendments, which include excluding non-buildable lots, giving the city clawbacks if housing is not built within 18 months and commenced in 12, giving Community Housing Development Organizations (CHDOs) a 30-day right of first refusal, and stipulating that all build outs be owner occupied and a primary residence.
Among further details: a yearly approval of CHDOs, with Lori Boyer looking to exclude CHDOs with non-performance or lien issues from being eligible for up to five more properties.
Council members Reggie Brown and Katrina Brown pushed back against characterization of the CHDOs as especially non-compliant with regulations, with Katrina Brown noting that non-compliance extended further in city government's Housing department than the CHDOs.
While discussing the sale provision, Councilman Garrett Dennis noted there's not a "long line of people waiting to buy these properties," many located in Jacksonville's most desolate neighborhoods.
Finance Chair Bill Gulliford noted that the owner-occupied provision could restrict need categories, like single mothers with children, from transitional housing.
Boyer pointed out that the owner-occupied provision precludes an adjacent owner from incorporating a "buildable lot" into his property.
Still another auditor amendment: plans and specs meeting minimum construction requirements established by the Housing division.
Councilman Reggie Brown expressed concern over "prefab" houses, that weren't in keeping with the "character of the community."
"I've seen some house go up that do not fit the character of the community," describing scenarios like a "trailer sitting in the middle of a brick community."
"I just need something to ensure," Brown added.
Councilman John Crescimbeni amplified those concerns regarding consistency of architectural standards, while Gulliford discussed the need to create "affordable housing" and balance it with architectural consistency concerns.
After more discussion along these lines, all amendments were approved. But the discussion was not concluded.
Councilman Brown noted that some neighborhoods are protected by overlays or deed restrictions, lamenting the potential impact of a "box house" in a "brick front community."
"They don't have control over what's built in their neighborhoods," Brown said, before being cut off by Gulliford, who contended his real issue is an "overall standard."
Brown and Gulliford sparred, as the committee meeting approached the two-hour mark, over the difference between the donated property legislation and what code allows.
Council President Greg Anderson noted that "this bill has been discussed for two years. It's a two-year pilot program. If we had passed it, it would be over already," adding that the dysfunction has "put your Council President in a horrible position."
Crescimbeni quipped to Gulliford: "I know you want to bring this in for a landing … well, we're on reserve fuel now."
Amendments were rolled up, and then the separate committees voted for the bill.