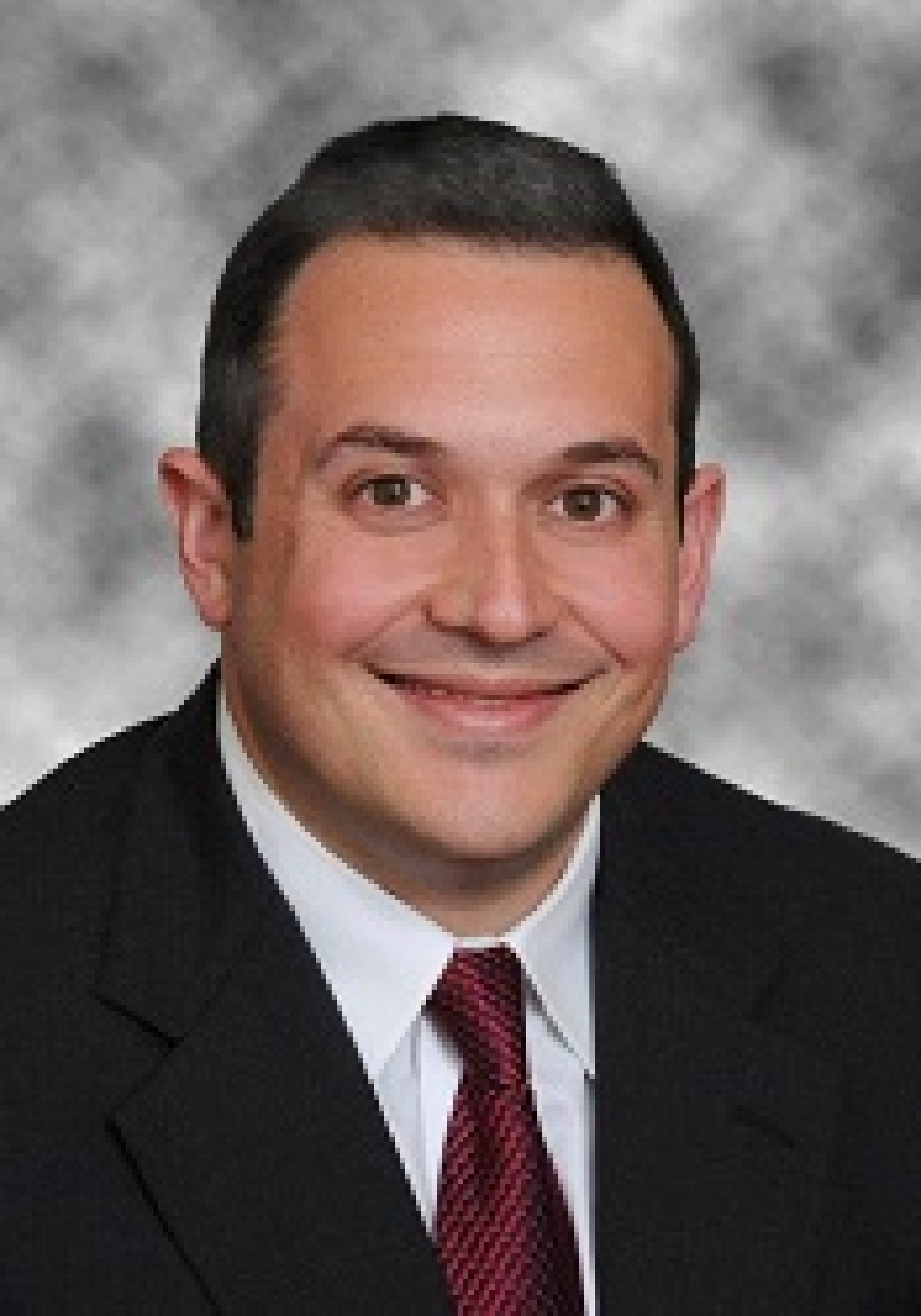 St. Petersburg based attorney Ben Diamond will run as a Democrat for the now open House District 68 seat later this year.
In what appears to be a coordinated effort, Diamond made his announcement just hours after incumbent Dwight Dudley announced publicly that he would not run for the seat he has held since 2012.
"I have long been committed to serving my community, and I am excited about the opportunity to represent the citizens of Pinellas County in Tallahassee," Diamond said in a statement. "We have a lot of work to do. We have to ensure that every child has access to a quality public education, regardless of the neighborhood they grow up in. We have to increase funding to early learning programs to give our children a head start on success. We have to do more to protect Florida's natural resources for our children and grandchildren. We need smarter investments in our infrastructure to provide better transportation in Tampa Bay. I'm excited to hit the campaign trail and learn from the people of District 68 how to best serve them in Tallahassee."
 Diamond is a partner in the law firm of Williamson, Diamond & Caton, where he specializes in probate and trust litigation. He currently serves on the PSTA board.
He's a Yale University graduate, and earned his law degree from the University of Florida Levin College of Law, where he was Editor-in-Chief of the Florida Law Review. Previously, Diamond practiced in the litigation group of the law firm Akerman Senterfitt.
He also worked for four years as a lawyer for the State of Florida in Tallahassee, serving as General Counsel to the Chief Financial Officer of the State of Florida and the Florida Department of Financial Services. Prior to that, he served as a law clerk to the Judge Emmett Ripley Cox on the United States Court of Appeals for the Eleventh Circuit.
Joseph JB Bensmihan is the lone Republican in the race to date. The former CEO and owner of Boca Home Care Services officially filed to run for the office on April 15.
In a further illustration that Diamond's announcement was coordinated with Dudley's, the Florida Democratic Party released the statement with Diamond already being endorsed by the complete Democratic political establishment in Tallahassee and Pinellas County, former Governor Charlie Crist, and St. Pete and Pinellas county lawmakers Darden Rice, Jim Kennedy, Karl Nurse, Janet Long, Ken Welch and Charlie Justice.