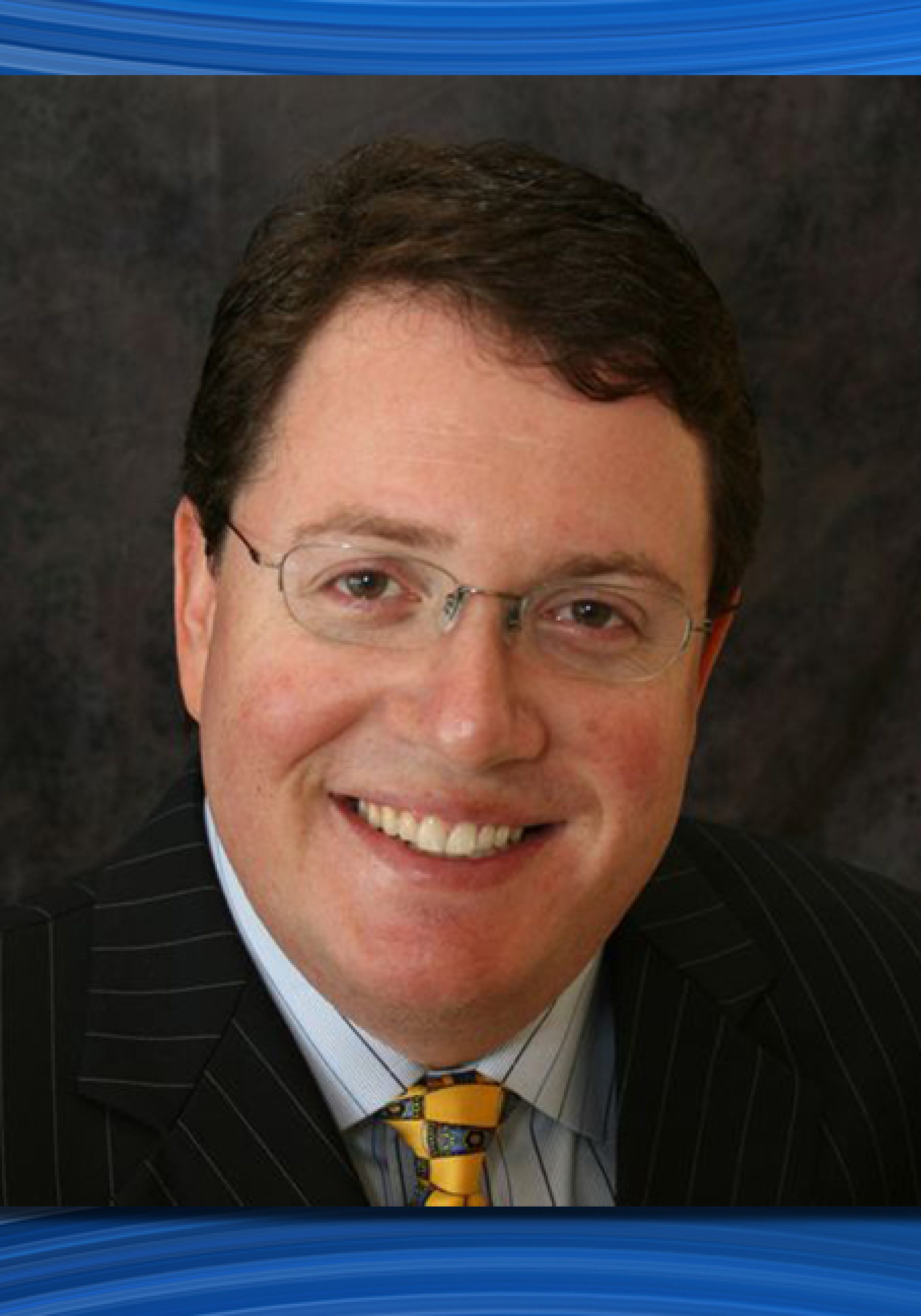 Republican businessman Randy Fine picked up three endorsements for his House District 53 candidacy, his campaign announced Tuesday.
Construction industry group Associated Builders & Contractors, the Brevard County Professional Firefighters Local 2969 and the Florida Puerto Rican/Hispanic Minority Empowerment Committee have each thrown their support behind Fine, who is currently the only GOP candidate filed to take over for term-limited Republican Rep. John Tobia.
"These endorsements, from a broad cross section of Brevard County, show the overwhelming momentum we have in this campaign," Fine said.
ABC Deputy Chief Lobbyist Carol Bowen said her organization was "thrilled" to announce their endorsement of Fine, and Local 2969 President Richard Pierce said the candidate has "shown the professionalism and integrity that residents of Florida and firefighter employees can be proud of."
In their endorsement of Fine, Chair Sarah Figueroa and President Samuel Lopez of the Florida Puerto Rican/Hispanic Minority Empowerment Committee said Fine's "honesty, pragmatic, and hopeful insight into our community's problems, needs and your willingness to examine the issues, listening closely to the public's questions, and concerns, sets you far apart from the other candidates."
Fine said he was honored by the three endorsements, and particularly thanked the Florida Puerto Rican/Hispanic Minority Empowerment Committee its bipartisan support in HD 53.
"In their endorsements of the four State House races in Brevard, the Committee has chosen two Democrats and two Republicans demonstrating the broad and growing support for this campaign across all parts of the political spectrum," Fine said.
Fine is running against Democrat David Kearns for the Brevard County seat, and through the end of March, he is leading in fundraising by a wide margin.
Including $115,000 of loans he made to his campaign, Fine ended last month with about $173,000 on hand in his campaign account. Kearns, through the same date, had raised about $6,700 and had $5,500 of that money on hand.
HD 53 has a built-in Republican advantage of about 8,000 registered voters and was carried by Tobia with 53 percent of the vote in 2012, and 56 percent of the vote in 2014. In that election cycle, Kearns ran as a no-party candidate and took about 7 percent of the ballot on Election Day.