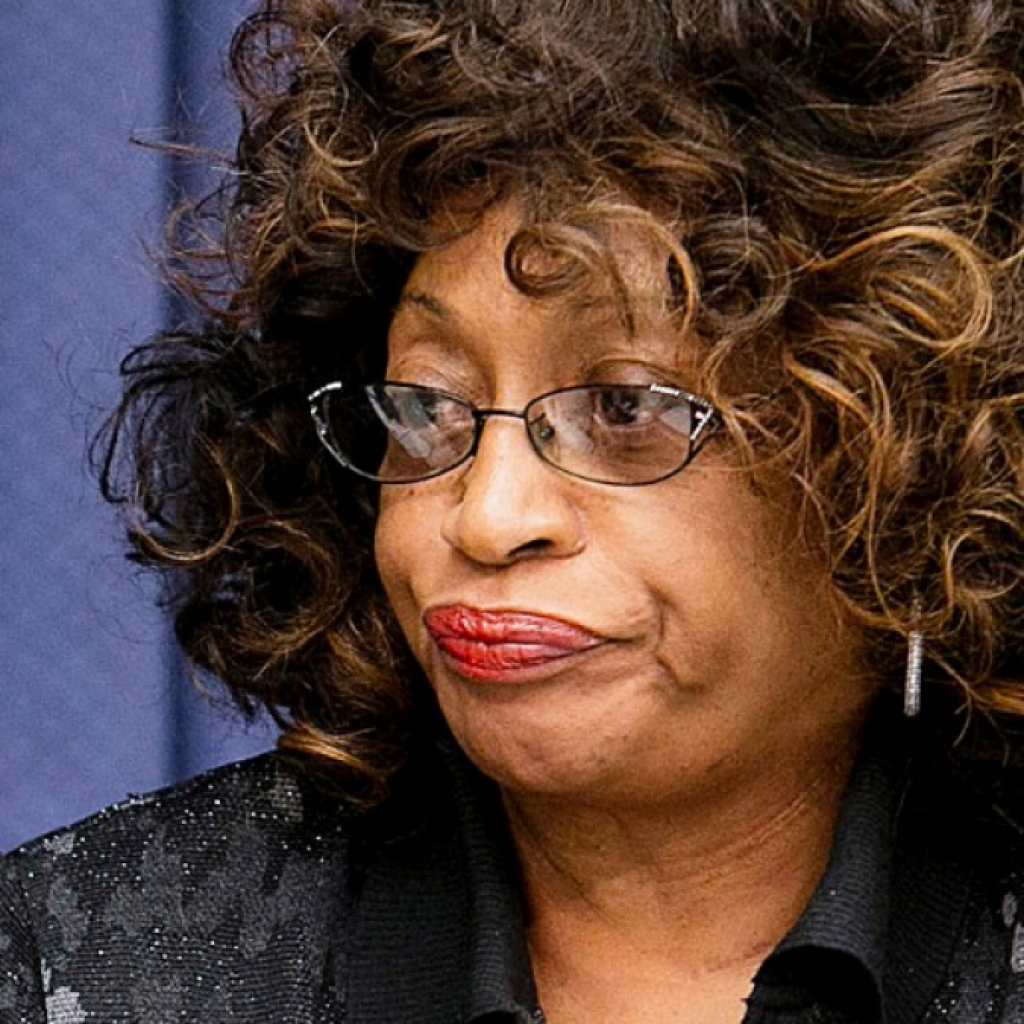 U.S. Rep. Corrine Brown may need to raise more money for her legal fund soon, as she appealed her redistricting case to the United States Supreme Court Monday.
Brown, who was ahead slightly in a poll we commissioned this week in the redrawn Congressional District 5, nonetheless is revisiting her challenge of the east-west configuration of the district, which she has contended ignores the "communities of interest" in the previous CD 5, and which she has said will not elect an African-American to Congress.
Brown's two opponents in the Democratic Primary are African-American.
No timetable is known for the resolution of this case as of yet.
We have reached out to Brown's communications shop for a statement.
Check back for updates.