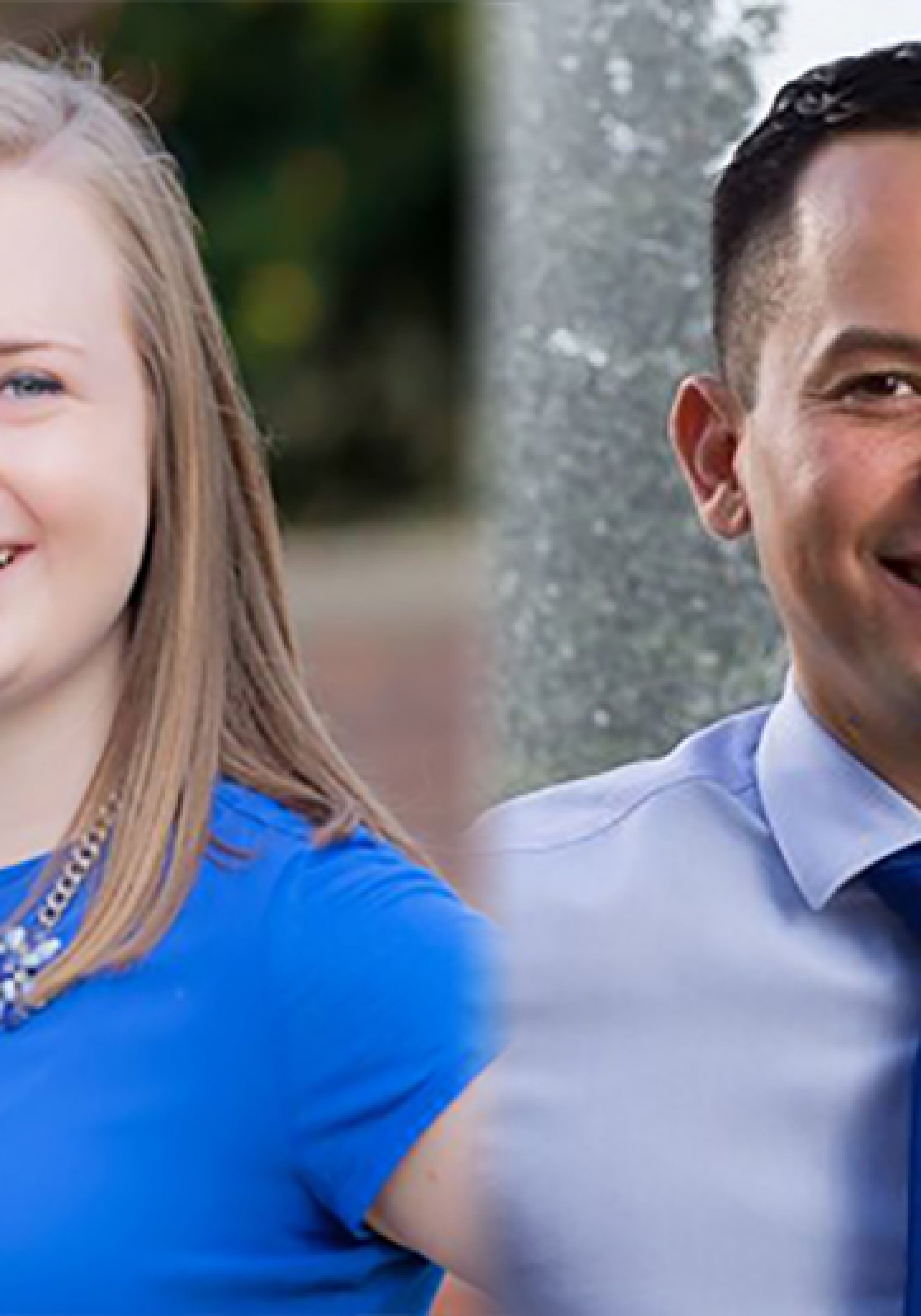 A no-party affiliated candidate has filed to run against Democrat Carlos Smith and Republican Amber Mariano in House District 49.
Shea Silverman, a one-time intern for former state Senator and current U.S. Rep. Bill Posey, filed for the Orlando-based House seat April 14. Silverman currently works as a developer for the Center for Distributed Learning at the University of Central Florida.
In addition to his work at UCF, the NPA candidate designs and builds arcade cabinets and was successful in launching one of his custom "DeskCade" designs through online fundraising platform Kickstarter.
Silverman is the third candidate to file for the HD 49 race, which is being vacated by Republican Rep. Rene Plasencia, who moved his campaign over to the more GOP-friendly HD 50.
Through the end of March, Smith, who served as the chief of staff for former Rep. Joe Saunders when he held the seat, was the fundraising leader with about $68,500 on hand in his campaign account.
Mariano, a former intern of Plasencia's, had $5,650 in campaign funds heading into April.
HD 49 has about 11,000 more registered Democrats than Republicans, though elections can get tight in the Orange County district – Plasencia carried the seat by less than 2 points back in 2014.