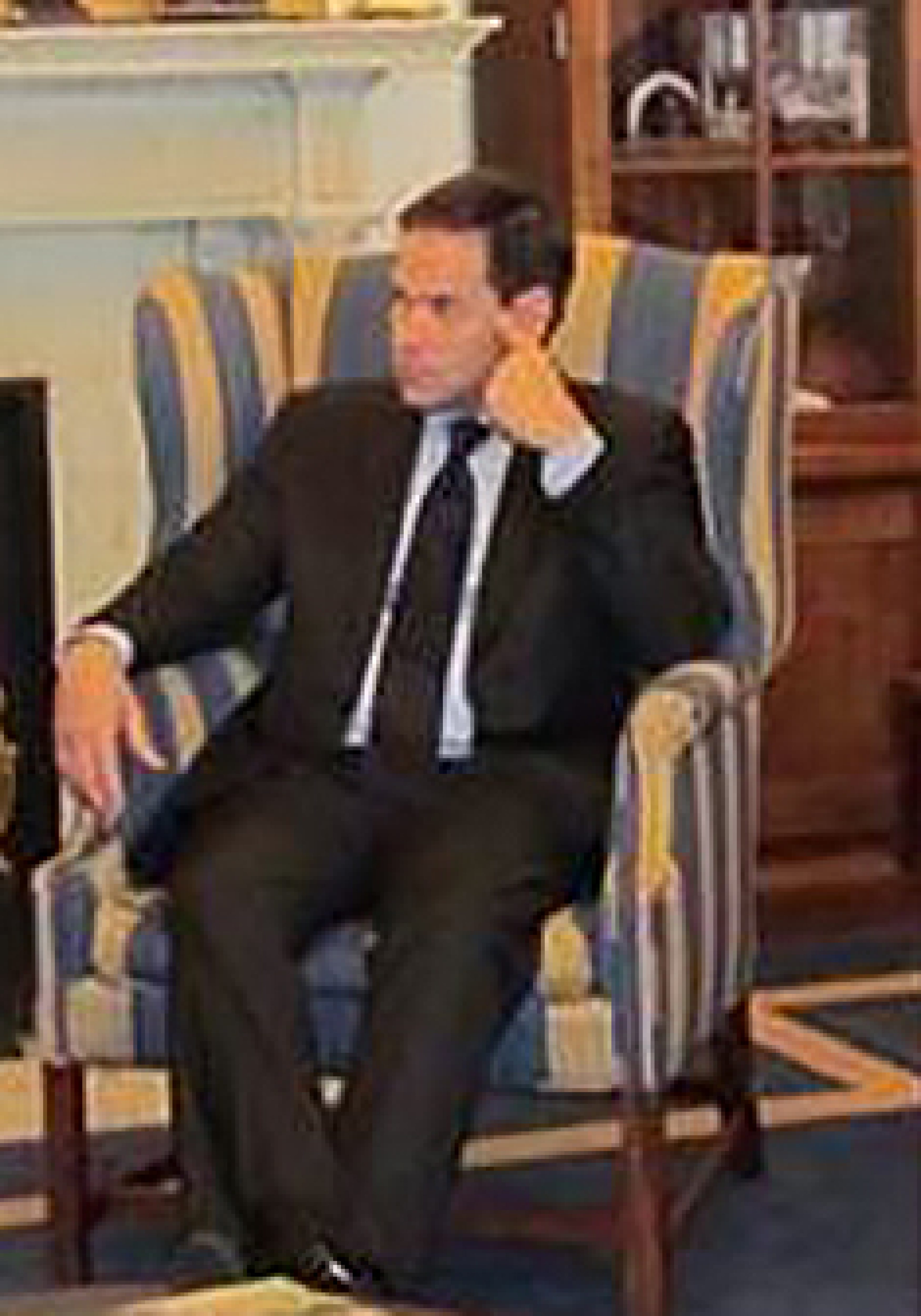 U.S. Sen. Marco Rubio called on Housing and Urban Development Secretary Julián Castro to fix his agency's "faulty" inspection process Wednesday after meeting with Jacksonville Mayor Lenny Curry and Councilman Garrett Dennis.
"What is happening in Jacksonville has unearthed a problem that must be resolved, and we remain committed to protecting the health and safety of residents living at these taxpayer-funded facilities," Rubio said.
In July 2015, Jacksonville's Eureka Gardens Apartments complex got a passing grade of 85 out of 100 in a HUD inspection despite 340 of the complex's 400 units having problems. Last month, after many repairs, Eureka Gardens received a 62 out of 100.
In response to the uneven grading practices, Rubio asked Castro to reform HUD's inspection process so issues in federally subsidized housing can be unearthed sooner and to expand the role of state and local partners to ensure greater accountability of HUD-certified facilities.
The Republican Senator also praised Curry and Dennis, whom he called "leading voices" for the residents of the Jacksonville complex.
"From listening to tenants' complaints when the situation at the complex began, to pushing for answers and solutions as knowledge of the scope of these conditions spread beyond Eureka Garden, they have been advocates for the people of Jacksonville," Rubio said. "I want to thank them for their continuing efforts to improve living conditions on these federally certified facilities."
Rubio's office has been involved with the investigation into the living conditions at Eureka Gardens since a report in early October pointed out dozens of code violations at the Westside complex.
More than 60 local and state officials descended upon Eureka Gardens six months ago, finding deplorable conditions including mold, faulty smoke detectors and leaky gas lines. At the time, Curry said the situation was "unacceptable" for the residents – 50 percent of whom are children – to be living in these conditions.