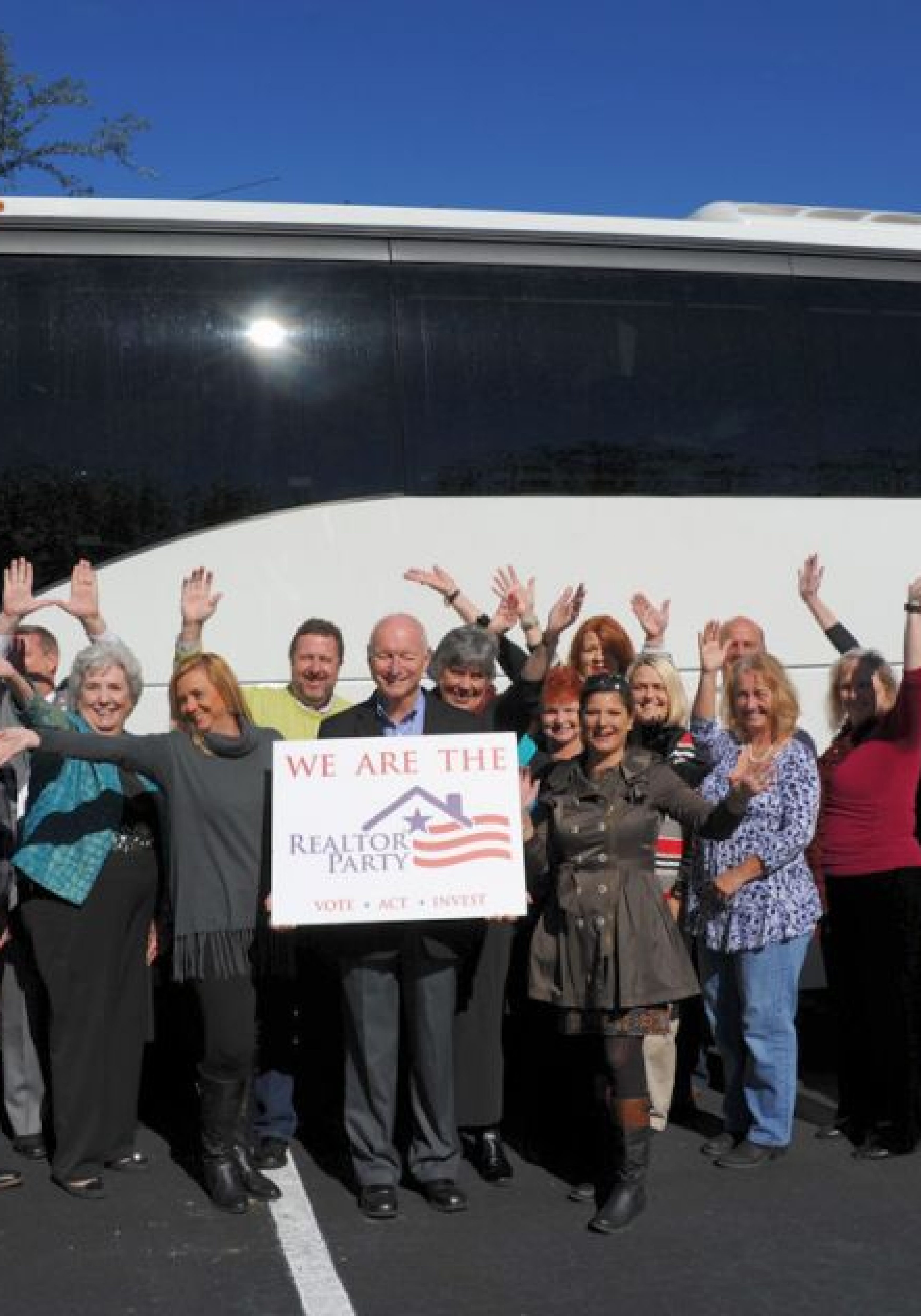 Among the most prized industry endorsements of candidates in Northeast Florida: those from NEFAR, aka the Northeast Florida Association of Realtors.
FloridaPolitics.com has received a list of the endorsements made thus far.
In the state Senate races, there are no real surprises. Incumbents Aaron Bean, Rob Bradley, Audrey Gibson, and Travis Hutson got the nod in Senate Districts 4, 5, 6 and 7 respectively.
In Senate District 8's race between Republican Keith Perry and Democrat Rod Smith, NEFAR communication director Melanie Green tells us the group is still mulling a decision.
In Northeast Florida House races, meanwhile, the trend tends to be toward established commodities … though there are some exceptions.
In HD 11's GOP primary, NEFAR chose Cord Byrd over more heavily financed candidates in the race, such as Sheri Treadwell and Donnie Horner.
In HD 12's GOP primary, former two-term Jacksonville City Councilman Clay Yarborough got the nod in a crowded field that includes two other former Councilmen, Richard Clark and Don Redman, along with current Council assistant Terrance Freeman and elder care lawyer Mark MacLean.
Yarborough, who by most accounts is winning the grassroots battle in the district, had this to say:
"I am humbled to receive the endorsement of the Northeast Florida Association of Realtors. NEFAR's 6,500 members know, as I do, that Florida's economy can continue to thrive only if small businesses can succeed and grow. This is what I worked for on the City Council and what I will continue to work for in Tallahassee."
In the HD 14 Democratic primary, former state legislator Terry Fields got the nod over former Councilwoman Kim Daniels and trial lawyer Leslie Jean-Bart.
Jay Fant is likely to be the only name on the ballot in HD 15, and the Avondale incumbent picked up the NEFAR endorsement.
In HD 16, another veteran hand, former Councilman Dick Kravitz, got backing over Jason Fischer.
In HDs 17, 18 and 24, GOP incumbents Cyndi Stevenson, Travis Cummings, and Paul Renner scored an endorsement, as each candidate breezes to almost-certain re-election.
In HD 19, a mild surprise: former RPOF Chair Leslie Dougher, under-financed comparatively speaking, got backing over money leader Katherine Van Zant.
HD 13, where Reggie Fullwood looks to be in political trouble, has no endorsement as of yet.
Candidate screenings are still pending for Florida's 4th Congressional District, and for local races, which will be rendered in June.