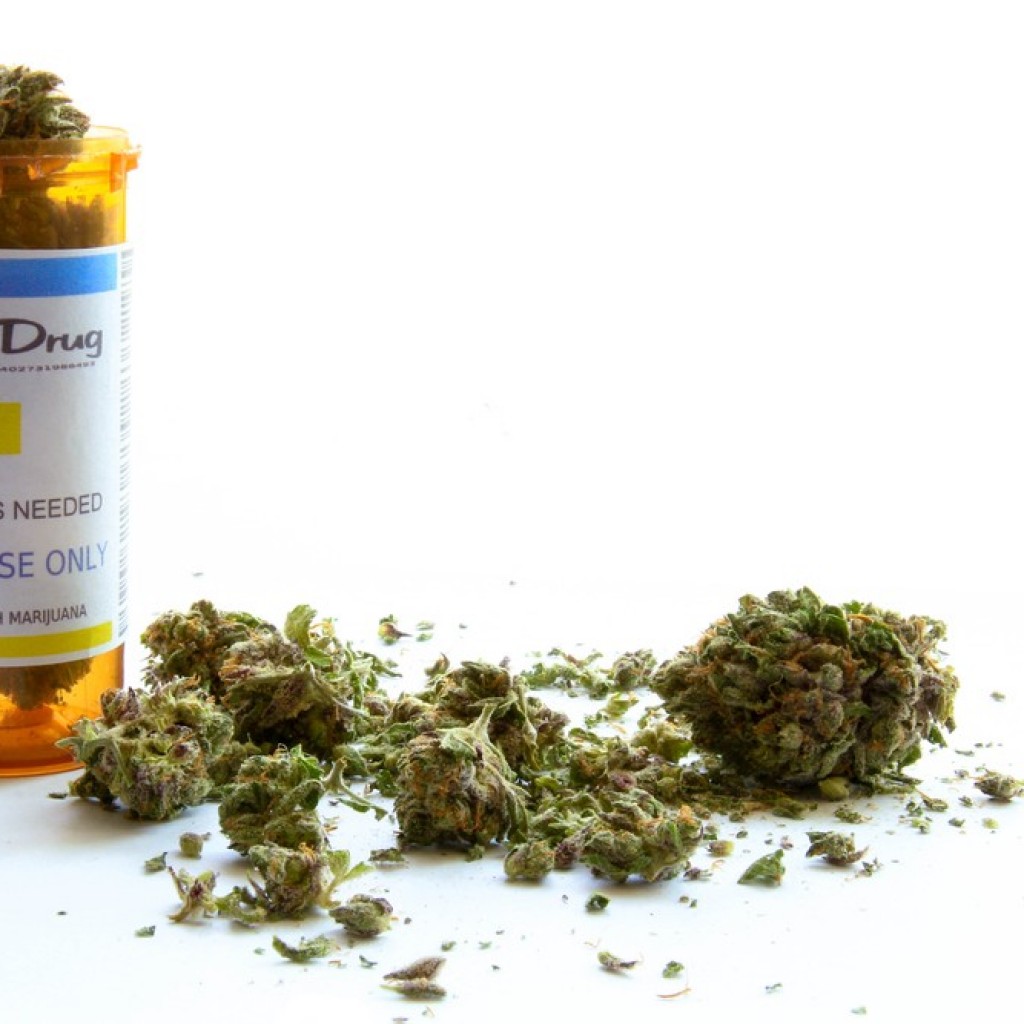 A Central Florida nursery is asking for administrative hearings to determine whether its application to cultivate and dispense medical marijuana should be approved.
Treadwell Nursery filed a petition for formal administrative hearings Monday. The nursery filed the petition in response to the Department of Health's decision to approve San Felasco Nurseries as a northeast Florida dispensing organization.
On March 25, Gov. Rick Scott signed a law that allowed the Department of Health to approve more dispensing organizations once a certain number of qualified patients registered with the compassionate use registry. It called on the Department of Health to issue licenses to applicants whose administrative challenges were success.
Thus far, San Felasco Nursery is the only nursery to win its challenge.
Treadwell Nursery is challenging how the Department of Health responded to a new state law, saying it had no criteria or timing outlined about how and when it would award additional licenses. The nursery is also asking the state to reconsider the process for awarding new licenses.
In its petition, Treadwell Nursery also said the Department of Health didn't specify the process it went through to qualify San Felasco; didn't articulate why the northeast region was chosen for a second dispensing organization; and didn't give the criteria for why San Felasco's application was approved and Treadwell's was denied.
The nursery did not file a petition for an administrative hearing last year. However, the approval of San Felasco's application prompted Treadwell to file a petition.
Among other thing, the petition also says that Knox Nursery's application should have been rejected by the Department of Health because it wasn't authorized to do business in Florida. It also alleges Knox "failed to provide all information required to be included in its application."
The Department of Health informed Knox Nursery its application received the highest score and it had been approved as the central region's dispensing organization on Nov. 23. That same day Treadwell Nursery was informed its application had been denied.
Treadwell Nursery, a more than 40-year-old family owned nursery in Central Florida, was one of eight nurseries in the central region to apply to be a dispensing organization.