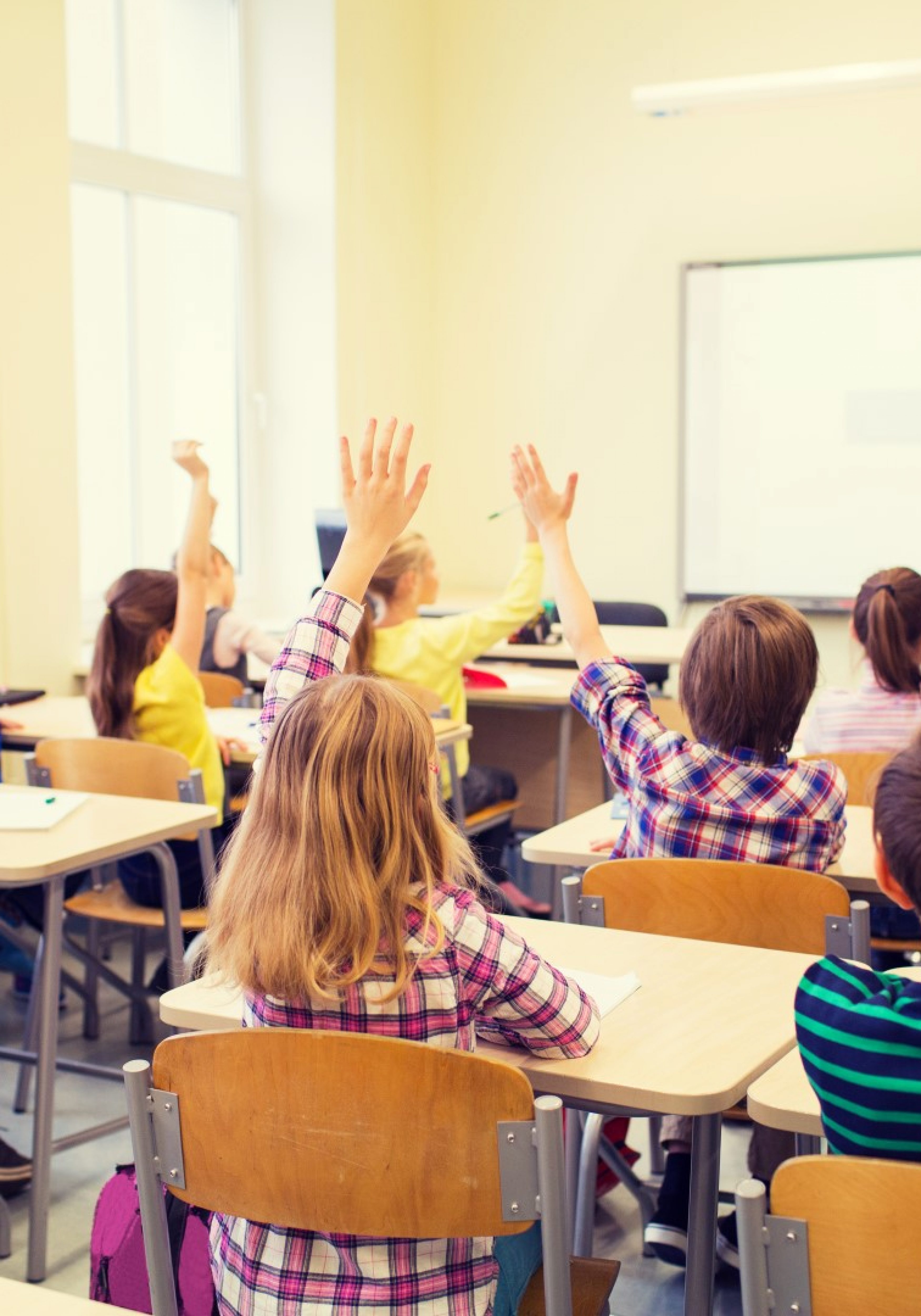 Florida's approach to improving public education is getting serious scrutiny on several fronts.
Now is the time to take a good look at whether the changes we've endured — mass privatization, real-dollar funding decreases, high-stakes testing, and loss of local school board authority — gets us closer to carrying out our constitutional duty to our children.
A public-education-funding lawsuit challenging the constitutionality of 17 years of GOP-led school reforms ended in Leon County Circuit Court on April 8. Citizens for Strong Schools, Fund Education Now, and other plaintiffs have alleged that Florida is violating the State Constitution by failing to adequately fund a "high quality" public education for students.
Meanwhile, the Legislature has all but completed its power-grab from local school districts with a new, inter-district, open-enrollment scheme, and is sending in — in the form of charter schools.
These types of policies spurred a national, grassroots public school advocacy organization to give Florida an "F" in its 50-state report card in February. And this month, the Tampa Bay Times collected a Pulitzer Prize for its coverage of how one county abandoned efforts to desegregate its schools with disastrous consequences. Would that it were truly for only one county.
The prize-winning series is called "Failure Factories."
Jeb-Bush-brand reformers and grassroots public education advocates alike, along with circuit court Judge George Reynolds, should pay close attention to the stories. The big takeaway is that simply because a court declares a school district "unitary" for purposes of desegregation, doesn't mean the county won't revert to its segregated, inequitable ways once court supervision is lifted.
A civil rights study (see below) performed in Florida just a few years after some counties were awarded "unitary status" by the courts reports a median statewide segregation index of 47. That number, the study explains, represents the percentage of students who would need to change schools to make those schools reflect the district's black and white population ratios.
"The reality is that we are dancing dangerously close to resegregation," activist Kathleen Oropeza said. She contends that Florida's reform policies, especially the push for charter schools, have made things worse, not better, for school equity. School inequity, in many Florida cities, is still very closely related to racial segregation.
Oropeza, a plaintiff in the lawsuit and co-founder of Fund Education Now, testified earlier this month. Research backs her up.
Professors at Duke University released a study of North Carolina schools last year (see below) that concluded that the charter movement effectively re-segregated that state's schools. Jeff Guo of the Washington Post reports that North Carolina's charter schools tend to be overwhelmingly black or overwhelmingly white. That trend has been seen in Florida charter schools, and nationally.
"Charter schools are not required to take all students," Oropeza says. "They can be selective in subtle ways. If you sign a contract and don't pay through volunteer hours or financial donations, your contract might not get renewed.
"They're creating separate, unequal seats for every child, hoping that the free market is somehow creating a solution."
Free market solutions are not to be found in Jacksonville's charter schools, which fared worse than Jacksonville's public schools in an analysis of provisional 2016 grades. Charter schools, like public schools, run the gamut with school grades. The biggest correlate to academic performance remains, tragically, a student's zip code.
"Charter schools were originally intended to be places of innovations, schools that bring something that the community doesn't already have," Oropeza said. "Instead of bringing innovation, they're becoming factories of replication, draining billions of dollars away from district public school classrooms.
"When you read education reform legislation, at the heart of almost every bill there is a vendor built into the bill. It speaks volumes about what education legislation is really about in Florida."
Money.
Meanwhile, public school inequities persist — and economic disparities still overlap race too much in our state. Jacksonville, for example, is home to several under-enrolled, underperforming public elementary schools in predominantly black neighborhoods. Superintendent Nikolai Vitti has proposed several boundary and program changes – including magnet programs — at some of these schools to keep them open. And that has neighborhood advocates and Congresswoman Corrine Brown understandably upset: magnet schools have failed miserably to produce school equity.
The civil rights report gives us a big clue as to what is really at the heart of our public school problems. It's not teachers, or teacher unions. It's not a question of whether privatization creates better outcomes for poor kids. We've seen that it doesn't.
Pretending that the "market" will repair decades of entrenched socio-economic, geographic and demographic trends is naïve. The truth is, we've barely gone halfway to truly address the persistent inequities in our schools, despite the fact that we know money, well spent, makes a positive difference.
The "Failure Factories" article rightly credits Duval County with raising $50 million to improve teaching quality in our struggling schools.
Florida doesn't know what it takes to cure its school inequity problem because we've never approached an education budget using a needs-based model. Judge Reynolds has the opportunity to change all of that with an order declaring the Legislature's reform actions unconstitutional.
***
Julie Delegal, a University of Florida alumna, is a contributor for Folio Weekly, Jacksonville's alternative weekly, and writes for the family business, Delegal Law Offices. She lives in Jacksonville, Florida.