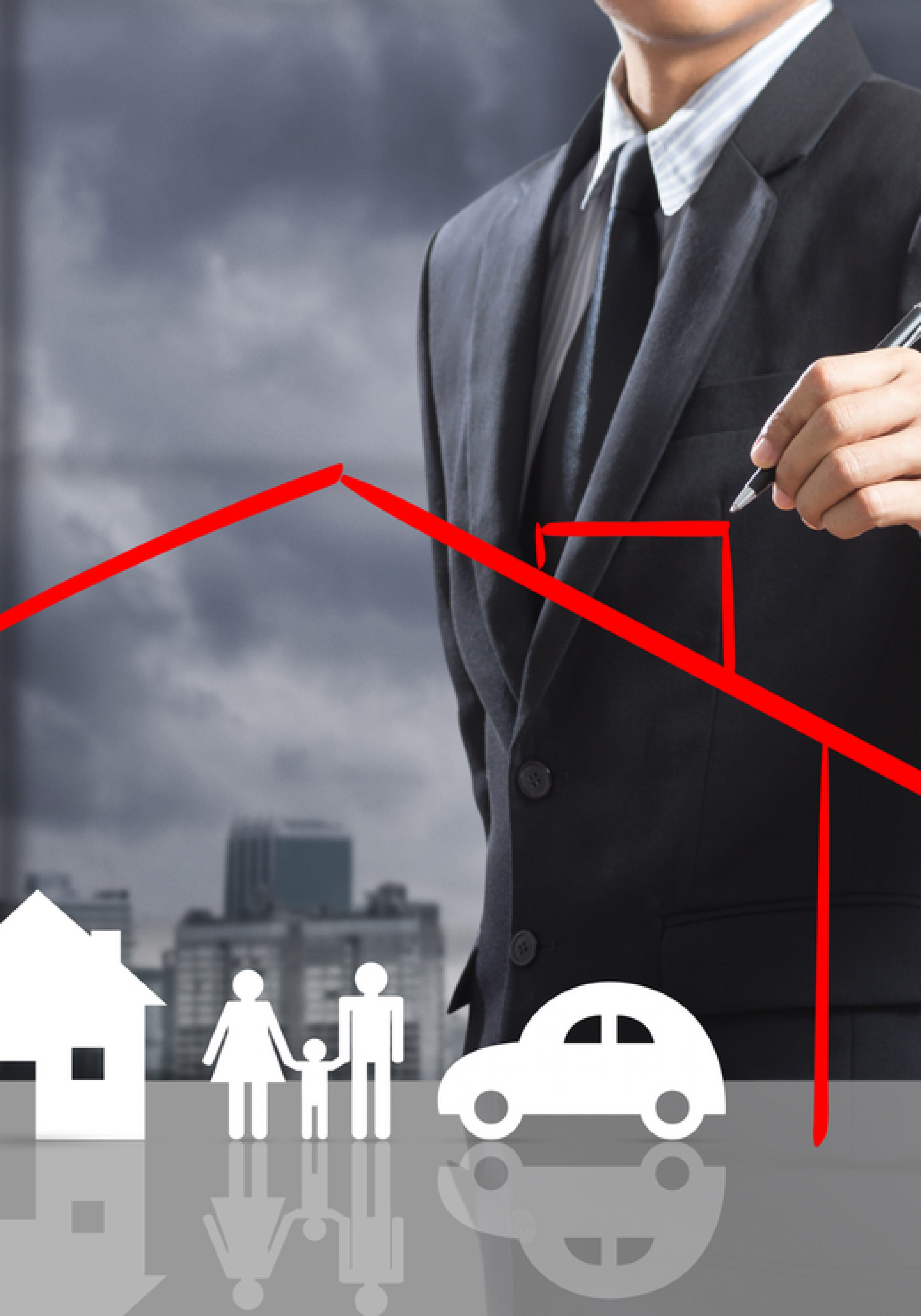 A 34-year-old former high school math teacher was named Friday to be the next Florida Insurance Commissioner.
David Altmaier, currently a deputy commissioner at the Office of Insurance Regulation (OIR), starts on Monday.
Altmaier, who will be paid $165,000 a year, began at OIR as an insurance examiner in 2008.
The selection caps off weeks of indecision. Gov. Rick Scott and Chief Financial Officer Jeff Atwater have deadlocked at two previous Cabinet meetings.
State law dictates they first have to agree on a candidate. Insurance regulation falls under the CFO's office.
Also, Atwater was the only statewide official who was physically present at Friday's meeting. Scott, Attorney General Pam Bondi and Agriculture Commissioner Adam Putnam participated via phone.
He called Altmaier an "extraordinary talent," though he was the CFO's third choice on Friday.
First, Atwater again nominated state Rep. Bill Hager, the Delray Beach Republican who was Iowa's insurance commissioner. Scott didn't second Hager.
Then Atwater again suggested Belinda Miller, the current chief of staff at OIR.
And again, Scott wouldn't second Miller.
Finally, after an audible groan, the CFO moved Altmaier's name into contention.
Scott agreed. The governor also acquiesced to current Commissioner Kevin McCarty staying on for 60 days to help in the transition. Bondi and Putnam also voted for Altmaier.
The Monday-morning quarterbacking among the Adams Street set began in earnest Friday. Some noted he had virtually no private sector experience.
Others mused whether Scott agreed with the pick because he thought the relatively young Altmaier would be easily swayed by insurance lobbyists.
Nonsense, Atwater said.
"Players who are before the Insurance Commissioner's office (have said) that they don't receive a 'yes' from David Altmaier on every ask, but they always receive a very thoughtful and considerate answer on how to make changes necessary to achieve mutual objectives," he told reporters.
Altmaier's resume starts with a year-and-a-half math teaching gig in Bowling Green, Kentucky starting in 2005. He also was the head track and field coach. He received a mathematics degree from Western Kentucky University in 2004.
In 2006, he worked for a Tallahassee insurance office as an account rep, then joined OIR in 2008. Since then, he's been a reinsurance specialist, a financial examiner and supervisor, and a chief analyst.
In 2014, he was made director of the Bureau of Property and Casualty (P&C) Financial Oversight and was elevated to deputy commissioner over P&C insurance matters last March.
Atwater also was asked if he felt "fence-mending" was needed after the recent loggerheads over a McCarty replacement.
"This is a consensus process," he said. "No one person gets to choose."
Added Atwater: "This was the man. This was the commissioner-to-be. We are all behind David Altmaier."