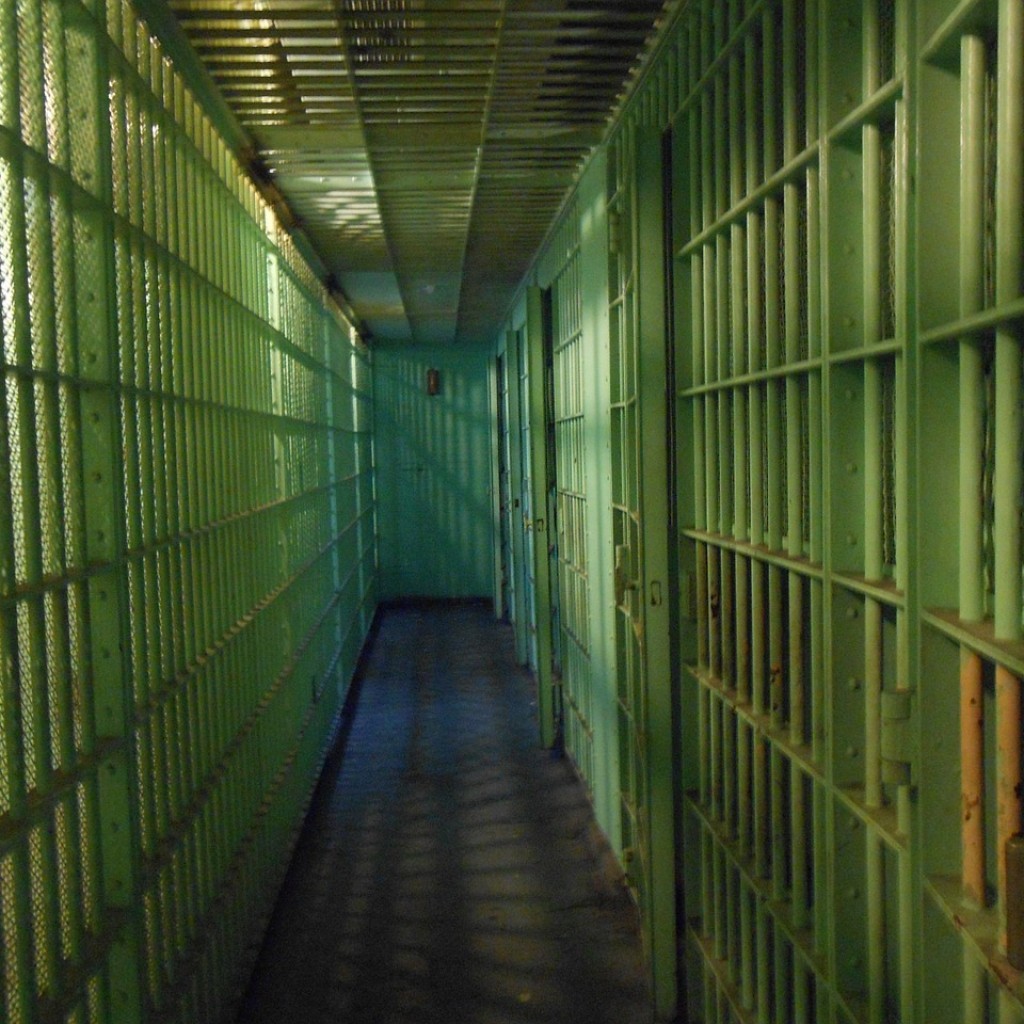 At least three inmates have filed suit in Tallahassee over the Department of Corrections' shutdown of a south Florida prisoner re-entry program.
Michael Brammer, John McDougle and Douglas Rahn sued in Leon County Circuit Court late Monday, records show.
They seek a court order preventing the state from closing Broward Bridge, a residential program offering transitional counseling, drug treatment and other services to inmates on work release.
Bridges of America, the Orlando-based nonprofit that runs the program, has been waging a PR battle to keep the facility open.
The department told the organization it was letting the Broward contract with Bridges of America end on the May 16 expiration date and not renewing it. The agency says it needs the program's space for more DOC employee offices.
State agencies under Gov. Rick Scott do not comment on pending litigation.
In a statement, Corrections Secretary Julie Jones said her agency "will continue in its commitment to our inmates to provide services that ensure a successful transition into Florida's communities" but she did not back down on the program's closure.
"We appreciate the concerns that Bridges has for inmates who are housed at Broward Bridge," Jones said. "The Department looks forward to working as a partner with Bridges to address the needs of these inmates and to ensure that their current status in treatment and work release are accounted for in their future placement."
In a Tuesday press release, the organization said the Broward Bridge shutdown "escalated this morning, with 24 men in the transition center population being transferred out of the program … After this transfer, the Broward Bridge will be down to 131 out of 172."
Several state lawmakers have publicly opposed the shutdown, including state Sen. Darren Soto, an Orlando Democrat, and House Republican Leader Dana Young of Tampa.
And on Monday, state Sen. Greg Evers, a Baker Republican whose Criminal Justice Committee oversees state prisons, said DOC officials had "lied" to him after promising they wouldn't interfere with such programs.
All three inmates who filed suit were Broward Bridge residents. Brammer had been sentenced to eight years on a DUI manslaughter charge, DOC records show. McDougle was serving 30 years for a 1988 armed robbery and Rahn was sentenced to 12 years on drug trafficking charges.
Florida eliminated parole in 1983 and enacted a law in 1995 requiring inmates to serve no less than 85 percent of their sentences before being eligible for early release.
Re-entry programs help inmates "reintegrate … back into the community by means of participation in various work-release, study-release, community service, substance abuse treatment, and other rehabilitative programs," according to state law.
The repeat offense, or recidivism, rate of the Broward program's enrollees is 10 percent, compared to the overall state rate of 47 percent, the suits said.
All three work for We Will Transport It, an automotive and heavy-load hauler based in Broward County, according to the suits. They also take various classes at the Bridges facility.
Without it, they "will be placed back into the general prison population, potentially at great risk to (their) safety and well-being," the suits say.
The men argue that language in the state budget prohibits the Department from ending the program. It says:
…the Department of Corrections shall, before closing, substantially reducing the use of, or changing the purpose of any state correctional institution as defined in (state law), submit its proposal to the Governor's Office of Policy and Budget, the chair of the Senate Appropriations Committee, and the chair of the House Appropriations Committee for review.
It wasn't immediately clear whether the term "state correctional institution" included community facilities like Broward Bridge or was just intended to mean state prisons.
But the suits also say the closure is prohibited under state law that "mandate(s) that DOC operate and maintain a statewide system of community correctional facilities."
"The statutes speak to rules regarding the implementation or staffing of said facilities, but do not indicate that the DOC may decide to discontinue operation of said facilities," the lawsuits say.
The inmates are represented by Amy W. Schrader, a lawyer with the Baker Donelson law firm in Tallahassee.
---
Jim Rosica ([email protected]) covers the Florida Legislature, state agencies and courts from Tallahassee.