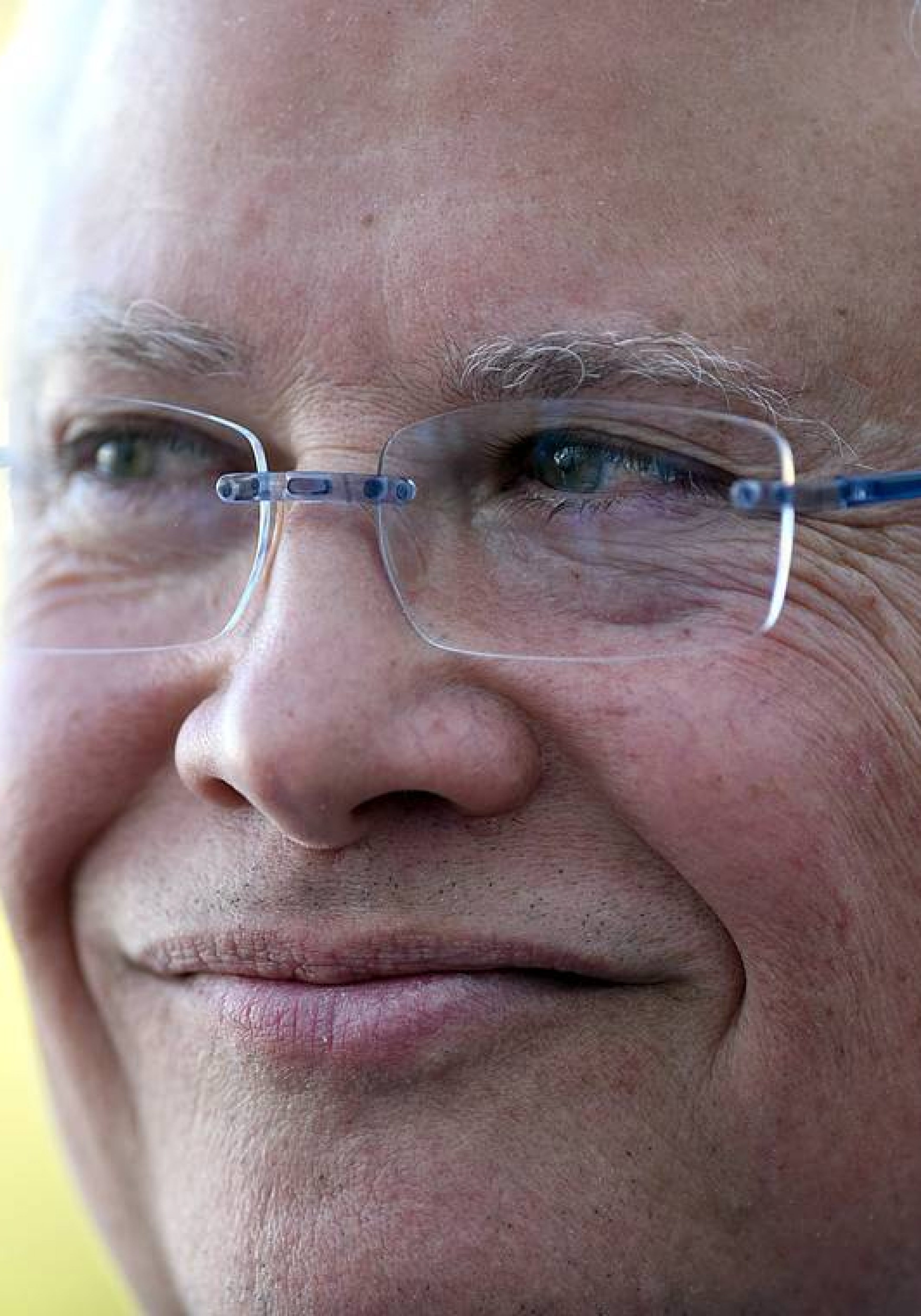 Carlos Beruff has a message for Republicans: It's time to back Donald Trump.
In a statement Wednesday, Beruff urged Republicans to unite behind the likely Republican nominee. He also called on his U.S. Senate rivals to also commit to supporting the New York Republican.
"Like Gov. Rick Scott, I urge all Republicans to unite behind Trump and I urge my opponents to commit to supporting him as the Republican nominee," said Beruff. "This election is too important for our party not to be united behind him to defeat Hillary Clinton."
Trump all but clinched the Republican presidential nomination Tuesday with a victory in Indiana that knocked rival Ted Cruz out of the race. He still needs more than 200 delegates to formally secure the nomination, but Cruz's decision to end his campaign removed his last major obstacle.
"Beating Hillary Clinton in November should be the first goal of all Republicans," said Beruff. "Donald Trump is the nominee of our party, and I am committed to voting for him and supporting him so that we can take our country back from the liberal policies of Obama and Clinton."
Beruff faces Rep. Ron DeSantis, Rep. David Jolly, Lt. Gov. Carlos Lopez-Cantera and Todd Wilcox in the Aug. 30 Republican primary. The five men are vying to replace Marco Rubio in the U.S. Senate.
— The Associated Press contributed to this report.