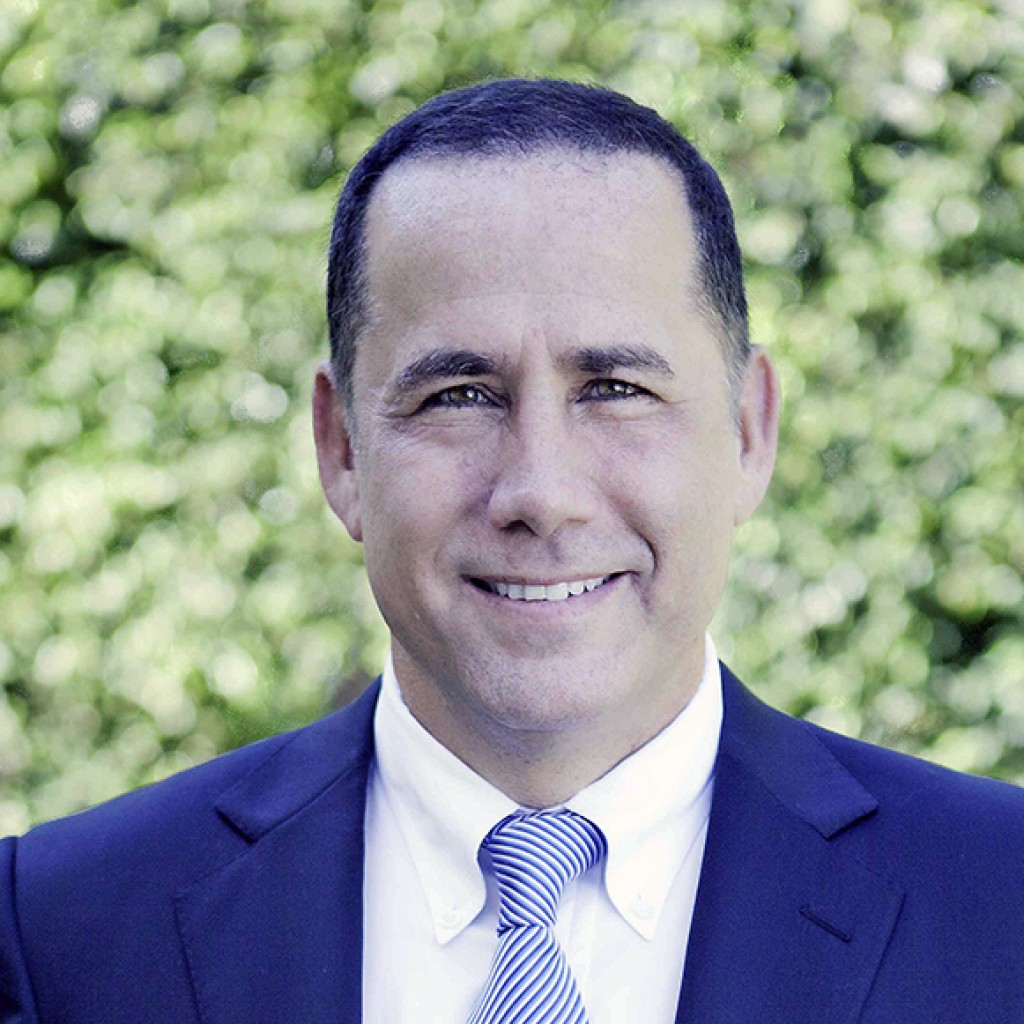 People who toil in Miami Beach may get a raise soon.
At a news conference on Wednesday, Mayor Philip Levine announced he intends to introduce legislation at the May 11 City Commission meeting to establish a new minimum living wage across the city.
"Today, we are announcing proposed legislation that addresses the growing gap between wages and the cost of living in South Florida by proposing a minimum living wage for our community," Levine said. "We continue to hear stories from our residents who are unable to live and work in Miami Beach because of the high costs of rent, transportation and basic living costs. But today, we start addressing this growing problem through higher wages by establishing a citywide minimum living wage."
The news was hailed by the leading group calling for an increase in wages across the state of Florida for those who make the minimum wage.
"We applaud Mayor Levine for showing real leadership on an issue that for so many means the difference between buying food or paying rent," said Monica Russo, president of the SEIU Florida State Council. "Florida continues to see growing costs without higher wages, and this disparity poses a real threat to Florida's economy. It's time to show that communities in Florida are ready to lead on this issue, and we are proud to stand with Mayor Levine as Miami Beach paves the way."
Minimum wage workers in Miami Beach currently make the state level of $8.05 an hour. Under Levine's proposal, the minimum wage would rise for all workers employed in the city to $13.31 over a period of four years, going to $10.31 an hour in 2017.
If adopted, Miami Beach would be the first city in Florida to raise the minimum wage for everybody who works in that city. Other mayors, like St. Petersburg's Rick Kriseman, have raised the minimum wage for city workers.
Cities such as Seattle, Los Angeles and San Francisco have agreed to raise their minimum wage to $15 in the coming years, and Oregon's minimum wage is headed to $14.75 in Portland. And recently, the governors in California and New York have signed legislation that will ultimately create a statewide $15 minimum wage.