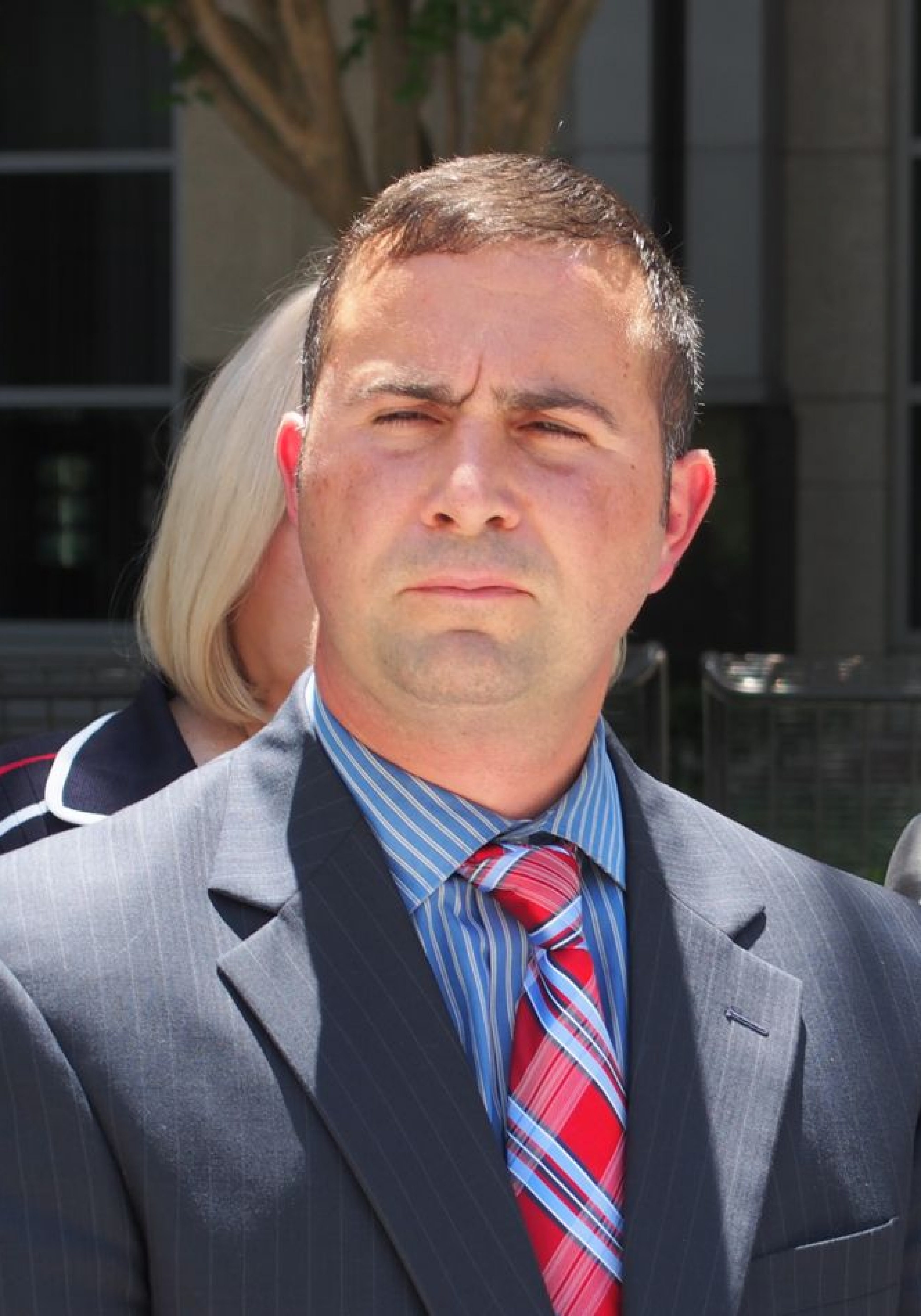 Orlando Democrat State Rep. Darren Soto has picked up two more Congressional endorsements in his primary run for Congressional District 9.
Soto's campaign announced he has the endorsements of Democratic Reps. Linda Sánchez of California and Stacey Plaskett of the U.S. Virgin Islands.
Sánchez, who is of Mexican descent, has served in Congress for 13 years and is running for chair of the Democratic Congressional Caucus. Plaskett, who is African-Caribbean, was elected to Congress in 2014 to represent the U.S. Virgin Islands.
"It is time for a Hispanic Member of Congress from Central Florida," Sánchez stated in a news release issued Thursday by Soto's campaign. "Florida's 9th District is a minority access seat. Hispanics make up 41 percent of the Democratic voters, while African Americans make up an additional 19 percent. Minority voters need to make their voices heard this August by electing Darren Soto to Congress. Once elected, Soto will be the first Puerto Rican Member of Congress from Florida. That's historic!"
Stated Plaskett: "Darren Soto is a statesman. He has what it takes to succeed in Congress, especially one that is riddled with dysfunction. We need thinkers like Darren, who are able to work through the differences of others and come up with solutions that work for working-class families. I look forward to working with Darren in Congress."
Soto is in a Democratic primary battle with Susannah Randolph of Orlando, Valleri Crabtree of Kissimmee, Dr. Dena Minning of Orlando and Ricardo Rangel of Kissimmee. All seek to succeed incumbent Democratic U.S. Rep. Alan Grayson of Orlando, who is seeking Florida's open U.S. Senate seat rather than re-election.
"I am humbled to receive the endorsement of both Congresswoman Linda Sánchez and Congresswoman Stacey Plaskett," Soto stated in the news release. "Both of these women are to be honored for their great work within their communities, as well as their service in Congress. I look forward to working with them to strengthen our economy, as well as increase access to higher education."