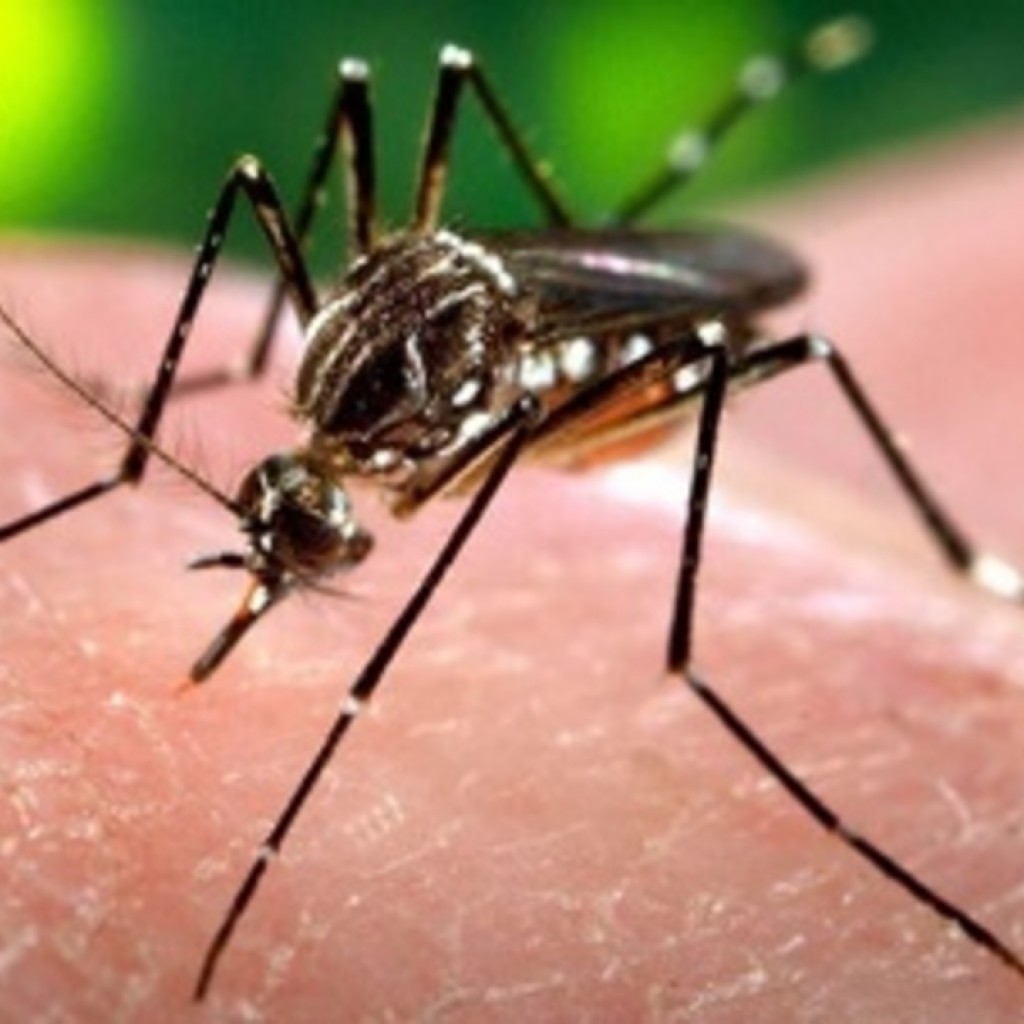 The Department of Agriculture and Consumer Services is ramping up its efforts to make sure mosquito control programs are ready to combat the Zika virus.
Over the past two weeks, the department has held workshops in seven counties across the state. During those meetings, the department handed out BG-Sentinel traps to capture the mosquitoes that can spread the virus, trained individuals on how to use the traps, and provided guidelines for controlling mosquitoes. The Department of Health was also on hand during these meetings to provide information.
"While we continue to support Florida communities in their Zika-related surveillance and response efforts, I encourage Floridians to protect themselves from mosquito-borne viruses by covering their skin with repellent and clothing, draining standing water around their homes and covering their windows with screens," said Agriculture Commissioner Adam Putnam in a statement.
The department held meetings in Alachua, Hillsborough, Lee, Leon, Miami-Dade, Okaloosa and Seminole counties.
According to the Department of Health's daily Zika update, no news cases of the virus had been reported on Thursday. Of the 102 confirmed cases of Zika in Florida, two cases are still exhibiting symptoms.
All of the cases in Florida are travel related. According to the Department of Health, there have been no locally acquired cases of Zika in Florida.