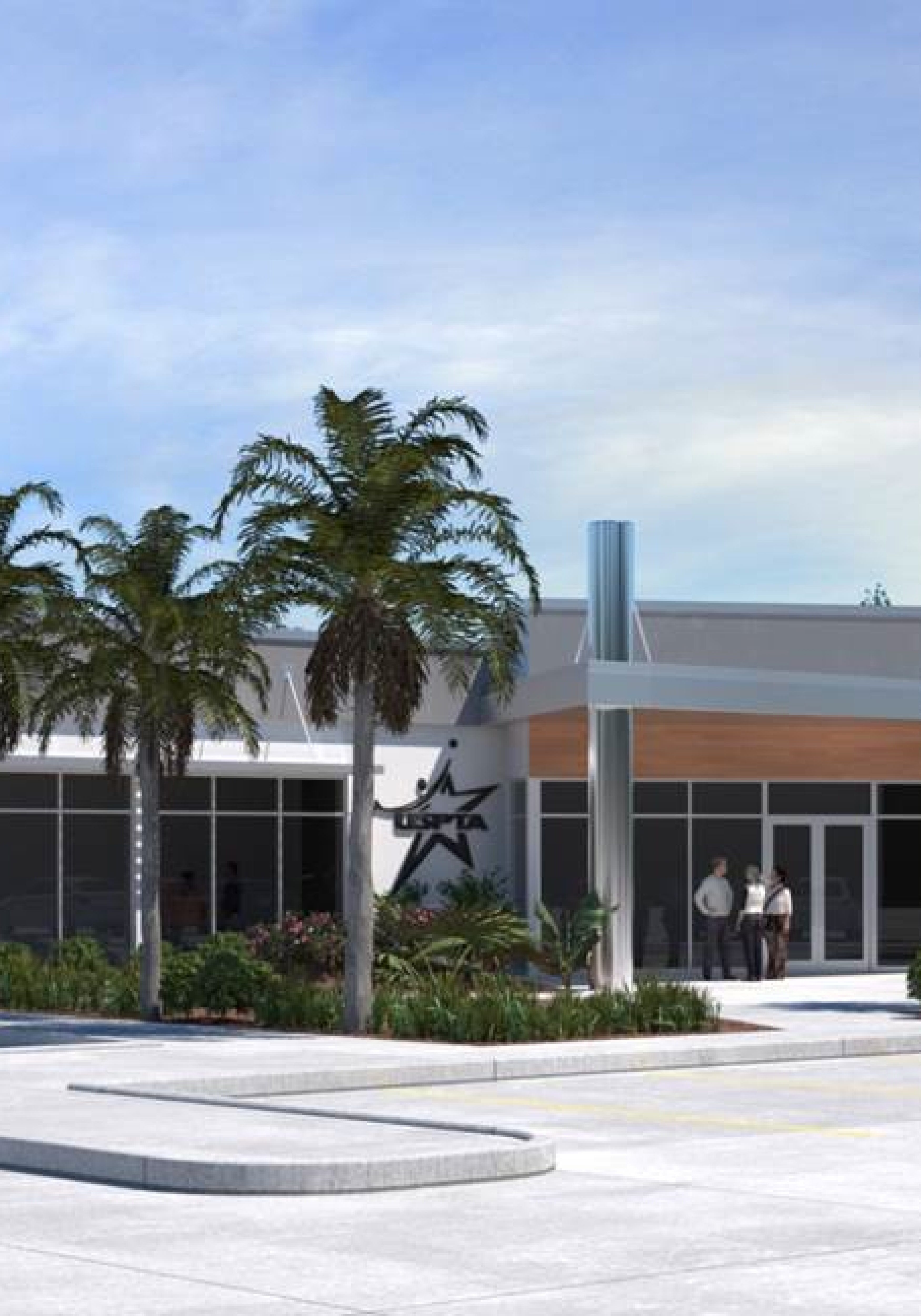 The United States Professional Tennis Association and developers of Lake Nona have closed the deal that will bring the organization's national headquarters to Orlando.
Tavistock Development Co. and the UPTA jointly announced Thursday that the deal is complete, and the lease signed for the 15,000-member professional tennis association to set up shop at big Lake Nona Sports & Performance District in south Orlando. Groundbreaking on the organization's 10,000-square foot building is scheduled June 3.
The announcement further expands Lake Nona's claim to being the "new home of American tennis."
News of the pending deal leaked out last fall, but Tavistock spokeswoman Jessi Blakley said nothing was final until now.
"Relocating our worldwide headquarters after 25 years of being in Houston to the USTA's new Home of American Tennis in Lake Nona is game-changing for our association," USPTA CEO John Embree stated in a news release issued by Tavistock. "We look forward to this new chapter as we celebrate our 90th birthday in 2017 at our new facility that will be both inspiring and technologically advanced."
While it may not be a game changer for Lake Nona, it's another big catch, particularly solidifying the home to American tennis claim.
The United States Tennis Association also is moving its headquarters to the district, to a 63-acre campus that eventually would include more than 100 courts. The USTA office building already is under construction and should be occupied later this year.
The Orlando City Soccer Partners, owners of the Orlando City Lions MLS club, plans to build a 23-acre training complex, including six practice pitches, in the district.
"We are excited to have an elite organization like the USPTA call Lake Nona their home," Andy Odenbach, Tavistock vice president of sports ventures for Tavistock, stated in the release. "We are glad that they will play a meaningful role at the epicenter of tennis in the US taking advantage of an environment that will help service their more than 15,000 members."