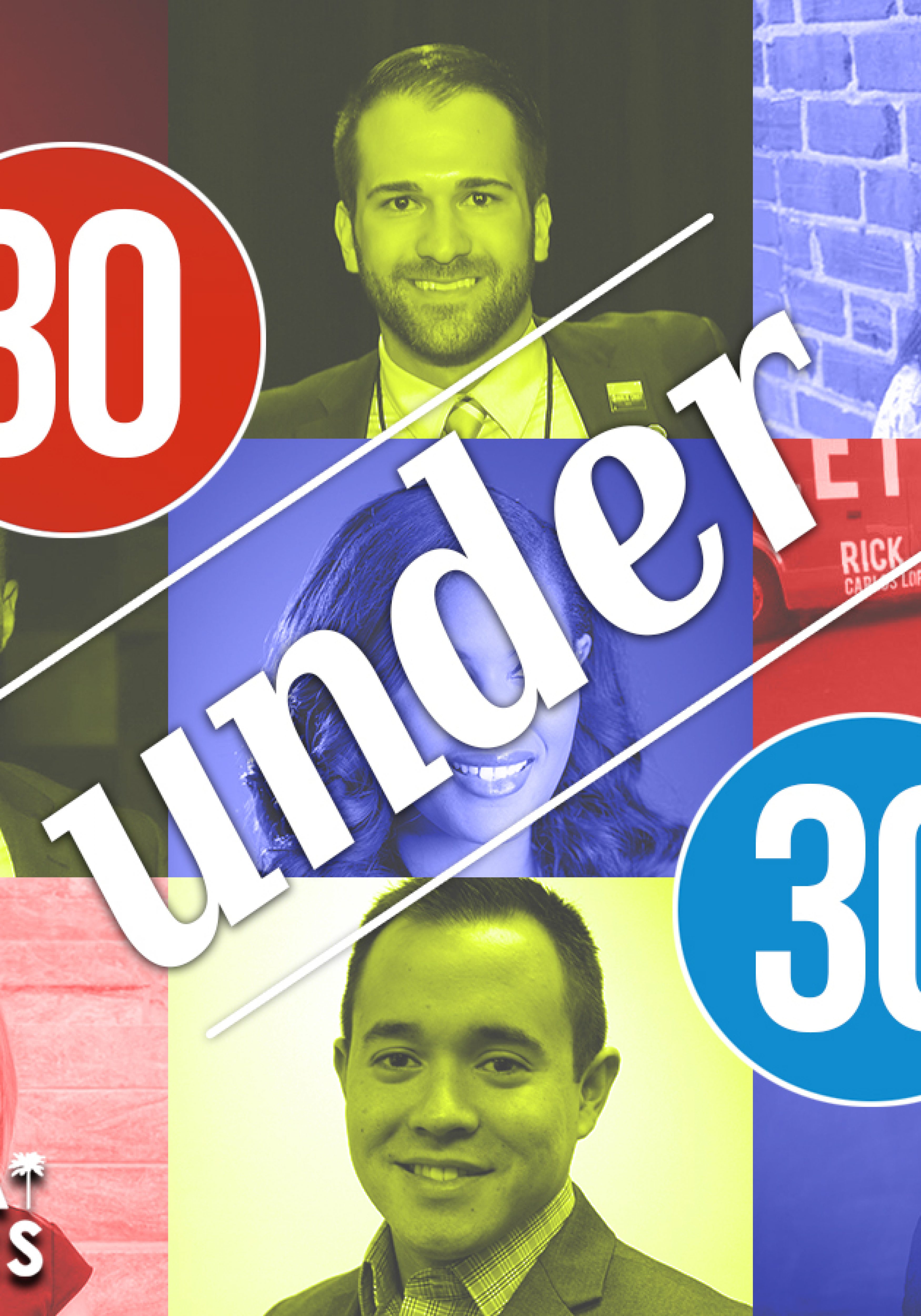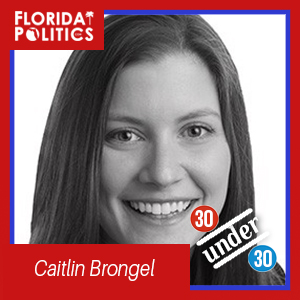 In August 2012, Caitlin Brongel was an intern at Southern Strategies and last August, she returned as a lobbyist.
The Florida State grad, who returned to her alma mater for a master's degree in Applied American Politics, worked her way up the political ladder with stops in the attorney general's office, the State Fire Marshal's Office and the governor's office.
Here is Brongel in her own words.
I am (age) … 27 years old
I live in … Tallahassee, Florida
I got into politics because … it should really say I stayed in politics because I love the policy areas and the opportunity to meet new people. I really became involved by accident; I began volunteering on some family friend's local campaigns, and it grew from there.
One principle I always put above politics is … that family is everything. Friends will come and go, but family is forever.
Person or people who gave me my first shot … Electra Bustle, Chris Dudley and Stacey Webb. I was in the middle of my master's program and looking for an internship in the process. They brought me into the firm and haven't been able to get rid of me since!
I've already worked for/on (campaign, issues, etc.) … I've had the opportunity to work on several local and state campaigns as well as various cabinet level agencies. The time I spent in the State Fire Marshal's Office was invaluable and created opportunities I would not have otherwise had. I was also fortunate enough to work in Governor Scott's Office of Legislative Affairs which taught me more about the legislative process than I could have ever hoped to learn.
When I begin a project or first work on a campaign, I look for … a) something I can connect with on the project and b) background information. I don't think that anyone can ever know everything, and you should strive to learn something new every day. I've also found that the issues I've had the greatest success with were the ones that I was most passionate about.
I've been blessed to have these people as my mentors … Stacey Webb, Darrick McGhee and Danielle Scoggins. Stacey was the first person I worked for in the process; she fought tirelessly for her clients and was the embodiment of faith, joy and kindness. I'm blessed to have been able to count her as a mentor and friend. Darrick has been a constant source of wisdom; he's shown me honesty, integrity and the value of your word are key principles in this process. Danielle has been one of my biggest cheerleaders and has been a constant source of guidance and support.
The people I most admire in politics are … the one's that have worked their way up through the process, they're not the one's that started out on top. They value hard work and the type of knowledge that comes with that. I'm lucky that all of my mentors fit that description!
One lesson I've already learned is … to trust your instincts and never give up.
If I wasn't working in politics, I'd be … running a bakery. It has always been an outlet for me; when nothing seems to be going right, you know when you put these ingredients together that something great will come out. In my free time, I'm always looking at new recipes and my colleagues are usually happy testers.