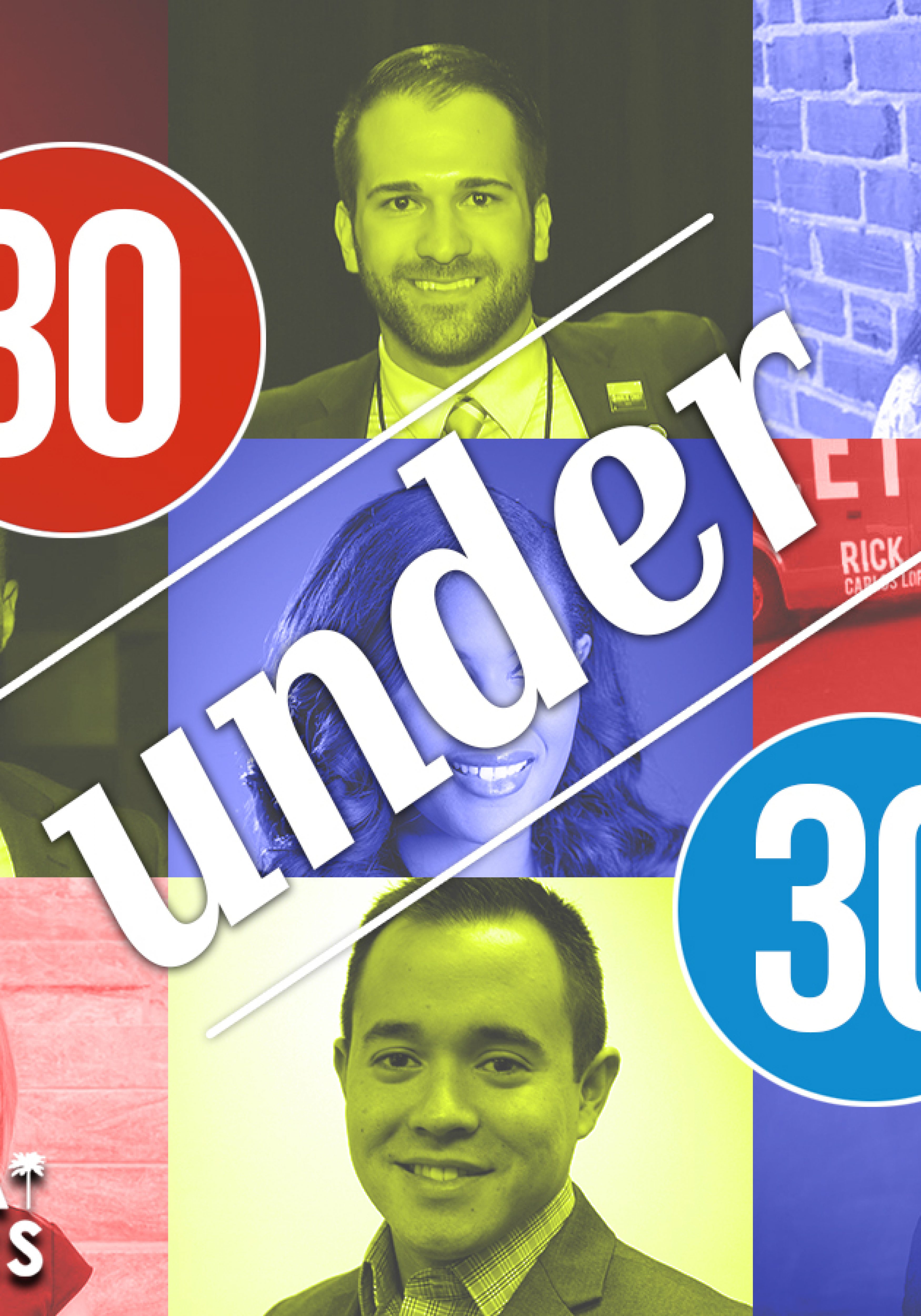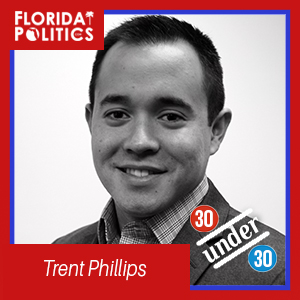 Trent Phillips cut his political teeth in the world of gambling, working for No Casinos, a group that advocates against the expansion of gambling in Florida.
The work introduced him to the rough and tumble world of Florida politics, but it also introduced him to St. Petersburg Republican Sen. Jeff Brandes, who he now works for as a legislative aide.
Here's Phillips in his own words.
I am (age) … 27
I live in … St. Petersburg … Orlando native and UCF alumni. #ChargeOn
I got into politics because … I'm competitive, and politics is a full contact sport. Whether it's a campaign or policy debate, I want to achieve the best possible outcome for my side.
One principle I always put above politics is … other than loyalty? Trust. The process falls apart without it.
Person or people who gave me my first shot … the incredibly effective team behind No Casinos (John Sowinski, Tre' Evers and Dana Loncar). Also, Robert Agrusa, who connected me with Chris Spencer and #TeamBrandes.
I've already worked for/on (campaign, issues, etc.) … I've volunteered on Governor Scott's re-election campaign, worked for No Casinos, and as a Field Director on Jeff Brandes for State Senate. I've had the opportunity to work as a legislative aide to Senator Brandes for the past two years, doing everything I can to advance his legislative agenda and contribute to his success.
When I begin a project or first work on a campaign, I look for … what is your vision, who is your champion, what does success look like?
I've been blessed to have these people as my mentors … Dr. Jack Brennan, Senator Jeff Brandes, Commodore Chris Spencer, journalist Michael Joe Murphy, and my parents.
The people I most admire in politics are … those that are guided by their principles and have the integrity to stick to them.
One lesson I've already learned is … think big. The Legislature deals with complex challenges that can be overcome if we bring new ideas to the table and think outside the box.
If I wasn't working in politics, I'd be … traveling the world with just a backpack, collecting passport stamps and working odd jobs to get by.
In 10 years, you'll read about me … still involved in Florida politics, working with my fellow rising stars to make sure Florida is the greatest place in America to live, work and raise a family.