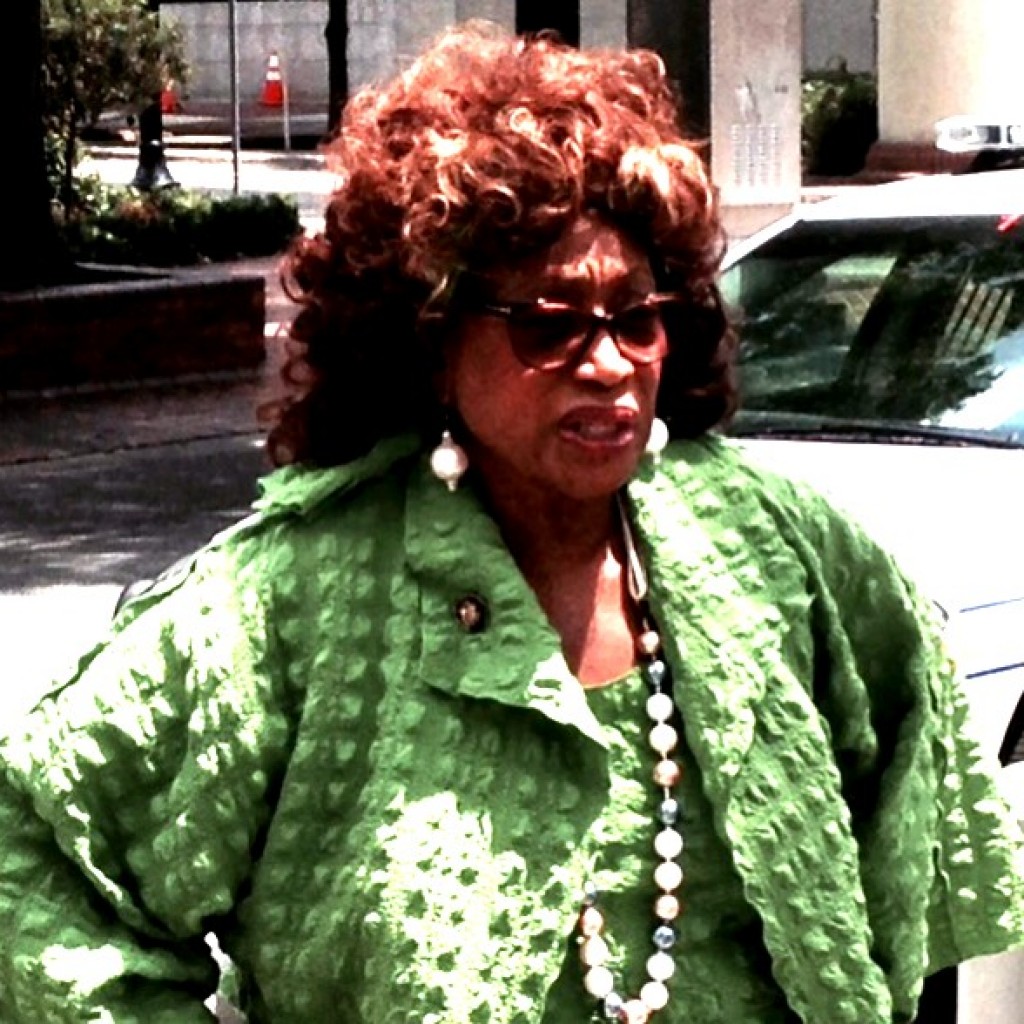 One would expect One Door for Education, the fraudulent charity associated with Rep. Corrine Brown, to factor heavily in the Democratic primary in the newly drawn Congressional District 5.
One would be wrong, however.
On Tuesday, the court granted "an indefinite continuance of the sentencing" of Carla Wiley, previously set for June 13.
The prosecution advised the court that Wiley's "cooperation is ongoing and that the government wishes to conclude the cooperation prior to sentencing."
The court refused to provide an indefinite continuance, with sentencing postponed to Dec. 12 — significant in the CD 5 race, because it allows seven months of unfettered "cooperation" between Wiley and the federal government. And it occurs well after the Democratic primary Aug. 30 and general election in November.
****
In March, Wiley pled guilty to one count of conspiracy to commit wire fraud and agreed to testify in the larger ongoing case.
Wiley opened a checking account for One Door for Education in 2012, over time depositing $800,000.
One $1,000 scholarship was conferred by the charity in that time span. Meanwhile, Wiles transferred tens of thousands of dollars to her personal account.
Other monies were used for such non-educational expenses as an NFL luxury box and what the Associated Press called "lavish parties … and other extravagances in Washington."
****
One would think the campaign team of Al Lawson, Brown's opponent in the primary, would be messaging heavily on this scandal that sees Brown at the center of a maelstrom.
One would be wrong.
Lawson's campaign is focused on the issues, said Khloe Greenwood, the comms director for the campaign, and is not touching this issue.
Yet.
****
Despite Wiley's sentencing postponement, other operatives in Brown's orbit could be swept up in the scandal, as Brown consultants Mincy Pollock and Siottis Jackson have been already.
Pollock refused to talk to federal agents this week about the matter, according to News4Jax.