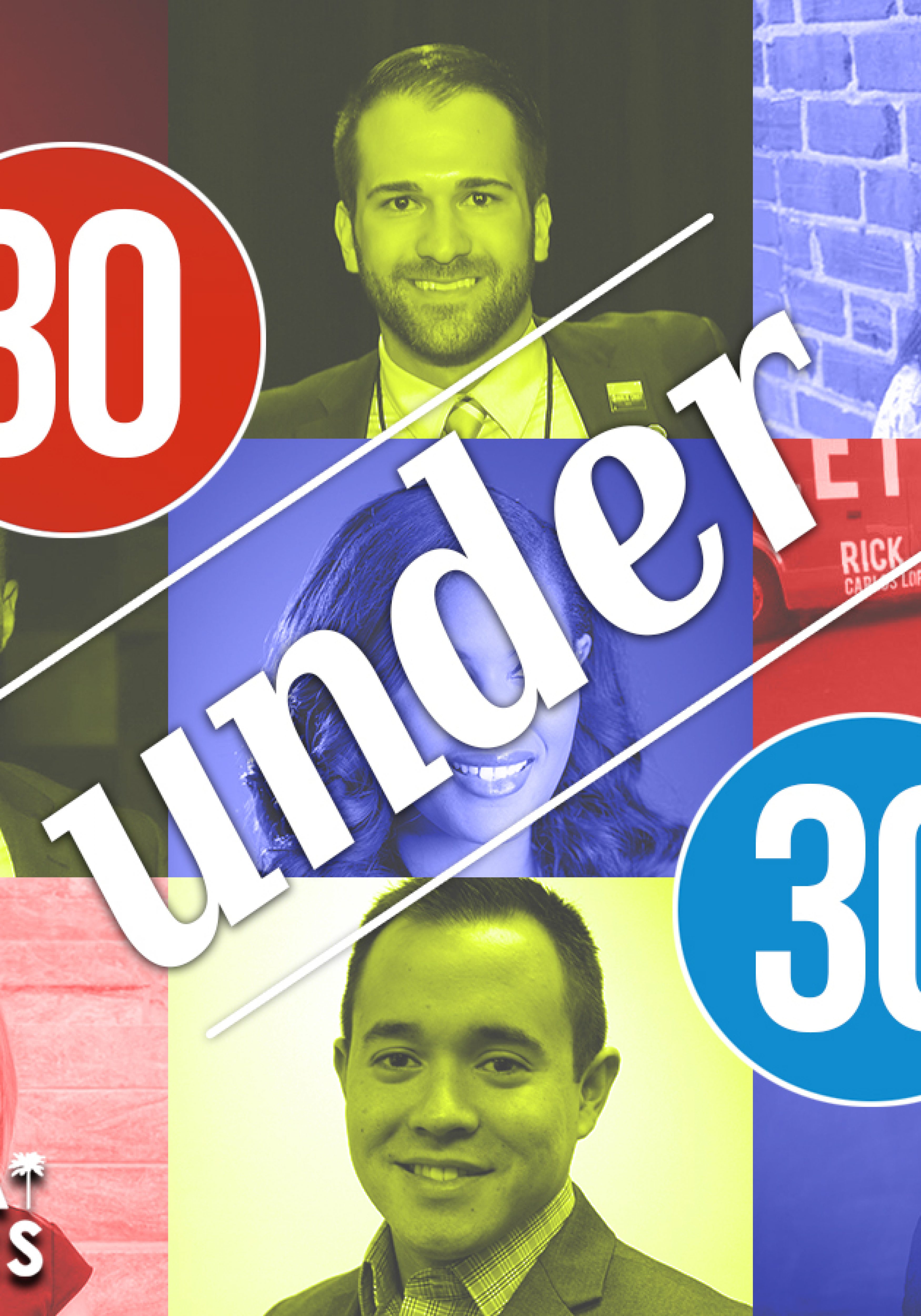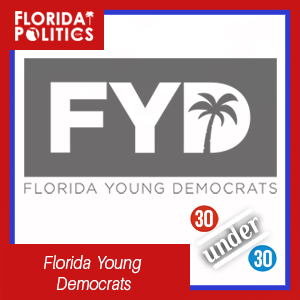 With each year's "30 Under 30" feature, we're always wondering who will be on next year list and who will we hear about next year that's making waves in the political world. Florida Politics receives scores of emails from bright, talented politicos making their way through the process.
That said, we wanted to give a special shout out to several members of Florida Young Democrats, each are under age 30.
They are Andrew Bell, a University of Central Florida graduate who has worked for Orange County Tax Collector Scott Randolph. He's also parliamentarian for the FYD.
Also from Orange County are Robert Walters and Ali Kurnaz. Walters was elected president of the Orange County Young Democrats last month and Kurnaz serves as the communications director for the statewide Florida Young Democrats. Kurnaz is also working on activist Chuck O'Neal's Senate campaign
Then there is Maya Brown, a 2015 University of South Florida graduate who heads up Hillsborough County Young Democrats while also working in the fundraising and nonprofit world.

Also in Hillsborough is Laila Abdelaziz, the governmental affairs director for CAIR Florida and Tampa Bay regional director for Florida Young Democrats.
Moving north, we add in Darren Mason, Jenny Busby and John McSweeney from the Jacksonville area.