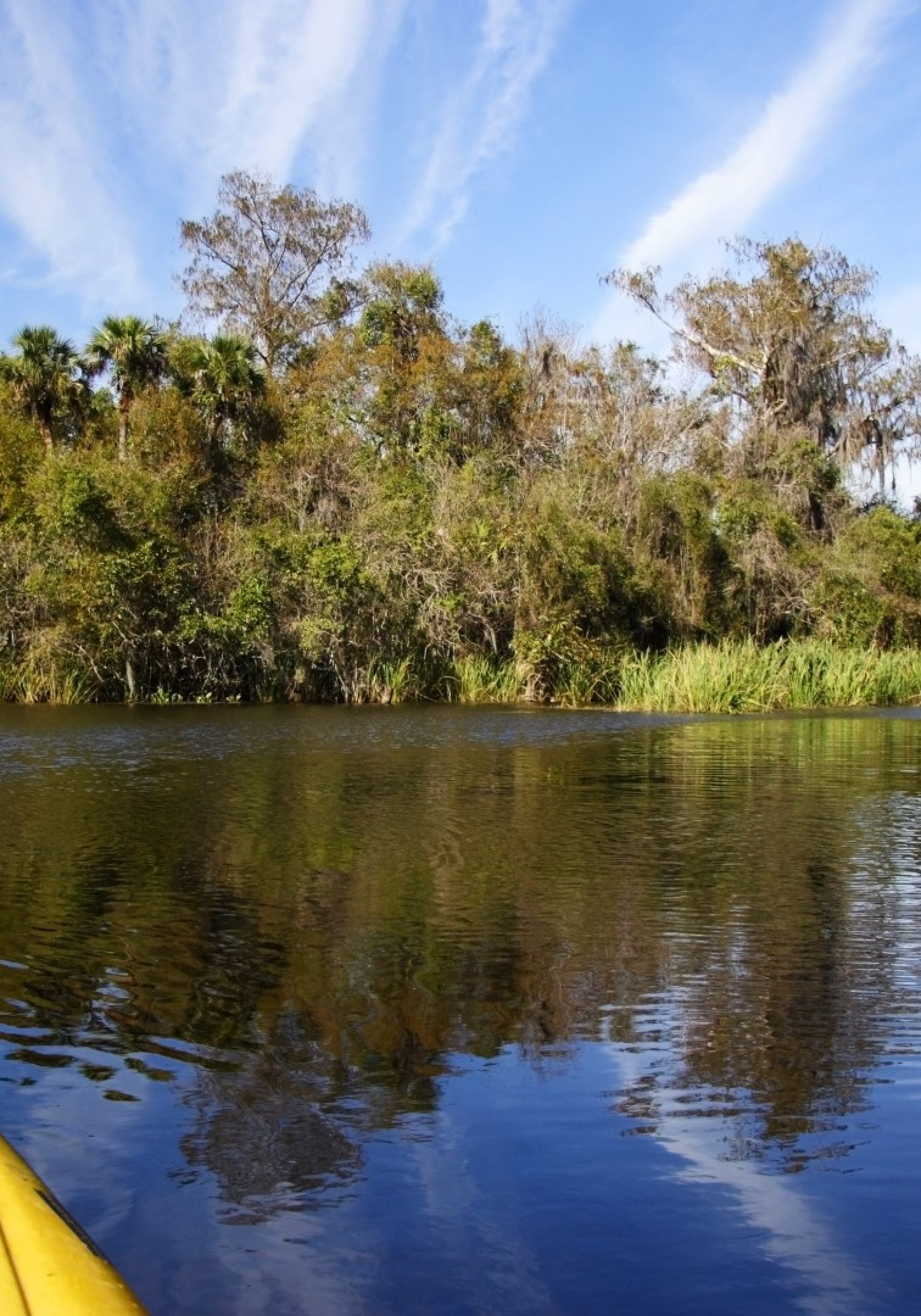 The National Park Service has given the green light for a Texas company to explore for oil and gas in the Big Cypress National Preserve.
Park service officials said Friday that a 20-month environmental review showed there would be no significant impact if Burnett Oil Co. did a survey 110 square miles in the national preserve.
The survey will use sound waves from truck-mounted vibrators to create three-dimensional map of potential oil and gas reserves.
The park service says if Burnett Oil finds something that it wants to pursue, the company would have to submit a new plan of operations, and that would require another environmental review.
The preserve located in South Florida is home to Florida panthers, black bears and other wildlife.
Republished with permission of The Associated Press.