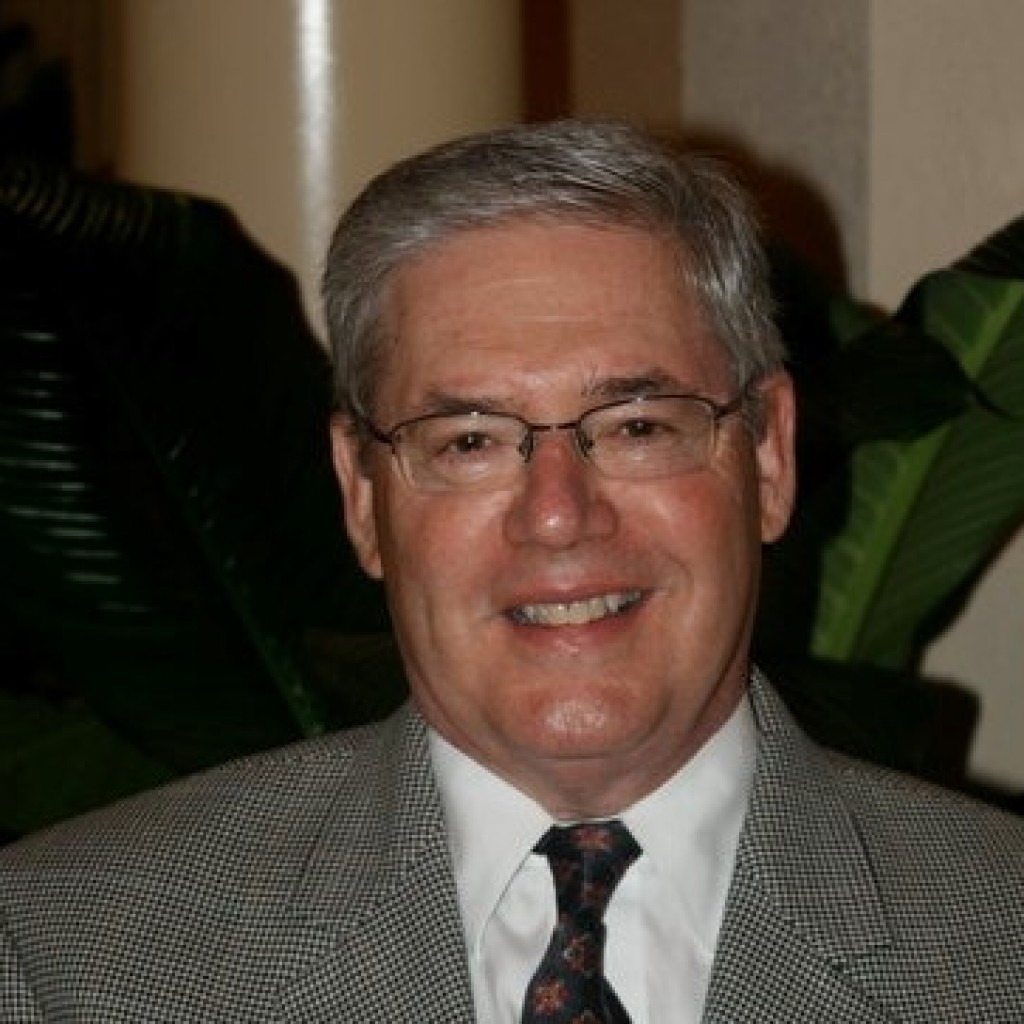 HD 16 Republican Dick Kravitz promised, early on in his campaign to succeed term-limited Charles McBurney, that the money would come through when he needed it. And April gives proof to that claim.
$13,250 of new money brought Kravitz's total raised up to $91,275. The veteran Jacksonville politico has only spent $9,490 thus far, leaving him with just under $82,000 on hand.
In contrast to earlier reporting periods, Kravitz's money is coming in $500 and $1,000 donations. PACs are ponying up for Kravitz, such as state Sen. Greg Evers' Northwest Florida Prosperity PAC and Citizens for Fiscal Leadership, which is associated with state Sens. Denise Grimsley and David Simmons.
Despite recent fundraising strength, Kravitz is still well behind his primary opponent, Jason Fischer.
With April numbers in, Fischer has raised $140,000, has $129,000 in his campaign account, and has raised $216,000 when the $140,000 is combined with money raised by his PAC, Conservative Solutions for Jacksonville.