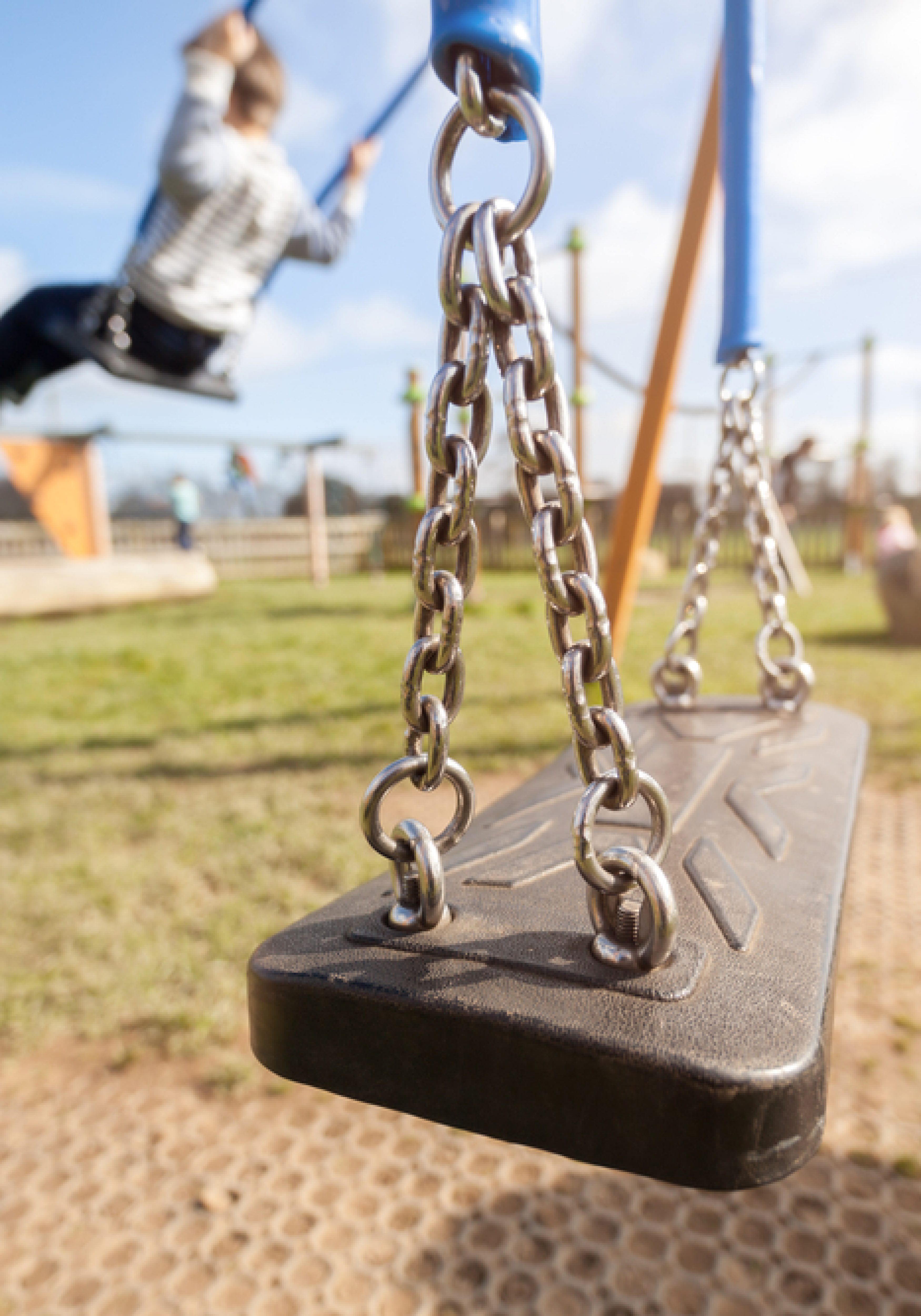 The Florida Department of Children and Families (DCF), the state's child welfare agency, announced Monday two new additions to its top ranks.
JoShonda Guerrier was named assistant secretary for the Office of Child Welfare and Jeri Flora Culley will become assistant secretary for economic self-sufficiency, Secretary Mike Carroll said in an email.
"JoShonda and Jeri have been proven leaders and I am thrilled to see each of them begin serving in an increased leadership capacity," he said. "As an organization committed to learning and improving to better serve vulnerable Floridians, strong leadership is key to that success and both have demonstrated their commitment to our sacred mission."
The moves come in the wake of a 133-page internal review released last month, showing how DCF employees reported feeling "unsupported," "overwhelmed," and "defeated."
The first challenge, the report suggests, is "the broader issue of role confusion among" the department's child protective investigators, case managers and lawyers. In other words, each group doesn't always know what its job is and isn't.
Guerrier has been director of Child Welfare Strategic Projects in DCF's Office of Child Welfare since May 2014, DCF's email said.
"She joined the then-Office of Family Safety in 2006 and went on to serve as the Northwest Region's Adult Protective Services program manager for five years," it said. "She also served as an Abuse Hotline counselor, field trainer, medical social worker, clinical director and adjunct instructor."
She "was instrumental in the implementation of the major child welfare reform bill, SB 1666 in 2014, and other major initiatives — earning her tremendous respect among colleagues and partners in the child welfare system," the department said.
Here's more from the news release:
Culley previously served as the program director for economic self-sufficiency, a position she has held twice, first in 2012 and again starting April 2015. She joined the department in 2007 as the chief of quality management and has also served as the chief of policy. In 2013, she accepted an executive leadership position with the Texas Health and Human Service Commission, returning to Florida and the department in 2015.

She began her government career in Missouri, starting as an eligibility worker and departing after serving as quality control director. The varied responsibilities of her prior experience will serve her well as she assumes this vital role for the department and the state.

Guerrier and Culley are succeeded by the retirement of Janice Thomas and Jennifer Lange, respectively. Combined, Thomas and Lange served the department for more than 70 years.