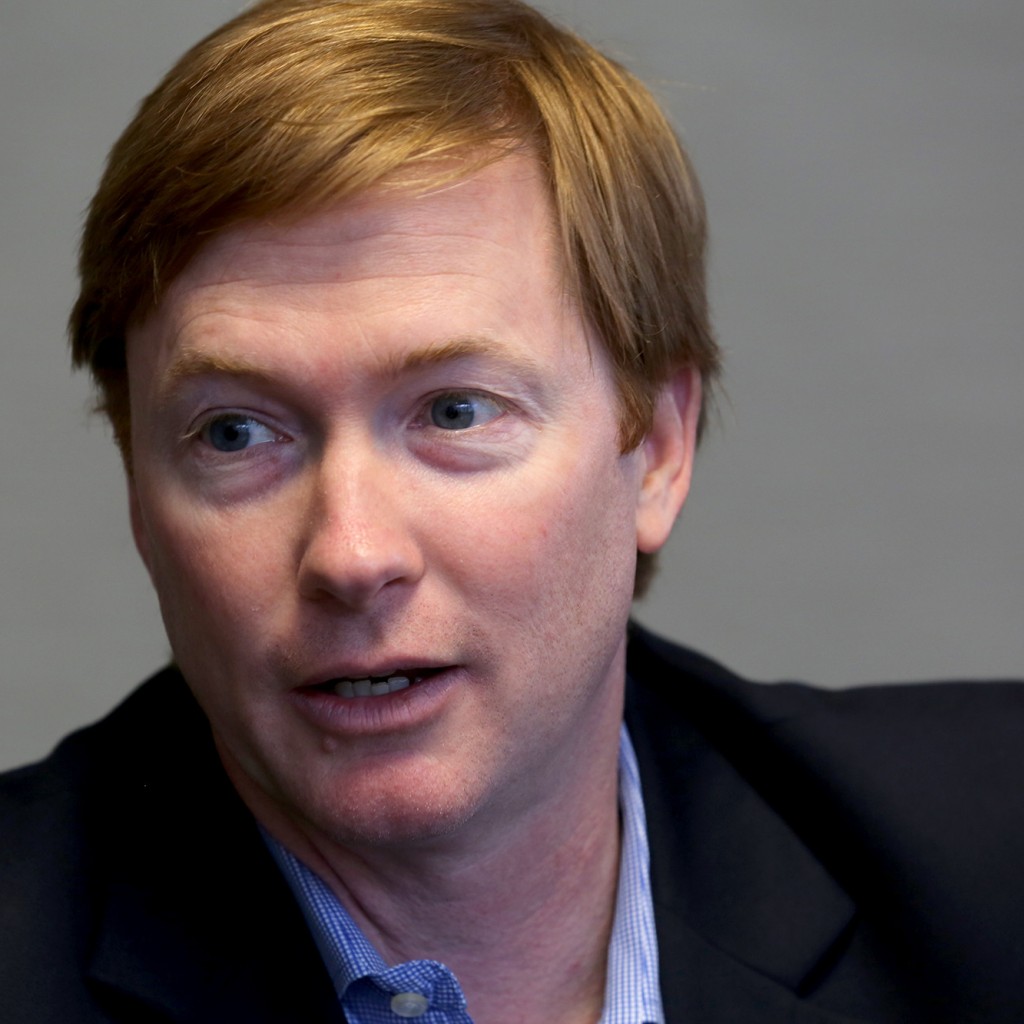 Agriculture Commissioner Adam Putnam isn't yet sanguine about the future of Florida citrus.
He reacted Tuesday to the U.S. Department of Agriculture's latest crop forecast for 2015-16.
The feds now expect 81.1 million boxes of oranges, up from 76 million boxes last month, according to Putnam.
A so-far incurable disease called citrus greening is attacking fruit, causing it to turn green and bitter, and eventually killing the tree. Florida's famous oranges are most at risk.
That still "represents a decline of nearly 70 percent since the peak of production at 244 million boxes during the 1997-98 season," Putnam said in a statement.
"The long-term future of Florida citrus, and its $10 billion annual economic impact, depends on a breakthrough in the fight against greening," he added.
Putnam, who comes from a family-run citrus growing business, "helped secure more than $24 million in state funding to continue critical research and support Florida's citrus industry," according to a press release.
Florida's leading growers have called for the state's Department of Citrus to "be scaled back considerably." The growers said they "do not believe current marketing programs are generating an economic return."
Because the citrus crop is shrinking, so are the department's finances.
Revenue, including assessments and taxes, has gone down from $65.3 million in 2003-04 to $25.6 million this fiscal year and is expected to plummet to $7.3 million next year, according to the department's own financial analyses.
Plus, Gov. Rick Scott put restrictions on the nearly $7.7 million in general revenue given to the agency in the 2016-17 state budget.
In 2014, Putnam told The Tampa Tribune that citrus "is the state's signature crop" and "it's important for all of us that we make sure it's a part of Florida's future."
"This is personal to me," he told the newspaper. "It is a life-or-death issue for the biggest part of our agricultural economy.
"As commissioner, I want to be sure we are throwing every possible treatment or solution at this problem," Putnam added. "From raising public awareness to making sure the funding is there for research, I spend a portion of every day on this crisis.
"Currently, we're losing the battle," he said.