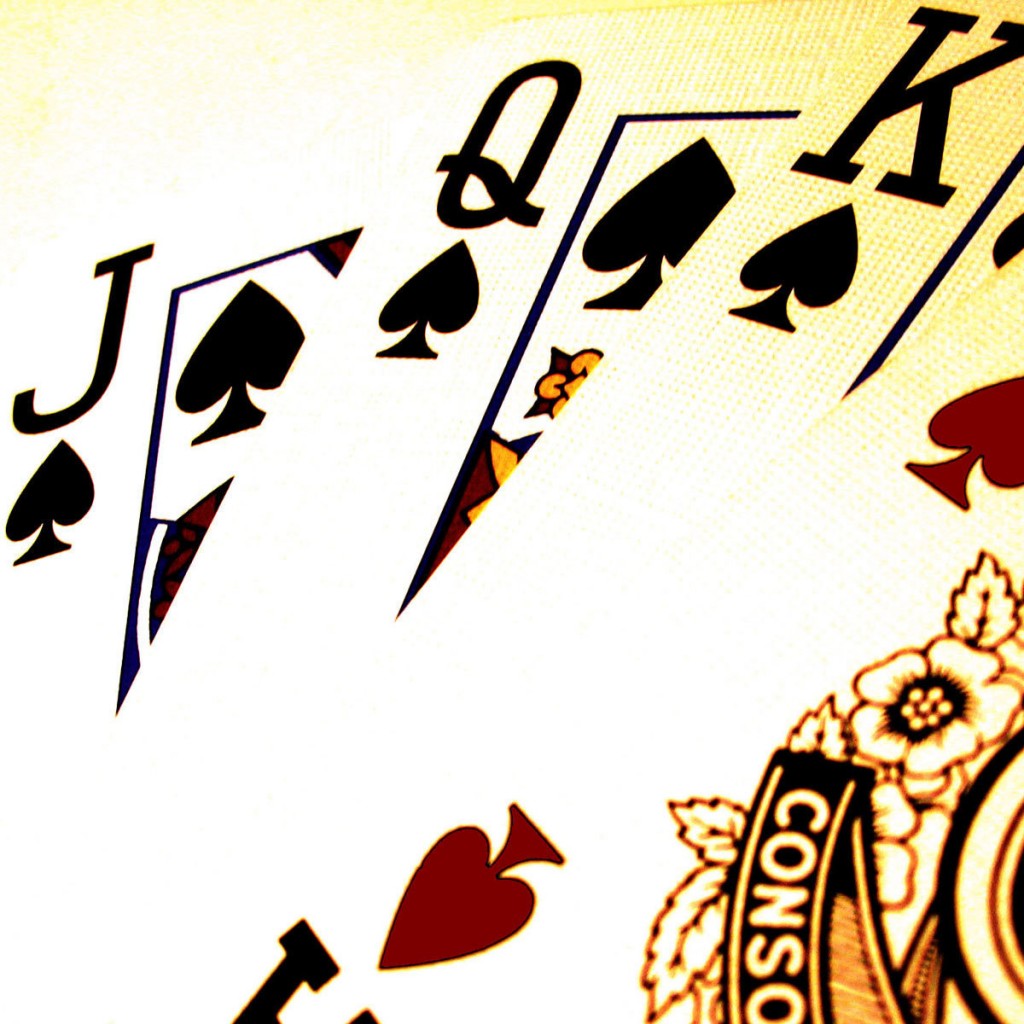 The panel behind a proposed constitutional amendment on gambling again posted no new fundraising as of its April report.
But Voters in Charge has nearly burned through the $195,000 given to it as seed money from the No Casinos anti-gambling expansion organization — awkwardly misspelled in a report as "No Cashinos."
The committee's campaign finance report for April shows total expenditures at $189,100, according to the Division of Elections. Much of that money was given to paid petition gatherers.
The amendment would "ensure that Florida voters shall have the exclusive right to decide whether to authorize casino gambling," the ballot summary says. It's aiming to get on the 2018 statewide ballot.
John Sowinski, who chairs Voters in Charge, also heads No Casinos. The two are separate entities, however.
A case pending before the Florida Supreme Court also weighs on the amendment's effect. Oral arguments are set for June 7.
The court is being asked to decide whether slot machines are allowed outside South Florida if local voters in a particular county approve of them.
Moreover, lawmakers this past session failed to approve a renewed agreement with the Seminole Tribe of Florida.
It would have allowed them continued exclusivity to offer blackjack in return for $3 billion over seven years in revenue share to the state.
But it also would have effectively expanded gambling, including letting the tribe add roulette and craps at their casinos.
The Legislature also let die a raft of other gambling-related legislation, including a measure that would have explicitly legalized online fantasy sports play.
---
Jim Rosica ([email protected]) covers the Florida Legislature, state agencies and courts from Tallahassee.