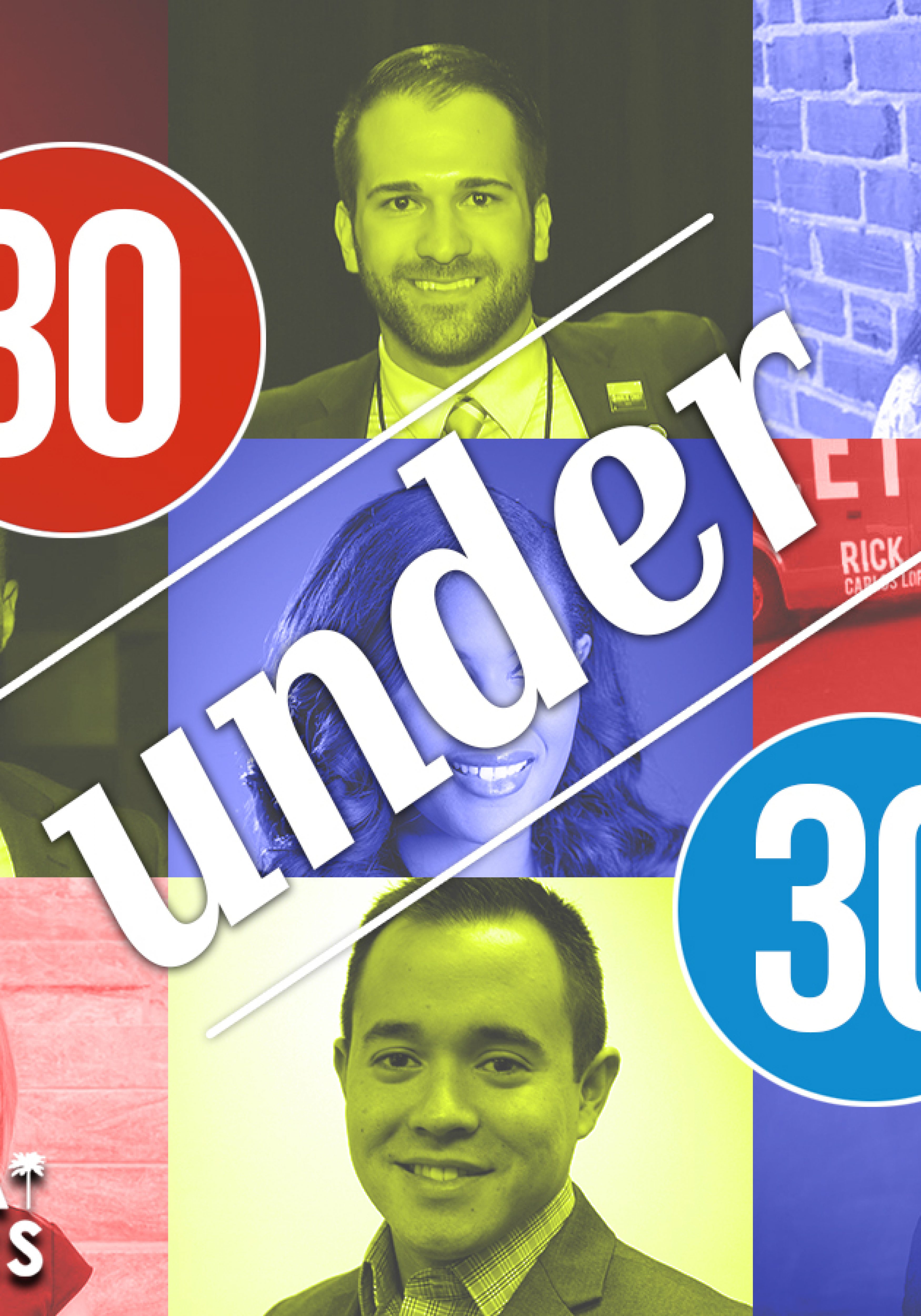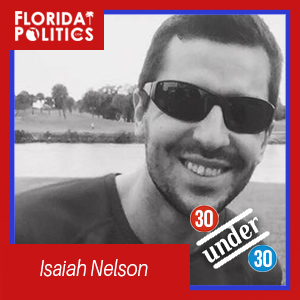 Isaiah Nelson has been crisscrossing the Southeast over the past year working in Democratic politics.
The College of Charleston graduate interned in the Obama White House and also worked on his re-election campaign before working on congressional campaigns in South Carolina. Currently, he's the campaign manager for Randy Perkins' bid to fill the congressional seat being vacated by Patrick Murphy in Palm Beach County.
Here's Nelson in his own words.
I am (age) … 25
I live in … West Palm Beach.
I got into politics because … In 2008, I was inspired by the rise of Barack Obama and the change that he represented for our county. I went on to intern in his White House and then join the re-elect. Over time, however, I realized that the president may have inspired me to get involved in the system, but it was the people that worked to support him who kept me in it. The community of people involved in the Obama family are brought together by a common cause and vision for a politics we believed could be better (we still have a long way to go …). We all gave up a lot — our personal lives, relationships, sleep, stability — but were welcomed into a family of incredibly passionate, driven and focused individuals who everyday lived to reflect the values of the man we worked so hard to support. No matter your politics, I hope everyone has the same opportunity to develop a similar family and network — those people and lessons they taught me to keep me going every day.
One principle I always put above politics is … My own personal health. In this business, it is easy for us to forget that at the end of the day, we all are people, and the decisions we make today will impact our physical and mental health in the long run.
Person or people who gave me my first shot … my parents sacrificed so much to give me the opportunity to do whatever I wanted in life. I wouldn't be anywhere without them.
I've already worked for/on (campaign, issues, etc.) … Well … I dabbled in local nonprofit work in college and served as my college's student body president, and then was fortunate enough to intern in the White House, and then work on the 2012 re-elect as a Regional Field Director for OFA -VA. I returned to D.C. to work on the Inaugural Committee, and then went back to South Carolina to serve as the field director for the Elizabeth Colbert Busch for Congress campaign in 2013, and eventually the Coordinated Campaign Director for the 2014 cycle. In 2015, I was the campaign manager for Mayor Alvin Brown in Jacksonville, the SC State Director for Draft Biden, and the GOTV Director for the Louisiana Democratic Party in coordination with the Jon Bel Edwards for Governor campaign. I have since moved to North Palm Beach, FL and am managing the Randy Perkins for Congress Campaign in FL — 18. Whelp!
When I begin a project or first work on a campaign, I look for … a culture that rewards good decisions and systems that allow those decisions to happen.
I've been blessed to have these people as my mentors … so many people have been influential in my life to date. I am blessed to have a great network of people that help me make it through even the most difficult days.
The people I most admire in politics are … people that never lose the values that got them into this business. Most of us get into this as young, optimistic and idealistic people, willing to leave behind our lives to make a difference in the world. Over time, the pressures of real life and professional advancement make it easy to forget why we started this. The people that never forget why we do this, and the values that got us into it, inspire me to be better.
One lesson I've already learned is … yes, we can all work 24 hours a day, seven days a week, but our best work happens when we pace ourselves and have a real balance between professional and personal time. The pressure to always be on the clock wears you down and makes us less ready when the real pressure is on to perform — if we don't pace ourselves, we will fail when it really matters.
If I wasn't working in politics, I'd be … working in the golf industry.
In 10 years, you'll read about me … living in Charleston, SC, living life in and around the water, and being invested in causes that make our world better.