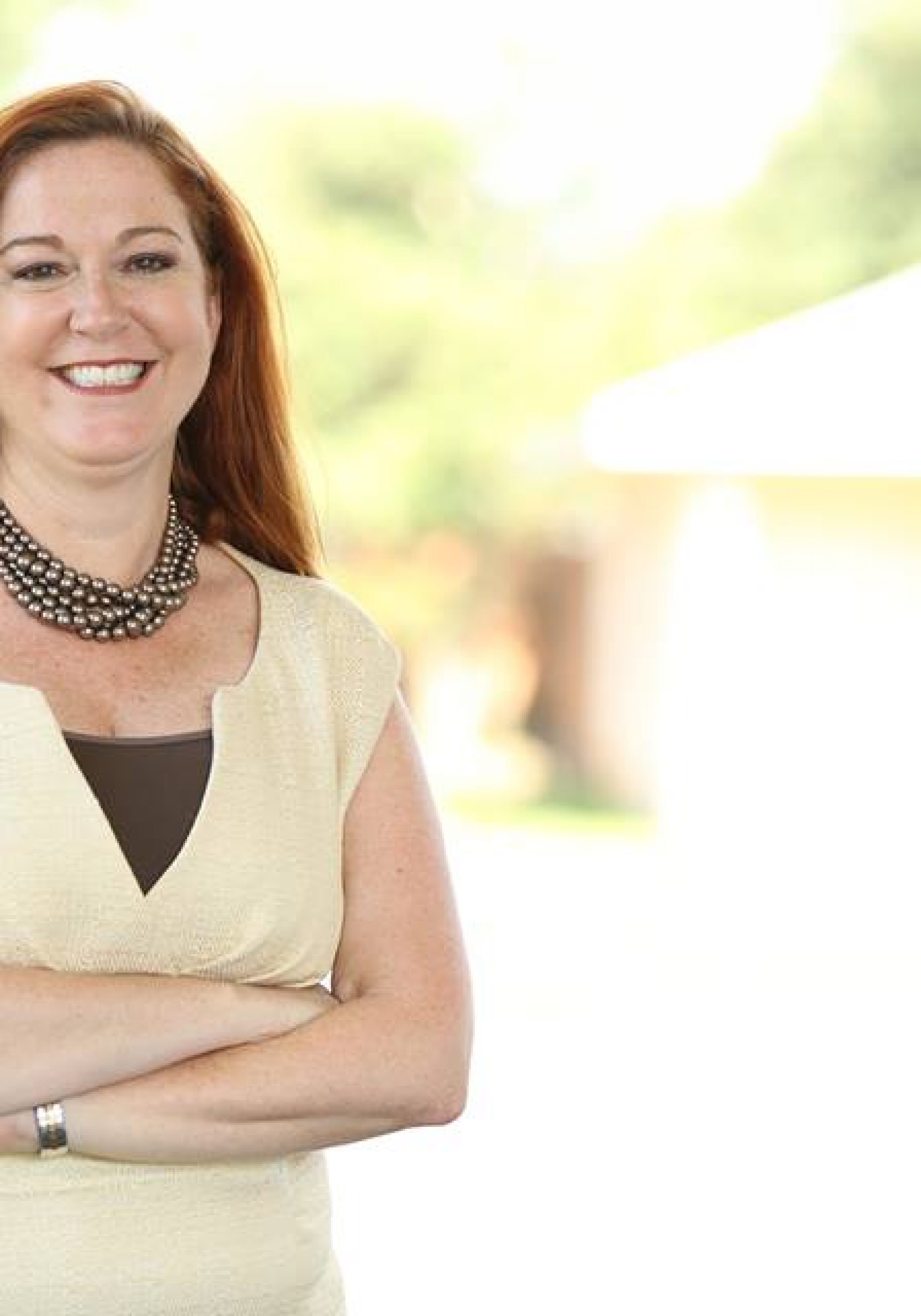 Amanda Murphy has received enough signatures to secure a spot on the ballot.
Murphy announced Friday she received enough verified signatures to qualify in House District 36. The New Port Richey Democrat is currently running unopposed for re-election.
"I am honored to have the faith and support of my community," she said in a statement. "Their support in helping me get qualified was invaluable and I couldn't have done it without all my great volunteers. I am excited to start working towards the general election so we can continue tackling the issues that are important to West Pasco."
Murphy was first elected during a special election in 2013 to replace Mike Fasano in the Florida House.
State records show she received 964 verified signatures. She needed 963 to qualify by petition.
The official qualifying period for state legislative races runs from noon on June 20 until noon on June 24.