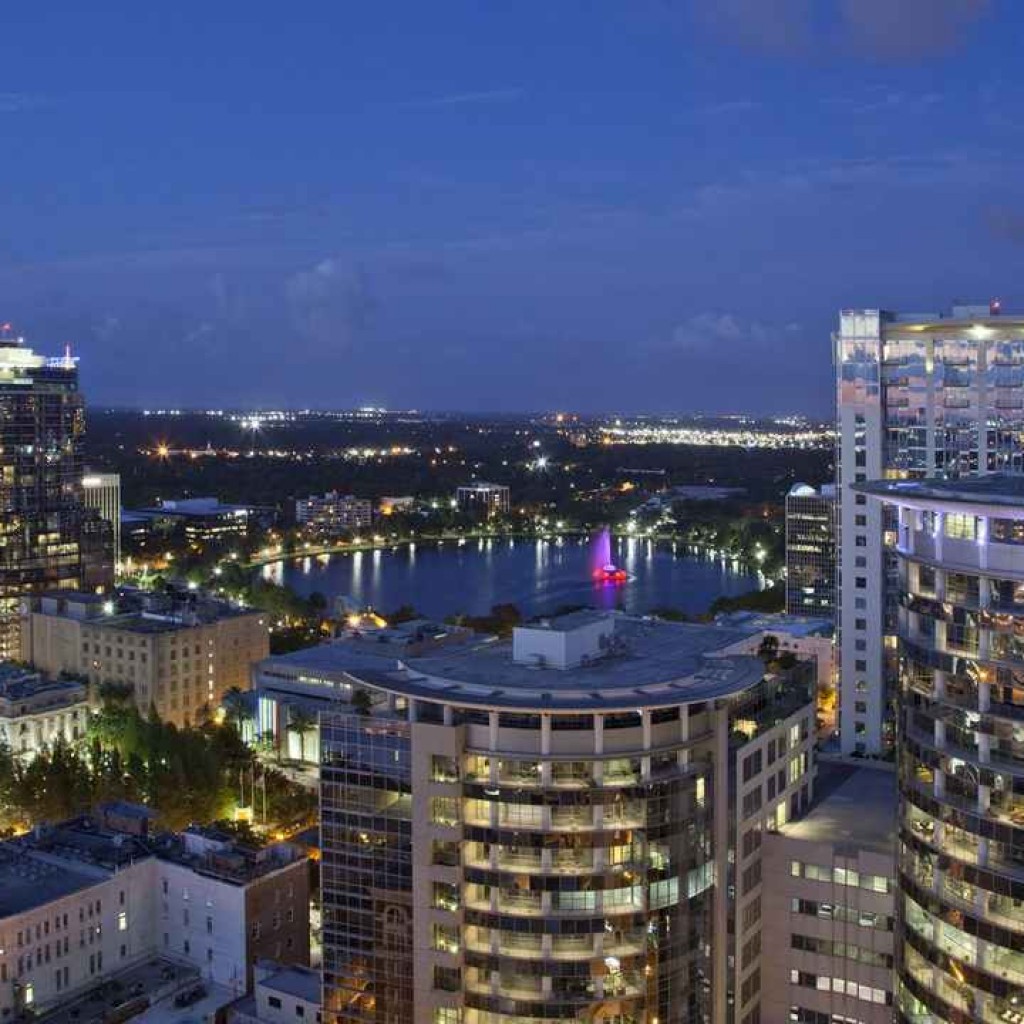 With April in the books, Democrats look to be in control in at least two of the three Orange County Senate seats up for grabs this year, though Republicans have a firm grip on most of Central Florida's House seats.
In Senate District 11, Democratic State Rep. Randolph Bracy is still on top in the four-way primary for the seat with about $47,000 on hand, though the other candidates are starting to show signs of life.
Bracy's $10,500 April haul was nearly matched by former Sen. Gary Siplin, who brought in $9,125 in contributions in his second month in the race, but both were bested by former Rep. Bob Sindler who raised $13,950, including a $10,000 loan.
The fourth candidate, environmental activist Chuck O'Neal, raised about $2,500 but spent nearly $30,000 — including more than $12,000 on campaign signs and brochures — leaving him in second place with about $30,000 in the bank. Sindler and Siplin's campaign accounts are sitting at about $11,000 and $7,000, respectively.
Over in SD 13, Republican real estate agent Dean Asher still holds the money lead with more than $205,000 in his campaign account and another $199,000 in his political committee, Allegiant Friends for Florida.
He faces stiff competition in former Democratic Rep. Mike Clelland, who raised more than $100,000 for his committee, Common Sense for Florida, and another $20,000 for his campaign account for an on-hand total of $341,000 between the two accounts.
The other two Democrats in the race — former Rep. Linda Stewart and former Orange County School Board member Rick Roach — are far behind Clelland. Roach, who entered the race two months ago, has about $33,000 in the bank after a $4,100 performance in April and Stewart, who filed in January, has just $17,355.
Fundraising for the three candidates in SD 15 was a little more even, though April saw political newcomer Bob Healy top fellow Democrat and State Rep. Victor Torres and Republican Peter Vivaldi in fundraising.
Healy's $10,000 haul brought him to a little over $11,000 on hand after expenses, which keeps him in third place behind Torres, who has $54,000 in the bank after raising $8,500 in April, and Vivaldi, who added $8,000 and spent $1,000 in his first month in the race.
Most of Central Florida's races in the House are in the same spot as they were in March, with the majority looking like they'll turn into shellackings come primary day.
On the Republican side, Tom Leek is still far ahead of Democrat Noel Bickford in HD 25, Rep. Rene Plasencia is effectively outraising his three primary opponents in HD 50, Randy Fine is adding onto his six-figure lead over Democrat David Kearns in HD 53, Brian Hodgers continues to embarrass his three Republican opponents, including Sen. Thad Altman, with nearly $350,000 in his campaign account in the HD 52 race, and William McBride maintained his six-figure lead in the HD 27 primary race.
In HD 47, which looked to be one of the few flippable House seats this cycle, Republican Rep. Mike Miller has continued to hold his fundraising lead. After at $10,400 haul in April, Miller has about $110,000 on hand compared to about $36,000 for his next closest competitor, Beth Tuura. Henry Lim follows with about $22,000 on hand and $2,700 for Clint Curtis.
For Democrats, the only big contests are in districts 48 and 49, the toss-up district Plasencia is vacating to run in HD 50.
At the end of April, Democrat Carlos Smith was leading that race with a $66,000 cash-on-hand advantage over Republican Amber Mariano, and in HD 48 fellow Democrats Alex Barrio and Amy Mercado, the daughter of Rep. Torres, are neck and neck in fundraising, with Mercado holding a slight advantage after raising $8,800 last month.