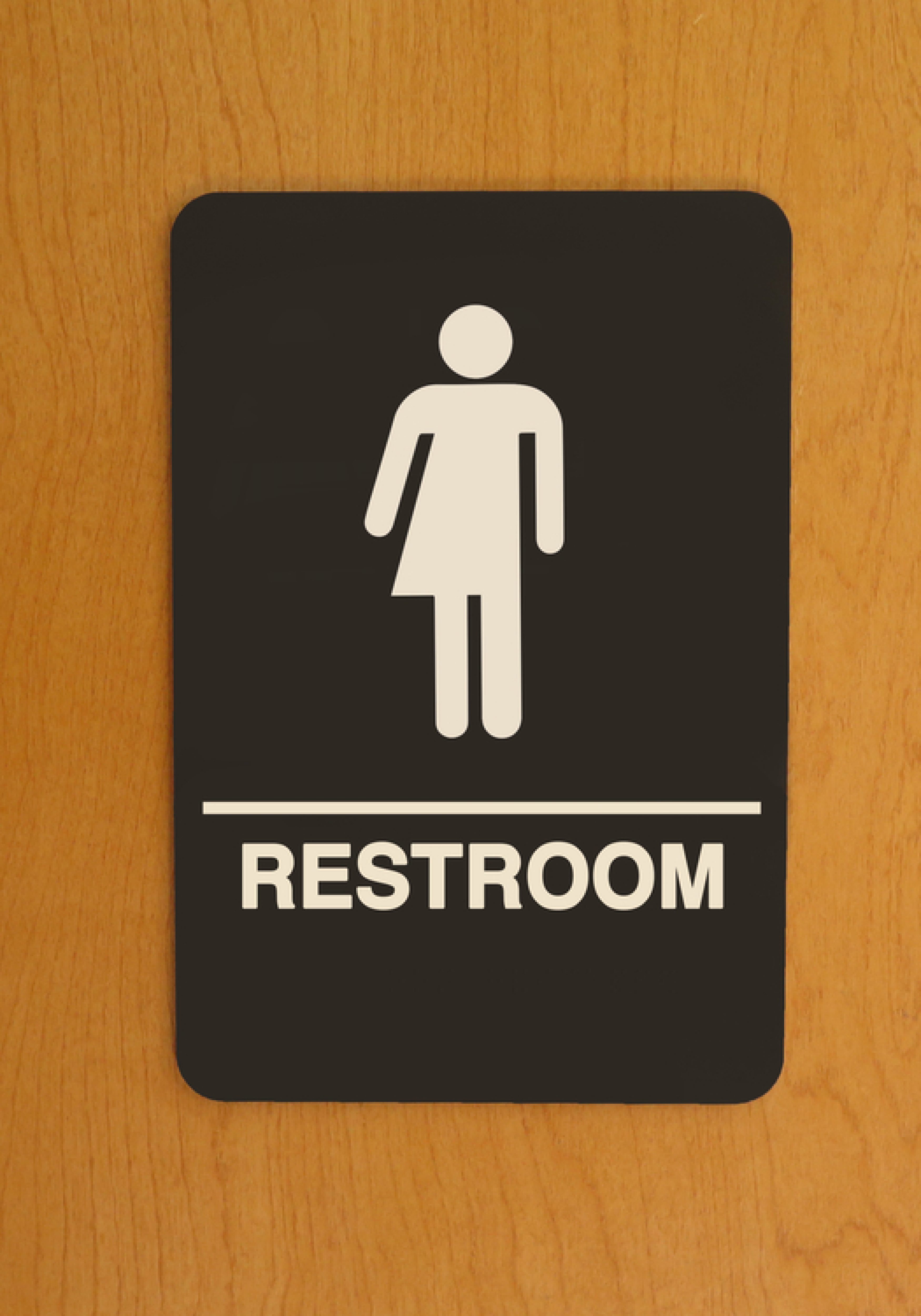 A coalition of school board members in Florida is speaking out against a directive to let transgender students use bathrooms that match their gender identity.
The Florida Coalition of School Board Members on Friday condemned a directive from the Obama administration that public schools across the U.S. to let transgender students use the bathrooms and locker rooms that match their gender identity. The group, which is made up of elected school board members and candidates, said the directive runs counter to its Home Rule values.
"The Obama administration's message is 'we don't trust local leaders,'" said Erika Donalds, president of the FCSBM and a member of the Collier County school board. "It is the definition of intrusive, and it flies in the face of local control in education."
The directive from the U.S. Justice and Education Departments was sent to schools across the country, and comes days after the Justice Department and North Carolina sued each other over a state law requiring transgender people to use the public bathroom that corresponds to the sex on their birth certificate. That law applies to schools, as well as many other places.
The guidance isn't legally binding, but schools that refuse to comply could face civil rights lawsuits from the government. The administration may also try to cut off federal aid to schools to force compliance.
"President Obama is opening Pandora's box in the ever-increasing, unconstitutional federal interference in local educational policy," said Donalds in a statement. "We will continue to speak up for what we know is best for our communities and schools."
The question of whether federal civil rights law protects transgender people has not been definitively answered by the courts, and may ultimately be decided by the Supreme Court.
The Associated Press contributed to this report.