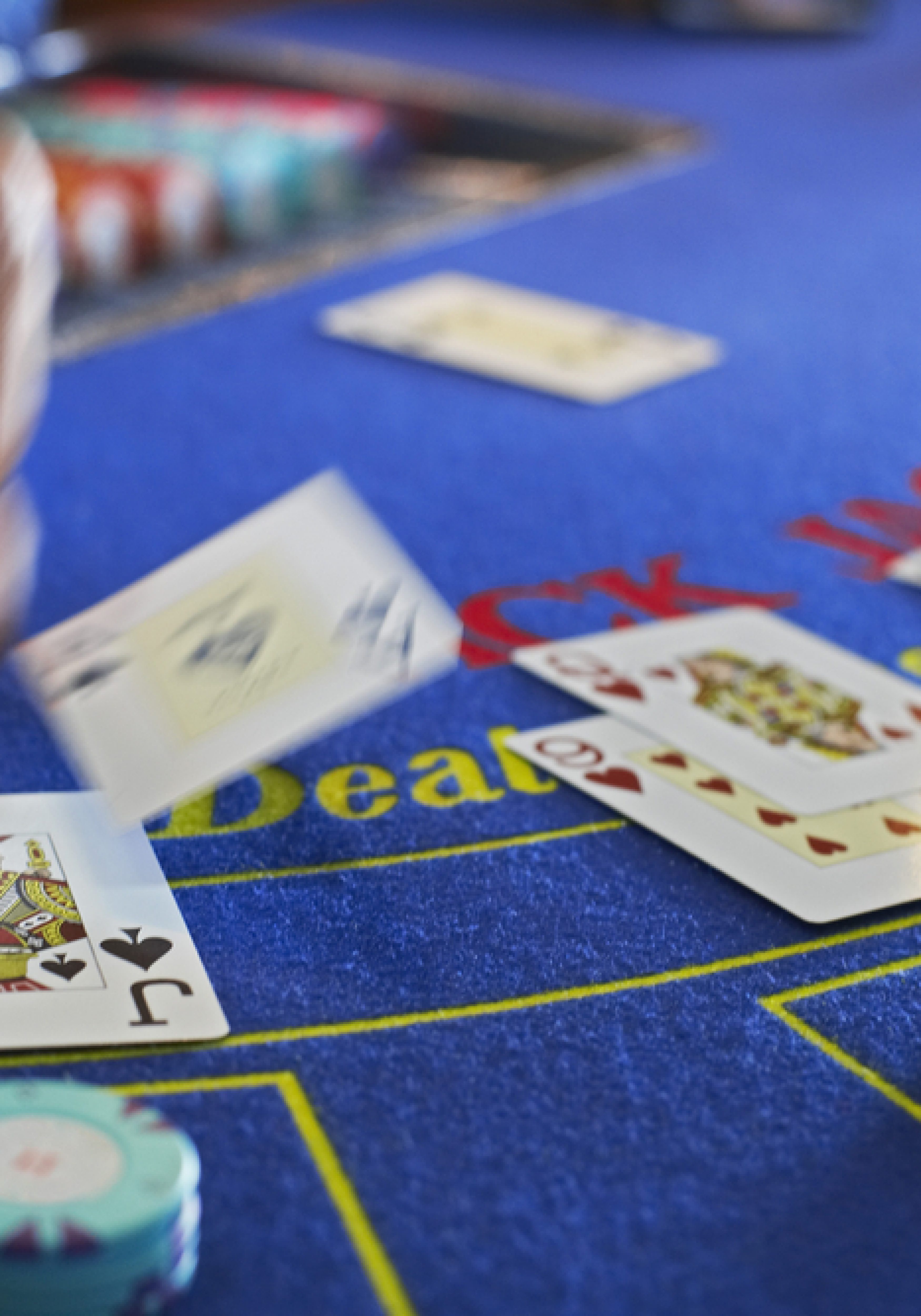 Outpaced and outfoxed, the Seminole Tribe of Florida dropped its bid to block the disclosure of financial information about its casinos.
The tribe made the move Friday, shortly after POLITICO printed details of the deposition of casino executive Jim Allen. He runs the tribe's gambling concerns.
The political news website reported that Allen said the Seminoles made $2.4 billion last year, nearly all of it from the gambling business. That confirmed previous published reports of the tribe's finances.
Attorneys said in their motion that since the court "can no longer afford the tribe meaningful relief," there was no reason to continue the legal fight.
"Notwithstanding their appearance … and their then-seeming willingness to submit to honor legal procedures, POLITICO went ahead and published the contents of the deposition transcripts that the Tribe had notified it constituted trade secrets and/or confidential information," the tribe's court filing said.
The website got the deposition of Allen through a public records request to a state agency, the Department of Business and Professional Regulation, that is involved in an ongoing lawsuit with the tribe. The department also regulates gambling in the state.
The tribe's initial motion asked the court to block release of any information from the document until the tribe could decide whether the material contained trade secrets.
Friday's publication of the gist of Allen's deposition means their motion "has now been rendered moot by POLITICO's unilateral, unauthorized action," the tribe said.
The Associated Press contributed to this post, reprinted with permission.