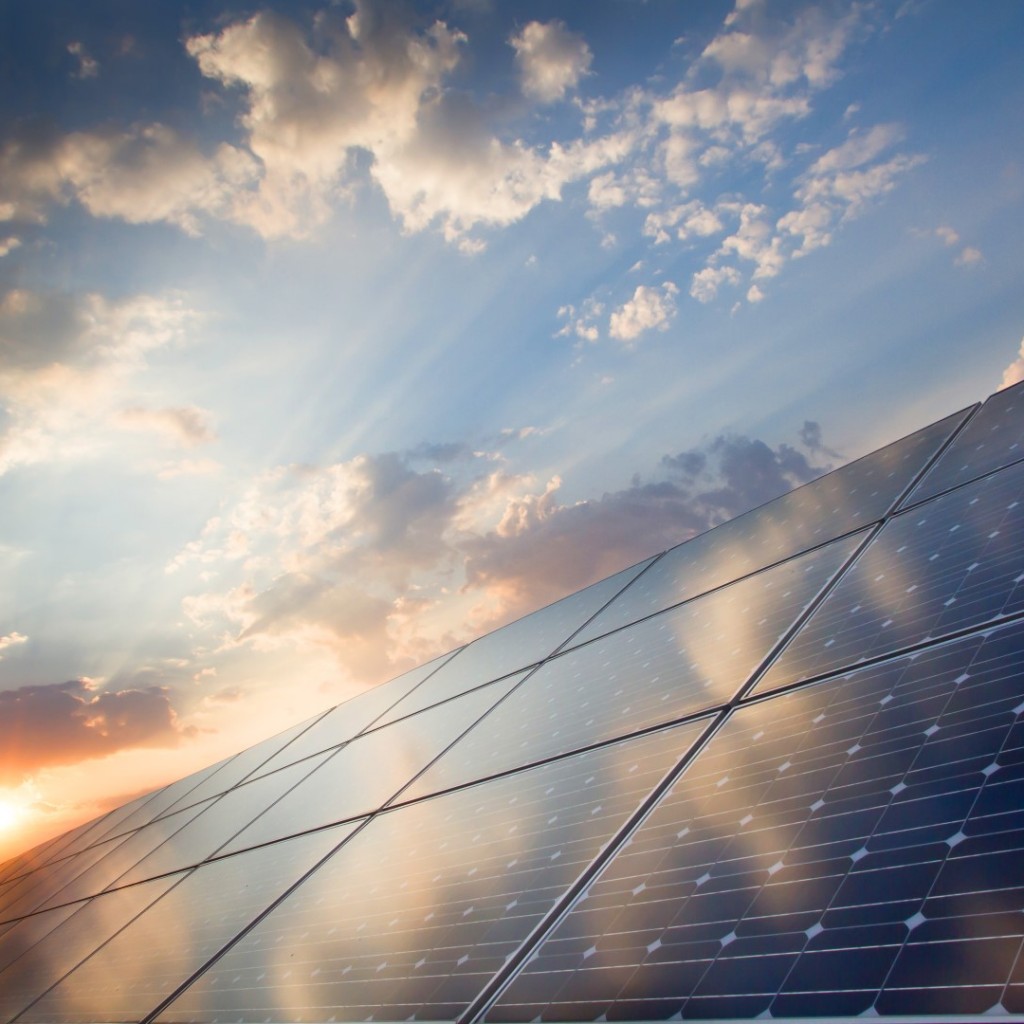 Consumers for Smart Solar got their initiative on the 2016 ballot fair and square but from the looks of it Southern Alliance for Clean Energy's Stephen Smith and Tea Party poser Debbie Dooley are having trouble coming to grips.
The sour grapes were pretty apparent in a recent interview, where Dooley was identified as an orchestrator of the "Green Tea" movement that brought together Tea Partiers and environmentalists to help fight … what? Regular people who oppose the solar plan put forward by SACE?
And in what fantasy world, exactly, is Debbie Dooley bridging the gap between the Tea Party and environmentalists?
Last I checked, her (and SACE's) trumpeting of Tea Party support for their failed Floridian's for Solar Choice initiative directly caused a mass exodus from the Tea Party Network of Florida. Or were the Villages Tea Party, Tea Party Manatee Manatee and Tampa 9-12 just kidding when they rejected that initiative and walked out the door?
Then there's Smith who, bless his heart, is still fighting hard for his failed solar-panel leasing plan. Someone should explain to him what sunk costs are so he can stop throwing good donor money after bad.
His new tack seems to be that the amendment language is a bit tricky. I don't think so:
SUMMARY: This amendment establishes a right under Florida's constitution for consumers to own or lease solar equipment installed on their property to generate electricity for their own use. State and local governments shall retain their abilities to protect consumer rights and public health, safety and welfare, and to ensure that consumers who do not choose to install solar are not required to subsidize the costs of backup power and electric grid access to those who do.
Sounds like a pretty specific plan to bring freedom of choice to Florida's solar industry while avoiding the disastrous pitfalls states such as Louisiana found themselves in due to massive fraud and huge cost overruns for subsidies.
Solar subsidies have even failed to deliver on promises in the Sunshine State. Remember that million-dollar project to put solar panels on the Hillsborough County Courthouse a couple years ago?
It was supposed to cut energy costs by $60,000 a month and pay for itself within 20 years, but after the taxpayers' check cleared we found out the savings were less than half that – and that the panels would have to magically double their rated lifespan in order to break even.
And Smith wants Florida to keep going down that path? Thanks, but no thanks.
About the only thing Dooley and Smith seem to get right is that conservatives are receptive to solar when "the right messenger delivers the right message." That's probably why their plan failed, while Amendment 1 will be in front of Florida voters in the fall.