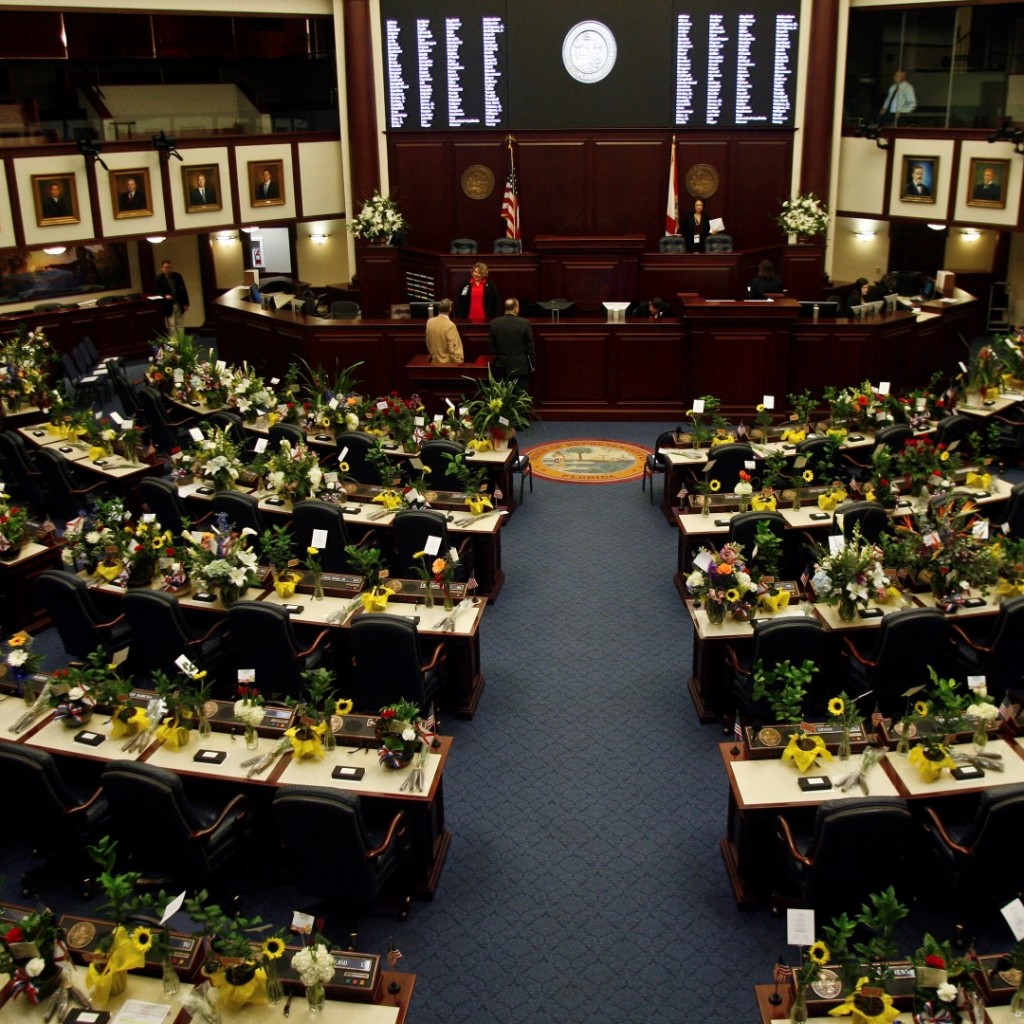 Registered legislative lobbyists reported total median earnings of $36.4 million for the first three months of this year.
The first-quarter results were posted by LobbyTools Legislative IQ on Monday.
Once again, the top five earners come as no surprise: Ballard Partners, $2.4 million; Southern Strategy Group, $2.3 million; Ron Book, $2 million; Capital City Consulting, $1.5 million; and Greenberg Traurig, $1 million.
Though state law requires lobbying firms to report revenue, it only requires them to do so in general ranges, not in precise amounts.
The rest of the Top 10 are The Rubin Group, $972,000; Corcoran & Johnston, $896,000; Metz Husband & Daughton, $875,000; Johnson & Blanton, $855,000; and GrayRobinson, $808,000.
The top five principals in payments are: FCCI Insurance Group, $298,000; AT&T, $250,000; State Farm, $245,000; U.S. Sugar, $233,000; and HCA Healthcare, $182,000.
Lobbying interests were required to file reports by Sunday night on their compensation for 2016's first quarter, covering January, February and March.