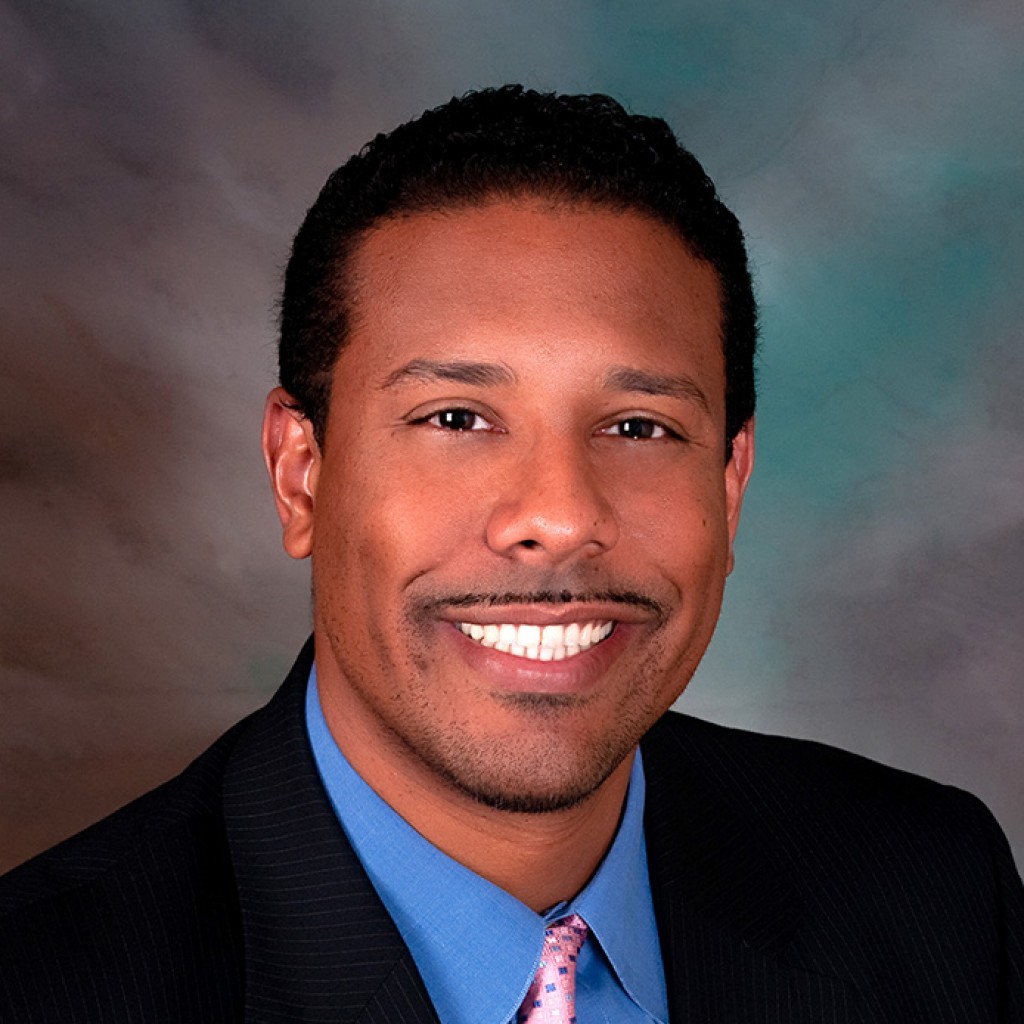 Attorney and former state consumer advocate Sean Shaw has received the endorsement of the Hillsborough County Firefighters in his bid for state House District 61 on Monday.
"I'm so honored to have the support of the brave men and women who protect us every day at our fire departments.  Their service is a model for all of us," Shaw said in a statement.  "I'll work with them to secure our neighborhoods and create opportunity for our friends and neighbors."
Shaw is a Tampa attorney running for the HD 61 seat for the second consecutive election. He lost a closely fought battle against fellow Democrat Ed Narain in 2014. Narain announced in March that he will eschew re-election to the seat to challenge for a state senate seat instead.
A statement from the Hillsborough Firefighters noted Sean's work as Florida's Consumer Advocate, saying "Sean obtained a firsthand, working knowledge and understanding of the ever-changing aspects of our Legislature.  The citizens of Florida and the firefighters of Hillsborough County Local 2294 are in need of the fair, balanced, and tenacious advocacy of Sean Shaw in the State's capital."
Shaw has raised more than $41,000 in his first two months of fundraising, more than five times the total of what his two other Democratic opponents, Dianne Hart and Walter Smith, have raised combined.
HD 61  includes East Tampa, Seminole Heights, West Tampa and Ybor City, and is heavily Democratic in terms of party registration.