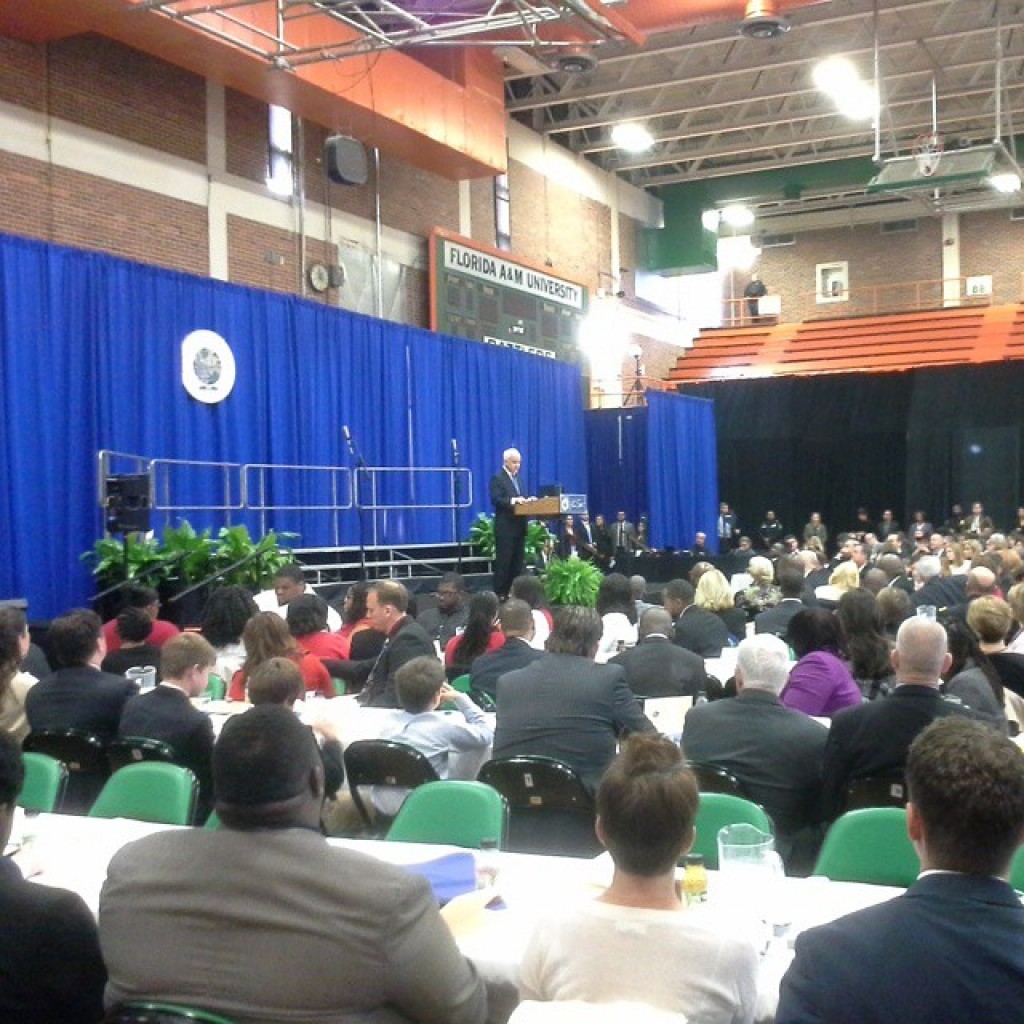 Fresh off their visits to New Hampshire this past weekend, Marco Rubio and Jeb Bush have hit the road to raise money this week.
Rubio is in the Lone Star State the next two days, including a Tuesday night fundraiser in Dallas hosted by George Seay, a well-connected grandson of former Texas Gov. William Clements and who was Rick Perry's finance chairman in 2012. Rubio will fundraise Monday in Houston .
It's an aggressive start for the Florida U.S. senator, who officially entered the race a week ago in a high-profile speech in Miami's Freedom Tower hotel. Reuters reported this weekend that Rubio has received $40 million in financial  commitments.
Meanwhile, Jeb Bush is in Seattle on Monday for two fundraisers for his political action committee, Right to Rise.  Because he is not a declared candidate for president, Bush can personally ask for huge, unlimited donations for Right to Rise, his super PAC. That's  become increasingly controversial as a tactic for the former Florida governor, because it appears from all vantage points that he's a full-fledged candidate for president. But until he declares (and only Rubio, Rand Paul and Ted Cruz have officially so far) Bush can continue to raise such unlimited contributions.
Right to Rise is having a "Roundtable" discussion for $12,500 a pop, or $25,000 a couple. Bush then will appear at a reception in nearby Medina, Wash., for an event priced at $1,250 or $2,500 per couple.