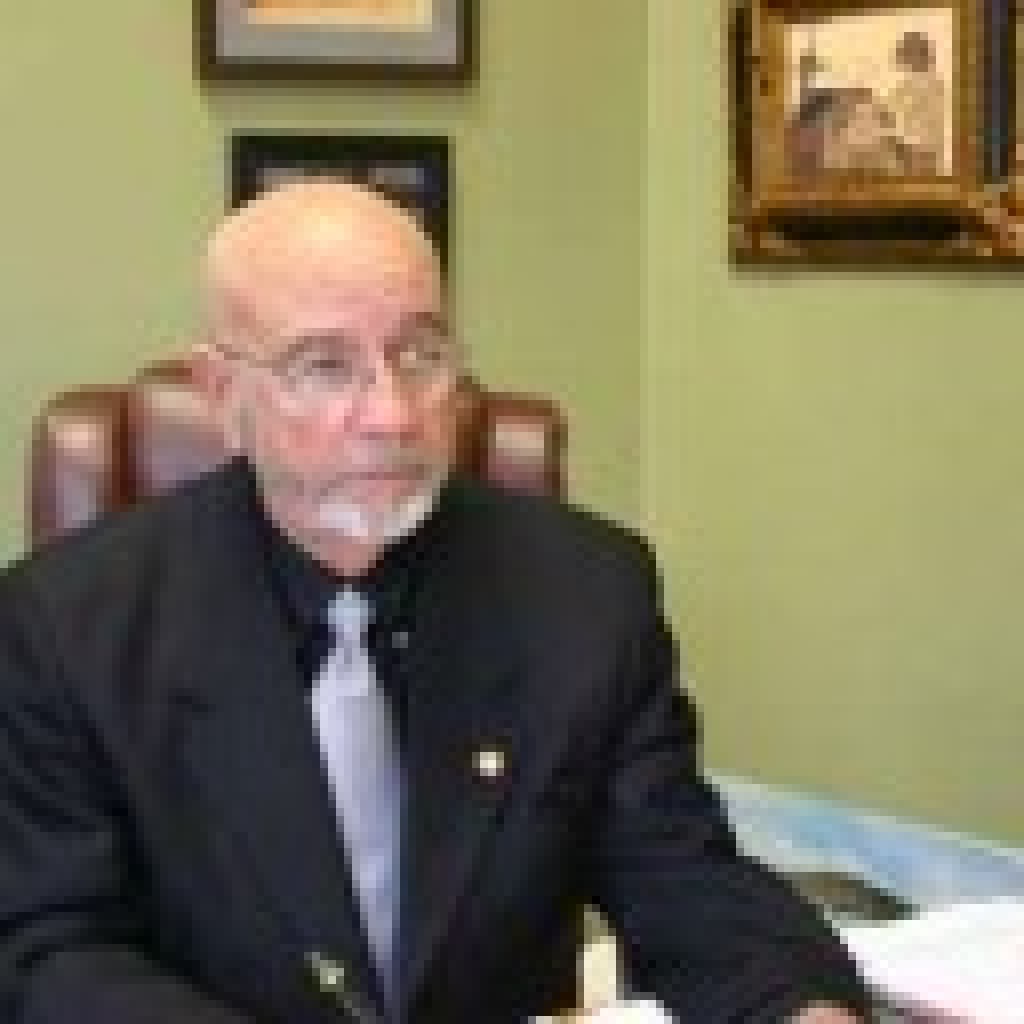 It may not compare to the estimated $4 billion wagered in office betting pools during the NCAA basketball tournament, but Capitol observers have some side bets going on about the 2015 Legislative Session.
One is when will the hanky drop.
Entries for #CateSineDie are due by 10 a.m. Tuesday.
Predict when lawmakers adjourn the 2015 Legislative Session, and win the grand prize: a pair of Gucci loafers or a donation to your favorite charity (if you are not into leather shoes).
"#CateSineDie is mostly about having a little fun during the stressful last few days of session, but it also provides some insight on the mood in Tallahassee," publicist Kevin Cate said.
Digital technology enables a public conversation to occur in real time as news events unfold. Twitter has been around since 2008, and Cate first started the Sine Die conversation/competition in 2012.
The end of session is usually festive thoughout the Capitol Complex and along Adams Street, but it may not be the case this year because as a budget dispute threatens the relationship between the House and Senate.
"If no hanky drops because it's being used to wipe tears due to an extended session, the official sine die time will be the moment the last chamber sine dies (that sounds morbid), budget or no budget, (that sounds even worse)," is the caveat Cate included this year.
Among the guesses so far:
Sissy-eater of grits' entry is May 7, 3:14 p.m. "Lets not disappoint mom 4 Mothers Day with no budget," Sissy-eater wrote.
Max Steele expects lawmakers to adjourn on time, early in the day. His call is 9:01 a.m., May 1.
Twitter feeds serve to unite kindred spirits in a community, providing sort of a news service, especially for those under the age of 50, as events occur.
Once known as the pound symbol, # (now called the "hashtag") before words in a post indicates access to a feed of other posts that are part of the conversation. Users can also search for specific hashtags, providing more information on a trending topic.
Given that no one is sure when lawmakers will Sine Die in 2015, the winner of the #CateSineDie competition will be the entry coming closest to adjournment without going over.
"If you're on Twitter and in the process and don't participate, it's probably because you hate David Johnson," said Cate. "Seriously, that guy waits all year to see #CateSineDie on Twitter. It means so much to him."
The competition concludes Tuesday at 10 a.m.