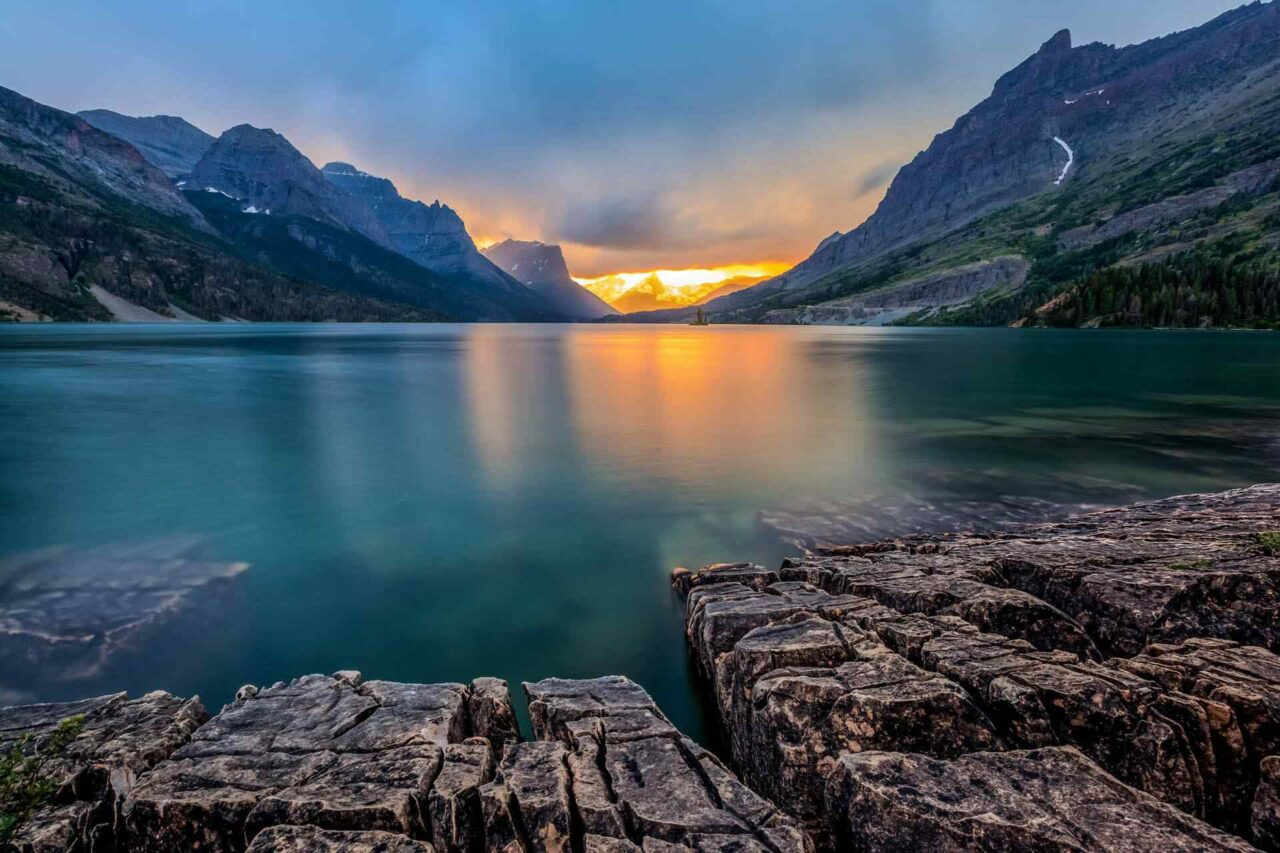 I'm not one to cry easily, but I choked up as the sad news of Pete Seeger's death on Monday mixed with personal, inspirational memories of his remarkable life. 
Remarkable too, that I'm only one of countless thousands whose lives have been deeply touched and enhanced by his work.
For me, it started young. Toddler young.
My two brothers and I grew up in the 1960s, raised by a hard-working single mom who filled our three-room, fifth-floor walkup with lots of love, good spirits, social awareness…and music.
My earliest musical memories include singing along with mom when she (repeatedly!) played records of The Weavers, the legendary quartet Seeger co-founded after his Army service in World War II.
On rare occasions since, when I hear those original recordings of songs such as "Goodnight Irene" and "Wimoweh", I smile, sigh…and start singing along.
Singing along is exactly what Pete Seeger was all about, wanting more than anything to have audiences join with him and share "The Power Of Song" (title of a must-see 2008 documentary about Pete).
That he succeeded in getting diverse audiences around the world to do just that, to feel that power, to be ennobled and motivated by it…is a testament to his greatness.
I saw and felt it for myself when I was about 6 years old.
The Weavers broke up in the late 1950s after Seeger was charged with contempt and blacklisted from mainstream show business for standing up to U.S. Sen. Joe McCarthy's congressional witch-hunt for "communist sympathizers".
By the early 1960s, his conviction had been overturned, McCarthyism had been discredited, and Pete was busy out on the road singing and speaking out for civil and human rights, for social justice and peace.
With "This machine surrounds hate and forces it to surrender" inscribed on his banjo, he took songs such as "If I Had a Hammer," "Turn, Turn, Turn," and "Where Have All the Flowers Gone" to protest rallies, concert halls and union halls all across America.
Because our mom worked for one of the most progressive labor unions in NYC (District 65), I got to see Pete perform for the first time in a free concert for the families of union members and staff held at union headquarters in Greenwich Village.
My eyes are welling up at the thought of it.
The kids all squeezed together onto the floor up front in a union hall packed full of black, white and Latino working families, who by show's end were all holding hands and singing "We Shall Overcome" with Pete.
Outside those walls, the civil rights struggle and Vietnam War were raging. Inside, a great man had united us, infusing us with hope and determination, inspiring us to believe anything was possible if we stuck together and fought the good fight.
I must have seen him perform a dozen or so more times over the years, but only once or twice at a concert where you had to buy a ticket.
Rather, I came of age and into social consciousness and political activism hearing him sing and speak out at anti-war, pro-labor and environmental protection events that unfolded across four turbulent decades of American history.
Before this week, Pete last brought tears to my eyes in October 2011, as I watched a YouTube video of him joining Occupy Wall Street protesters at a late-night rally in Columbus Circle…leading them in a rousing rendition of "We Shall Overcome."
Couldn't help but sing along.
Such is the enduring power of Pete Seeger, and The Power Of Song.