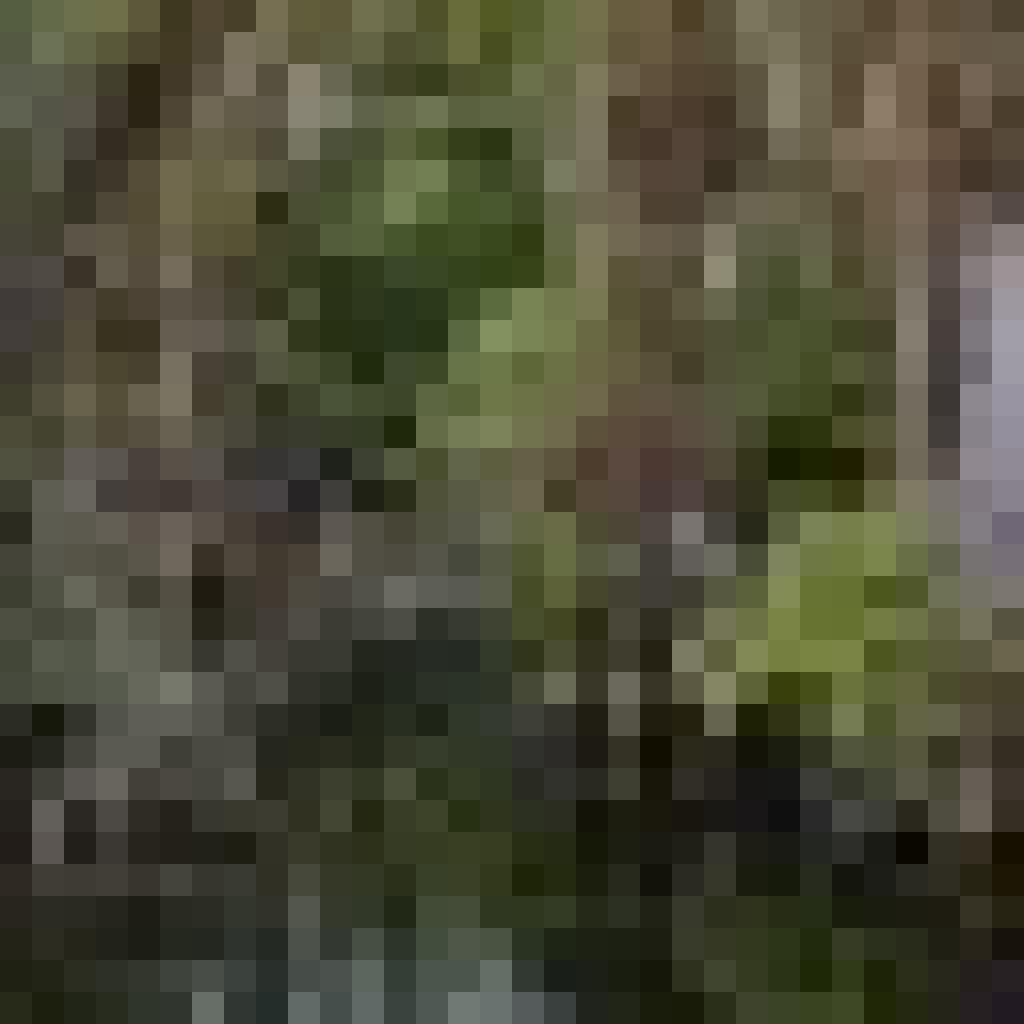 As Florida prepares to unleash the public in another hunt for Burmese pythons in the Everglades, an analysis of data from the first Python Challenge shows that the 2013 spectacle didn't do anything to curb the invasive snake's population in the wetlands, a scientist said Monday.
The Florida Fish and Wildlife Conservation Commission calls the 68 pythons turned in during the monthlong Python Challenge in early 2013 a success for raising public awareness about the threat invasive species pose to native wildlife.
Most of those snakes were caught by experienced hunters with permits to regularly hunt pythons on state lands. The contest gave them incentives to capture more pythons in a month than any previous study, but it did nothing to control Florida's python population, said Frank Mazzotti, a University of Florida scientist who studied the 68 snakes captured.
Mazzotti presented his findings at an invasive species workshop opening the annual Greater Everglades Ecosystem Restoration conference in Coral Springs.
It's unknown exactly how many pythons live in the wild in Florida. Most of the captured pythons were adult males, which may have inadvertently reduced competition for the adult breeding females remaining in the wild, and most were found along roads and levees where pythons previously were captured, Mazzotti said.
Their stomach contents raise new questions about what pythons are eating. Scientists have blamed pythons for alarming drop-offs in native mammal populations in the Everglades, but the prey consumed by the 68 snakes caught in the 2013 hunt was almost evenly split between small mammals, such as rats and rabbits, and wading birds. A few also made room for alligators.
The python's diet may be shifting to birds as mammals decline, or pythons may just eat more birds during the winter nesting season, Mazzotti said.
Florida is planning another Python Challenge in early 2016. About 1,600 people signed up for the first hunt, but it's not clear that so many will return.
In another presentation at the workshop, Bryan Falk of the U.S. Geological Survey said eager volunteers who want to help capture pythons in Everglades National Park quickly lose interest when they realize how difficult it is to find one snake.
A python easily vanishes in an overgrown lawn, and volunteers face vast, watery stretches best traversed in airboats.
"We're still struggling to answer basic questions like how many are there? Where are they?" Falk said.
"We're so, so bad at finding pythons. Unless they're moving across a road, we won't know," he added.
Republished with permission of the Associated Press.