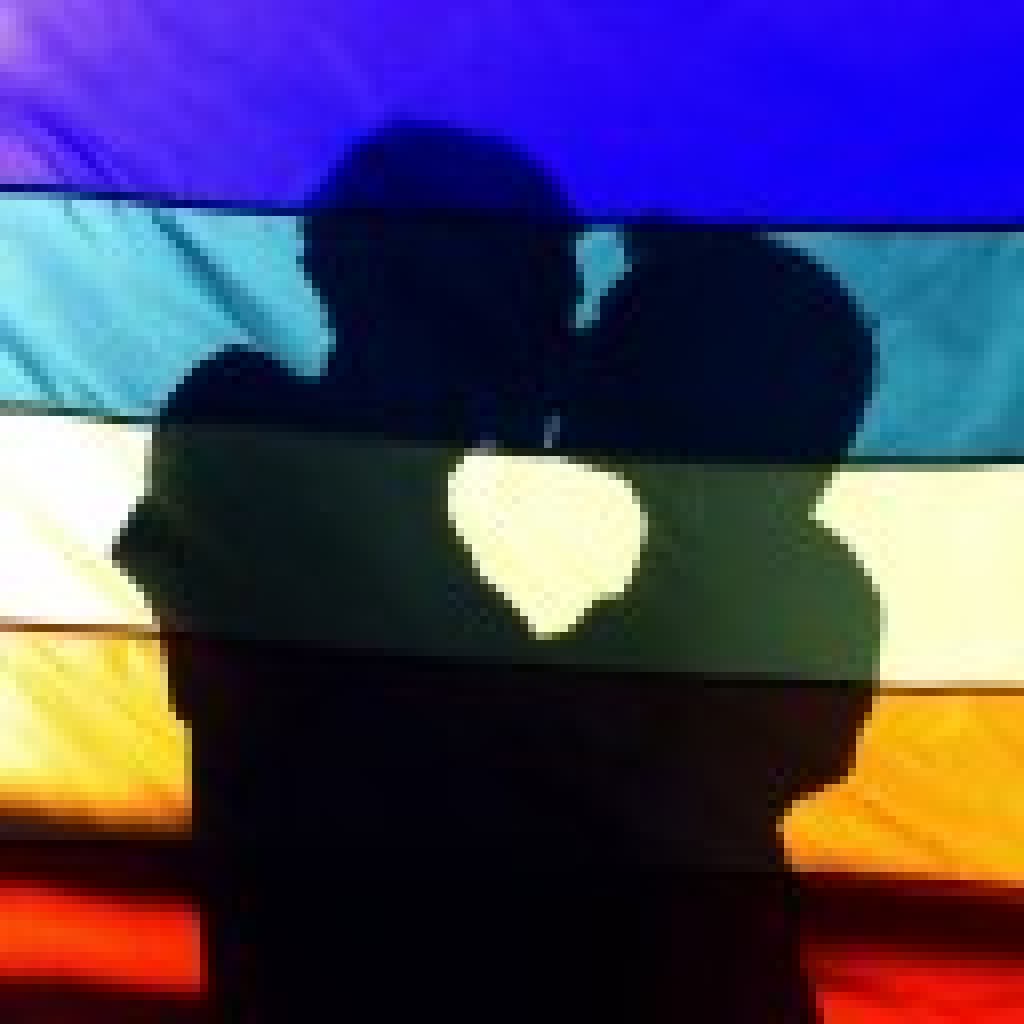 Former Florida Gov. Jeb Bush is planning a policy trip to Europe this summer, to speak to an economic conference in Germany and meet with business and defense leaders, among others, aides said Monday.
Bush, who is expected to enter the race for the 2016 GOP presidential nomination, is planning to travel in June to Germany, Poland and Estonia.
Bush plans to speak at an economic conference in Germany and, in Estonia and Poland, meet with government and business leaders, civic groups and non-governmental organizations.
The trip is aimed at studying what is working in the parts of the European economy that are growing, spokeswoman Kristy Campbell said.
"He will also be listening to their perspectives on growing security challenges in the region," Campbell said.
Bush has said in the lead-up to a likely campaign that the United States must nurture its relationships with allies, such as the three European nations.
The trip would be Bush's first international trip since he announced in January he was giving consideration to running for president.
It would also be his first trip to Estonia and Poland.
Republished with permission of the Associated Press.