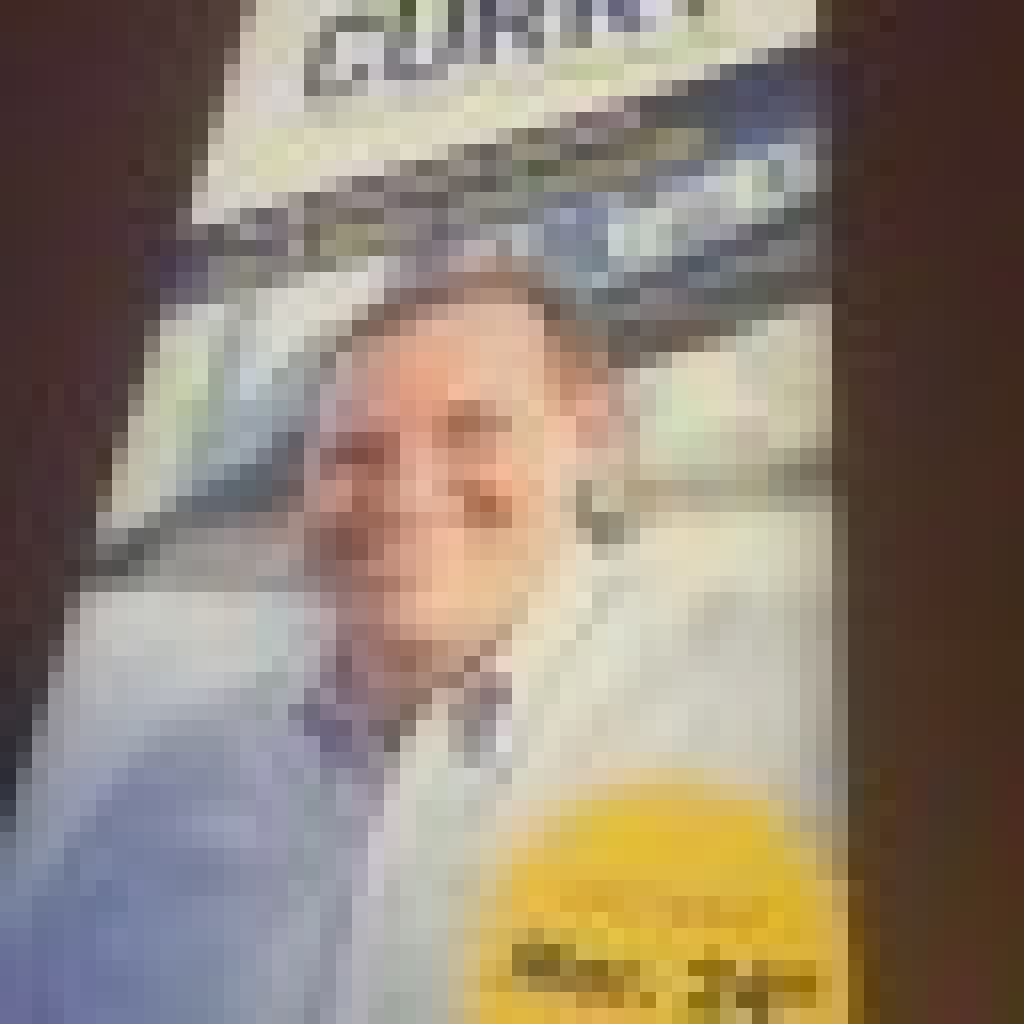 The uproar over a Tampa Bay Times report over the weekend that the Tampa Police Department has been targeting low-income black bicyclists over the past decade continues to reverberate, with Chief Jane Castor facing the strongest criticism in her nearly five year tenure, just weeks before she steps down after a distinguished 30-year career with the department.
The story detailed how eight out of 10 bike riders stopped in Tampa from 2003 year to 2015 were black, meaning they received 79 percent of the bike tickets despite making up a quarter of the city's population.
"I am ashamed it has has gotten to this point, that we weren't privy to it," said City Councilwoman Yolie Capin on Tuesday. "We need to get answers. We need to be a city that is equal and transparent to everyone."
Council Chairman Frank Reddick told the Times on Tuesday that he is calling for an investigation into the practice by the TPD, which Capin says she backs.
"You know we're living in 2015, but it feels like 1965," said recently elected Tampa City Councilman Guido Maniscalco.
"Frankly it was shocking to me that 80 percent of the tickets went to African-Americans, and they make up only 25 percent of the city, " says political consultant Vic DiMaio after reading the Times piece. "That's pretty astounding. It seems pretty discriminatory on the surface of it."
Councilman Harry Cohen said the Times story raises serious questions, but feels that because Chief Castor hasn't "really addressed" the problem, "it's difficult to know where the story is going."
Chief Castor has rejected claims of racial profiling, saying the police were addressing "unique" problems tied to bike use in low-income neighborhoods.
Cohen says it's important to hear more from the chief though, and says that it's important to let the facts come out before "jumping to conclusions."
"I've seen in the past where it's very important for the questions to be asked, and for the questions to be answered, and I don't want to prejudge that process. But there certain is some cause for concern, based on what the Times has reported."
The story breaks as Mayor Bob Buckhorn is poised to name a successor to Castor any day now, as the police chief is scheduled to retire next month. She originally was set to step down last year, but stayed on for another year at the mayor's request. He is expected to name one of three people within the department to replace her, and has rejected calls to expand the search nationally, saying there has been no reason to do so.
But it's not a great time for the police force right now, and the Times story will undoubtedly affect Castor's legacy, which has largely been a positive one since Pam Iorio selected her to replace Stephen Hogue back in September of 2009. She's often termed a "rock star" by some columnists and by Mayor Buckhorn, with some people even speculating that she could be a candidate to succeed Buckhorn in 2019.
Although Buckhorn boasted in his speech at his inauguration for his second term earlier this month that "crime is down," that isn't accurate on a number of fronts this year. Homicides have doubled from a year ago at this time, as have aggravated batteries with guns.
A scandal in the city's DUI department two years ago led Hillsborough County prosecutors to drop a slew of drunken driving cases that could have depended heavily on the testimony of former Tampa police Sgt. Ray Fernandez, who was fired after an investigation into his involvement in the set-up arrest of a Tampa attorney. Fernandez was also involved in the arrest of noted Cuban activist Al Fox, who was jailed for 12 hours despite the fact that he registered a 0.00 on alcohol breath tests — twice (he's suing the dept.). "Maybe this is more systematic of a deeper problem," says DiMaio about the police department.
Some community leaders say that there is potential danger lurking with the department that needs to be addressed by leadership in the city.
"If those statistics are accurate we, meaning the community and the Tampa police department, need to get in front of this immediately," says Tampa attorney Sean Shaw, an unsuccessful candidate for a state House seat in Tampa's District 61 last fall. "We can't allow something like this to fester as other communities have. Lets figure out the 'why' and get to work on the solution."
"It's very important that the community have faith in the police force," says Capin, who worries that the perception that the department discriminates could affect the whole force. "That these things have been going on is disturbing."
On Monday the New York Times reported that through either early deaths or incarcerations, more than one out of every six black men who today should be between 25 and 54 years old have disappeared from daily life. Tampa area Congresswoman Kathy Castor cited that story in conjunction with the Tampa Bay Times piece.
"We've really got to dig into these issues of equality," she said on Tuesday. "They're surfacing now because of police brutality in other communities, and I would hate to see our community suffer the same fate, and the (Tampa Bay) Times story really raised some troubling questions."
WMNF talk-show host Mark Beiro says "the behavior of everybody involved is beyond what I believe Tampa was all about."
Mayor Bob Buckhorn hasn't publicly commented on the situation. But Beiro says he needs to soon.
"Bob Buckhorn is proud to tell most progressives in the state and in Hillsborough County that he was an ex-campaigner for Bobby Kennedy," he said, referring to the mayor's experiences as a youth. "I couldn't think of anything that is more in juxtaposition to Bobby Kennedy on his outlook on politics and how you treat people than in this situation."
"You think racism is dead, but it's alive and well, and you know, it's profiling, how somebody looks," says Maniscalco. "It's sad that my grandmothers's generation talked about it, my mother's generation lived it,and we're still talking about it."