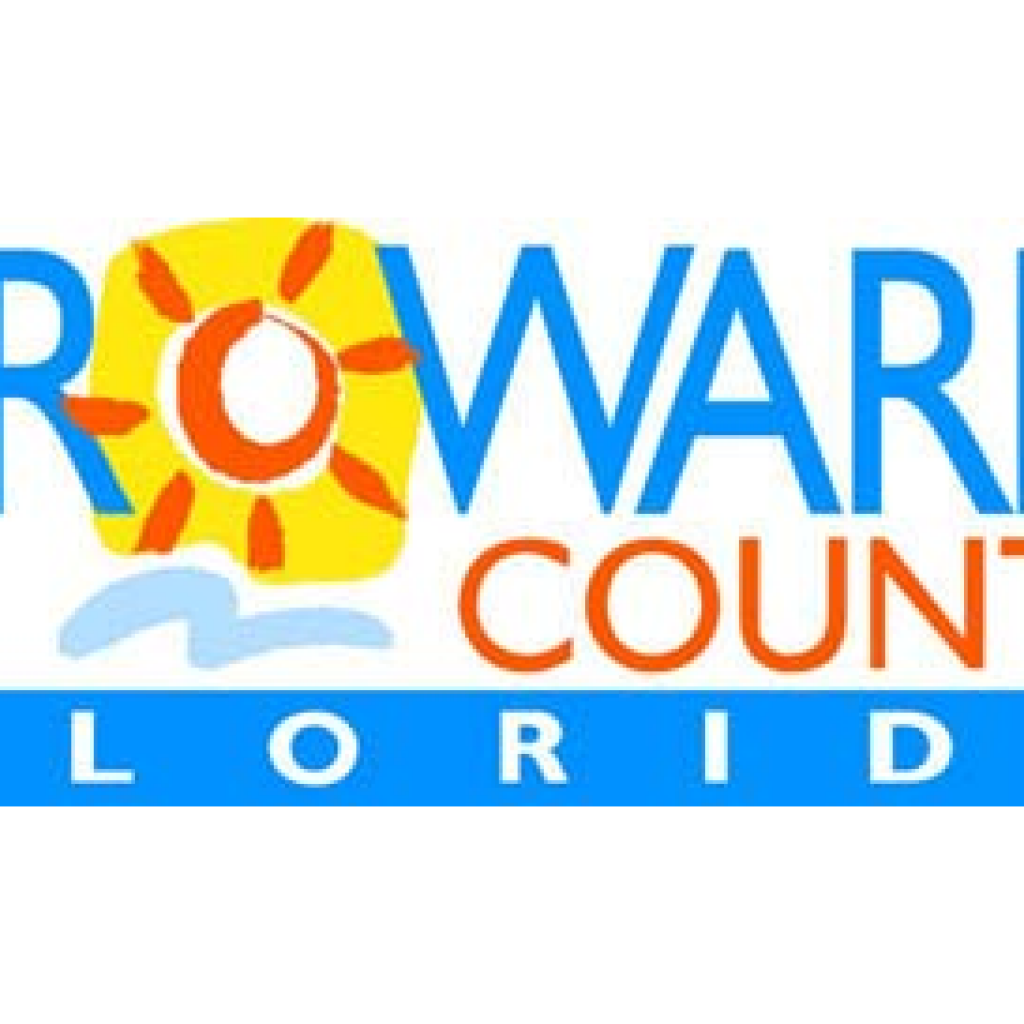 The U.S. Department of Housing and Urban Development (HUD) says it's trying to assist Florida with its ongoing foreclosure woes, announcing $479,394 in grants to support 30 housing counseling organizations across the state.
The funding is intended to provide information to help families and individuals with their housing needs and to prevent future foreclosures, according to a news release.
"Access to knowledge and information is vital to every family's success," HUD Secretary Julián Castro said. "These grants will expand housing opportunities for families across our nation. The evidence is clear: Housing counseling works. We look forward to working with our housing counseling partners to empower American families with the tools to prosper."
Such support is still badly needed, according to those who've long fought in the trenches of the Sunshine State's ongoing foreclosure crisis.
"Florida still leads the nation in foreclosures, and there are signs that foreclosures could tick up in the next couple of years," says Chip Parker, a Jacksonville-based foreclosure defense attorney. Parker also served on Jacksonville's Foreclosure Task Force.
"The vast majority of government-sponsored mortgage modifications under HAMP  (Home Affordable Modification Program) were initiated between 2009 and 2011.  Mortgage payments under HAMP tick up 1 percentage point in year 6 and year 7. So, beginning right now and continuing over the next couple years, 700,000 homeowners will see dramatic increases in their mortgage payments," he said.
"Also, all those old adjustable-rate mortgages that have enjoyed low interest rates are getting ready to rise since the Fed has promised to stop artificially deflating rates (a/k/a quantitative easing).  Since wage growth for the middle class is stagnant, I predict we will start to see large numbers of mortgage mod defaults and a corresponding rise in foreclosures over the next few years."
Parker has been at ground zero for years now in the battle over foreclosures in the Sunshine State.  He took Rolling Stone's Matt Taibbi out for a steak dinner when the journalist was in town to investigate his piece on Duval County's infamous "rocket docket," as the local foreclosure court is called. Or as Taibbi described it, "the state of Florida had created a special super-high-speed housing court with a specific mandate to rubber-stamp the legally dicey foreclosures by corporate mortgage pushers."
Now, Parker says, there's a silver lining.
"The good news is that the state is defunding the throng of retired senior judges who routinely ignore case law and rules of procedure and evidence. These retired judges, who show outward bias in favor of mortgage servicers, are now routinely being overturned by the appellate courts in an attempt to return justice and fairness to our fragile state court system.  June 30, 2015 is when funding runs out," he said.
Meanwhile, the HUD grants will fund everything from helping homebuyers evaluate their financing options to finding affordable rental housing and learning financial literacy.
Housing counseling agencies support fair housing by assisting borrowers in reviewing their loan documentation, to avoid potential mortgage scams, unreasonably high interest rates, inflated appraisals, unaffordable repayment terms, and other conditions that can result in a loss of equity, increased debt, default, and even foreclosure, HUD says.