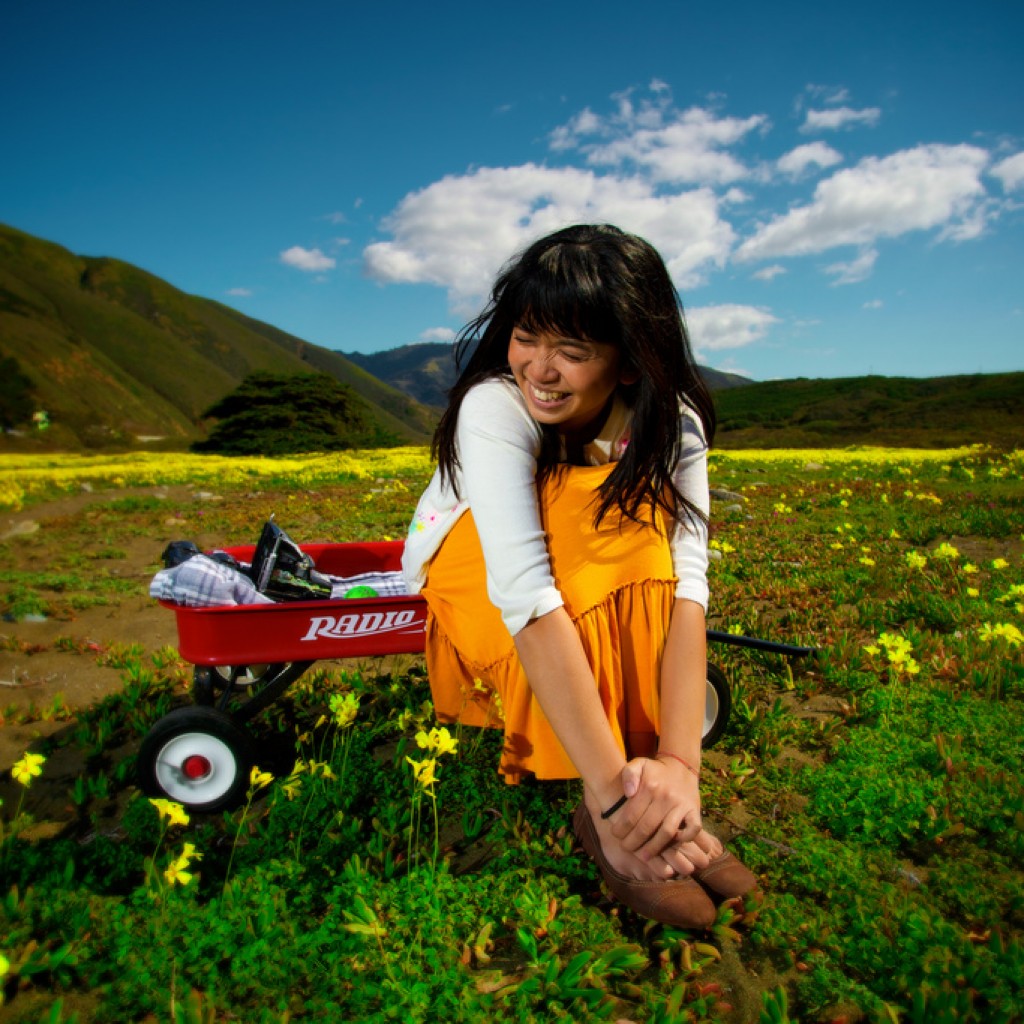 President Barack Obama is scheduled to host  congressional leaders of both parties at the White House Tuesday to cheer on a recently passed bill that makes reforms to Medicare.
The bill eliminated Congress's two-decade-old Medicare payment problems known as the "doc fix," and has been hailed as a rare form of bipartisanship in Washington.
"If this bill had not gone forth, we were looking at a 21 percent cut in Medicare funding for physicians," said Bradley Fouraker, a Tampa Bay area ophthalmologist who treats seniors. "They're not many small businesses that can take a 21 percent cut and continue to provide services."
Fouraker spoke at a press conference held at a Tampa Family Health Center on Fletcher Avenue in North Tampa on Tuesday morning, where he was joined by U.S. Rep. Kathy Castor and other local health officials. Castor called the so-called "doc fix" that Congress was forced to patch every year for the past 17 years as the most "nonsensical policy that I've dealt with since my election to Congress."
Since 1997, the government has used a complex formula called the Sustainable Growth Rate to calculate how much it would pay doctors who treated Medicare patients. But the formula was considered problematic, and if doctors had actually been paid according to it, they would have incurred major pay cuts every few years. That's why the Congress has passed 17 stopgap "doc fix" bills in the past 12 years. They're only on a temporary basis, meaning that the matter of payment cuts to doctors would have to reexamined every year.
Foraker cited a survey taken two years ago that he said showed that almost 50 percent of  ophthalmologists in the country said they would have to cut services if the Sustainable Growth Rate wasn't fixed. 
The $214 billion bill does more than just correct payments to doctors treating Medicare patients. It also includes two years of funding for the Children's Health Insurance Program, or CHIP.
 That's "great news for Florida families," said Jodi Ray, project director of Florida Covering Kids & Families at USF. The CHIP program funds the Florida Healthy Kids program, which pays for doctor visits, vaccines, emergency care, dental, vision and prescriptions for children who qualify for the program in Florida.
It also includes funding for therapy services, ambulance services, rural hospitals, and community health clinics such as the Tampa Family Health Centers. Edward Kucher, chief operating officer for the Tampa clinics, said that if that funding wasn't included in the legislation, the doors to Tampa Family Health Centers in the area would close for up to 80,000 local residents. Instead, he said, he's looking forward to providing for more than 250,000 individual health and dental visits this year.
The legislation also will reward medical providers who receive a "significant portion" of their revenue from an "alternative payment model" or a patient-centered medical home with a 5 percent payment bonus. It would also allow broader use of Medicare data for "transparency and quality improvement" purposes.
"We're beginning to push Medicare into a health service based on quality, rather than quantity, shifting from the fee for service model into one that is more comprehensible, more based on the value of the care rather than the volume, " Castor said. "This is going to be a tough transition for some medical professionals. It's easy to pay by procedure, so what is built into this over time is a transition in medical practices to be able to look holistically at patients."
According to Kaiser Health News, a "technical advisory committee" will review and recommend how to develop alternative payment models. Measures will be developed to judge the quality of care provided and how physicians will be rewarded or penalized based on their performance. While the law lays out a structure on how to move to these new payment models, Kaiser reports that much of their development will be left to future administrations and federal regulators.