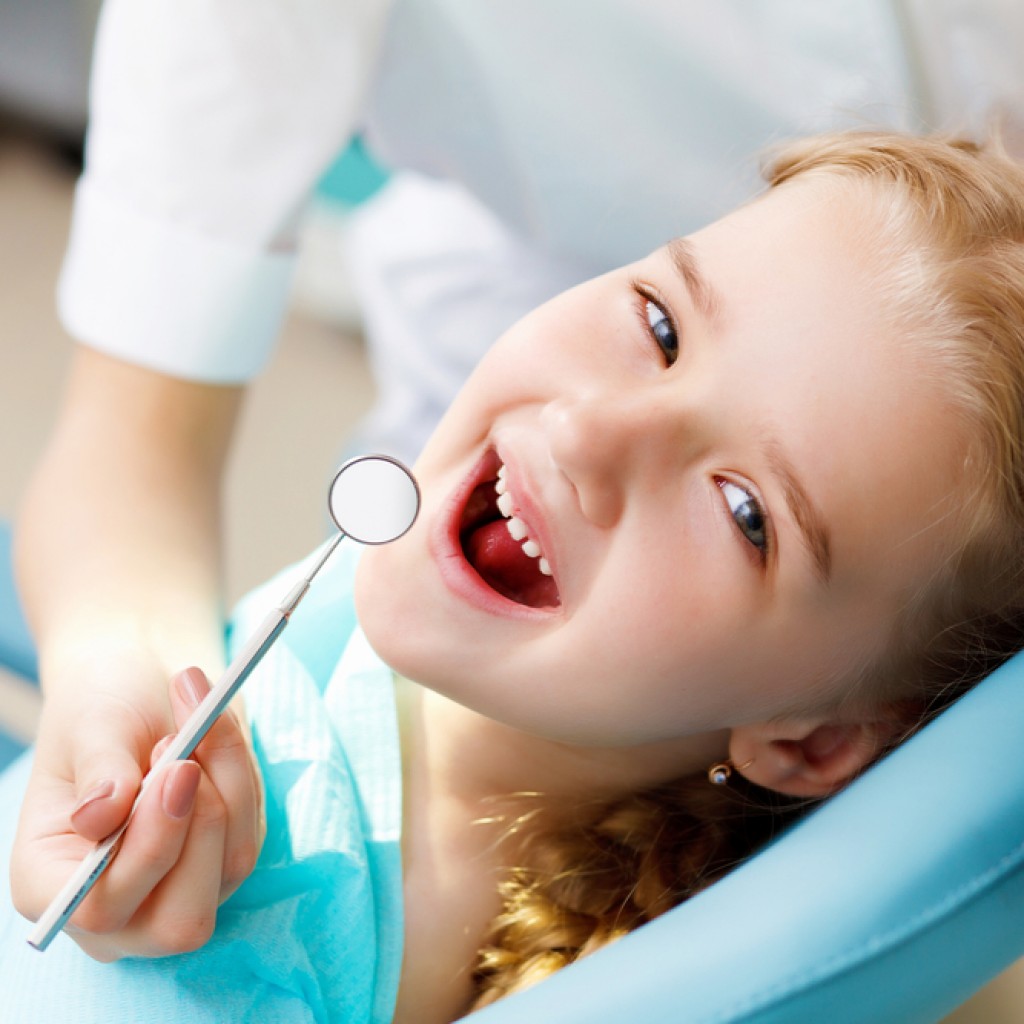 A company that manages dental benefits for the state children's health insurance program is fighting the release of records it says contain "trade secrets."
Managed Care of North America (MCNA) sued the Florida Healthy Kids Corp. after it caught wind of a Tallahassee lawyer's public records request.
The company wants a Leon County circuit judge to declare the requested records off-limits because they contain "proprietary, confidential business information."
Judge James Hankinson granted a temporary injunction Monday, freezing the records pending a final resolution of the case, court dockets show.
The lawyers involved are well known in capital legal circles: Representing MCNA is Ken Bell, a former Florida Supreme Court justice who's now a partner in the Gunster law firm.
The lawyer seeking the information is Thomas Crapps, a former administrative law judge and past law partner to Florida legal legend Dexter Douglass.
Douglass, who died in 2013, was Gov. Lawton Chiles' general counsel and served as lead Florida attorney to then-Vice President Al Gore in the 2000 presidential election recount.
Neither lawyer responded to requests for comment on the suit.
Last month, Crapps — now with the Meenan law firm — turned in a public records request to Florida Healthy Kids.
He asked for all the paperwork in MCNA's bid last year for "dental benefits coverage … including documents that MCNA identified as 'trade secret.' " He didn't say why.

MCNA responded with its lawsuit a month later, after being flagged by Healthy Kids' attorney. If the information gets out, its suit says, the company "will incur substantial damages as a result."
The next hearing in the case has not yet been scheduled, according to dockets.