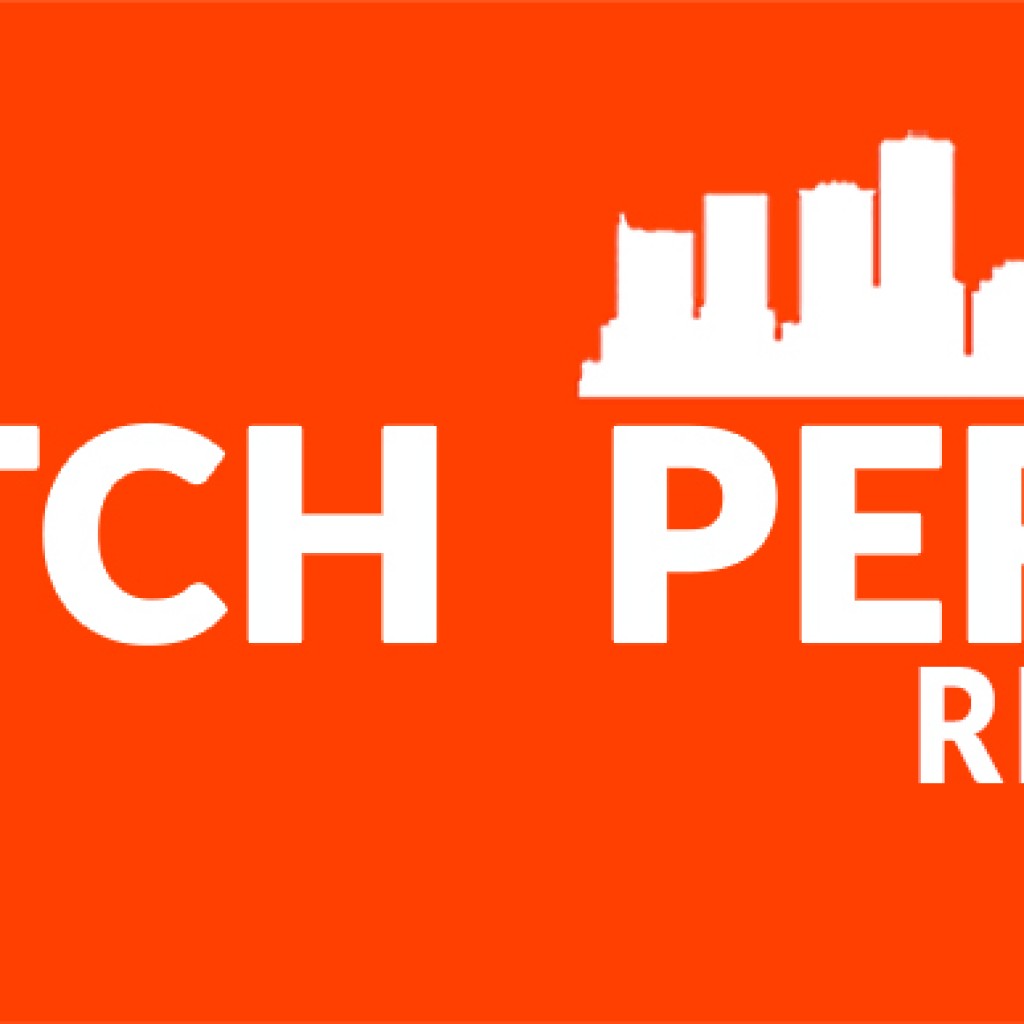 Let's talk about somebody I assiduously generally eschew writing about in this space, Donald Trump.
(That's not to make any editorial point at all. It's just that there's so much going on in news and politics right now, and you can get your fill of Trump a thousand other places on the internet).
On Tuesday, Trump told Reuters he's willing to talk to North Korean leader Kim Jong Un to try to stop Pyongyang's nuclear program, which, as the Reuters reporter notes, is a major shift in U.S. policy toward the isolated nation.
Trump also said he would press China, North Korea's only major diplomatic and economic supporter, to help find a solution. "I would put a lot of pressure on China because economically we have tremendous power over China," he said. "China can solve that problem with one meeting or one phone call."
There's no doubt Trump has an incredibly elevated view of his own negotiating skills, and maybe such talks would go nowhere.
But why keep on doing the same thing, and getting the same result?
Remember eight years ago, when Barack Obama angered Hillary Clinton and the entire U.S. Foreign Policy Establishment by saying that not only would be meeting with officials from Pyongyang, but also with Iran and Cuba.
"How naive," came the response from that Establishment. Well, Obama hasn't met with the North Korean leadership, but as we all know, he led the negotiations to get a deal to delay Iran's nuclear program, and made the rapprochement with Cuba a year-and-a-half ago.
Both moves have been incredibly controversial. Critics would say the Iran deal has made us less safe, others disagree. But like a lot of things in our world, just doing things that we do because we've always done them deserves to be shaken up. Give Trump credit for at least having an open mind on this case.
Before we leave Trump, we all know that he's made some incredibly incendiary remarks have pissed off a lot of people around the world, and that isn't good. Such as his call for a temporary ban on Muslims.
We know Republicans like Paul Ryan, David Jolly and others have been repulsed by that comment. So apparently was the late Robert Bennett, the former Republican senator from Utah who just passed away. In an extraordinary piece in today's Daily Beast, writer Tim Mak recounts how, as Bennett was dying from cancer, he asked to meet each Muslim staying in the same hospital where he was a patient in Washington, D.C.
"In the last days of his life, this was an issue that was pressing in his mind … disgust for Donald Trump's xenophobia," Jim Bennett (his son) said. "At the end of his life, he was preoccupied with getting things done that he had felt was left undone."
Check it out.
In other news …
Déjà Vu — The Hillsborough County Commission will hold a public hearing next month on whether to place the Go Hillsborough transportation tax on the ballot in November.
Don't call it a comeback — not yet, anyhow. Jim Norman got skunked in a straw poll against District 6 GOP opponent Tim Schock on Tuesday.
Rebecca Smith topped Jackie Toledo in that same straw poll among Hillsborough County Republicans in the HD 60 race.
How unpopular is the Donald Trump/Hillary Clinton matchup? Bad enough that 65 percent of adults surveyed in a new poll say they'd seriously consider a third-party candidate.
CD 11 GOP candidates Justin Grabelle and Daniel Webster are starting to mix it up.
Hillsborough County State Attorney hopeful Andrew Warren releases his proposal to get the community more involved with the office.