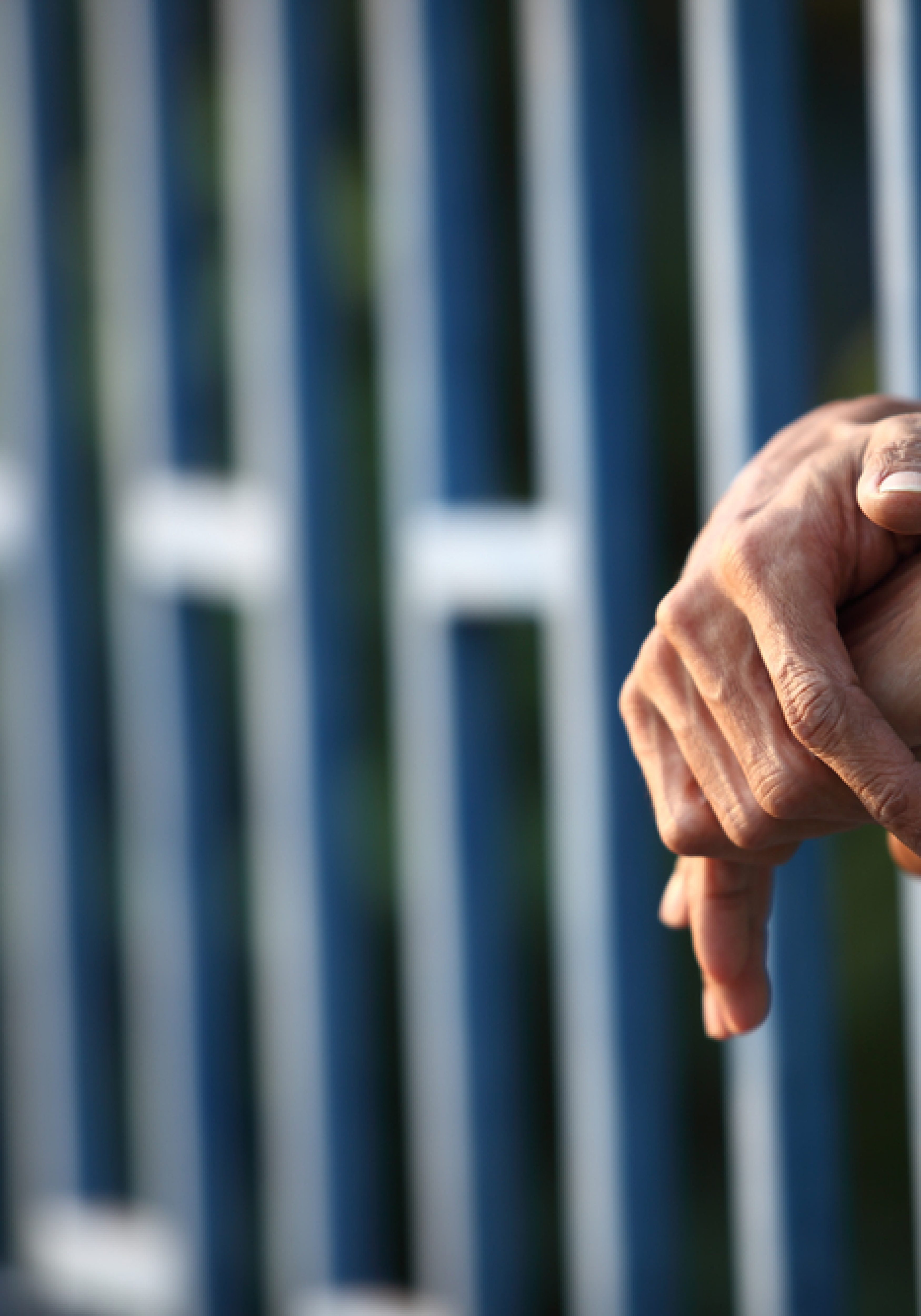 Florida taxpayers could save millions and live in a safer state if lawmakers make smart criminal justice reforms, nonpartisan watchdog group Florida TaxWatch said in a new report.
"Lower Costs & Less Crime: Criminal Juvenile Justice Reform Options for Florida," released this week, recommends changes to sentencing laws on low-level crimes, and expanding programs that help inmates transition from prison back to society.
"Many states have taken drastic steps to address their criminal justice systems. Through policy solutions, states have reduced recidivism, kept the public safe, saved taxpayer dollars and most importantly, gave nonviolent inmates a second chance," said Florida TaxWatch President and CEO Dominic M. Calabro. "It is time for Florida to answer the clarion call for justice reform and bring its outdated policies into the 21st century."
Among Florida TaxWatch's suggestions are reducing sentences for low-level drug offenders, putting more youths in diversion programs and making expansions to the "gain time" program, which allows inmates to cut time off their sentences for participating in educational or vocational training.
Current laws require inmates to serve at least 85 percent of their sentences, but TaxWatch says expanding gain time to allow release after 70 percent of a sentence is served would save $350 million. A further reduction to 65 percent could produce savings of almost $940 million over 5 years.
The group said expanding work release, which gives prisoners a head start on entering the workforce, would also produce major savings.
Inmates in the program can participate in work release for 14 months and are required to save 10 percent of their earnings — an average of about $1,550 in savings per participating inmate on release.
Due to lower housing costs at work release facilities, Florida taxpayers could save about $2 million for each month the program is extended, and inmates would have a little extra cash in their pockets when they re-enter society.
Drug offenses are one of the most common reasons inmates end up behind bars, with 15.5 percent of Florida inmates convicted of drug crimes. Most of these cases are for simple possession, and half of the time these individuals have never served prison time.
If Florida diverted half of these inmates, it could save the state $33 million a year, TaxWatch said.
The full Florida TaxWatch report, which also suggests changing mandatory minimum laws, and expanding pre-arrest diversion programs for adults and juveniles, can be read here.