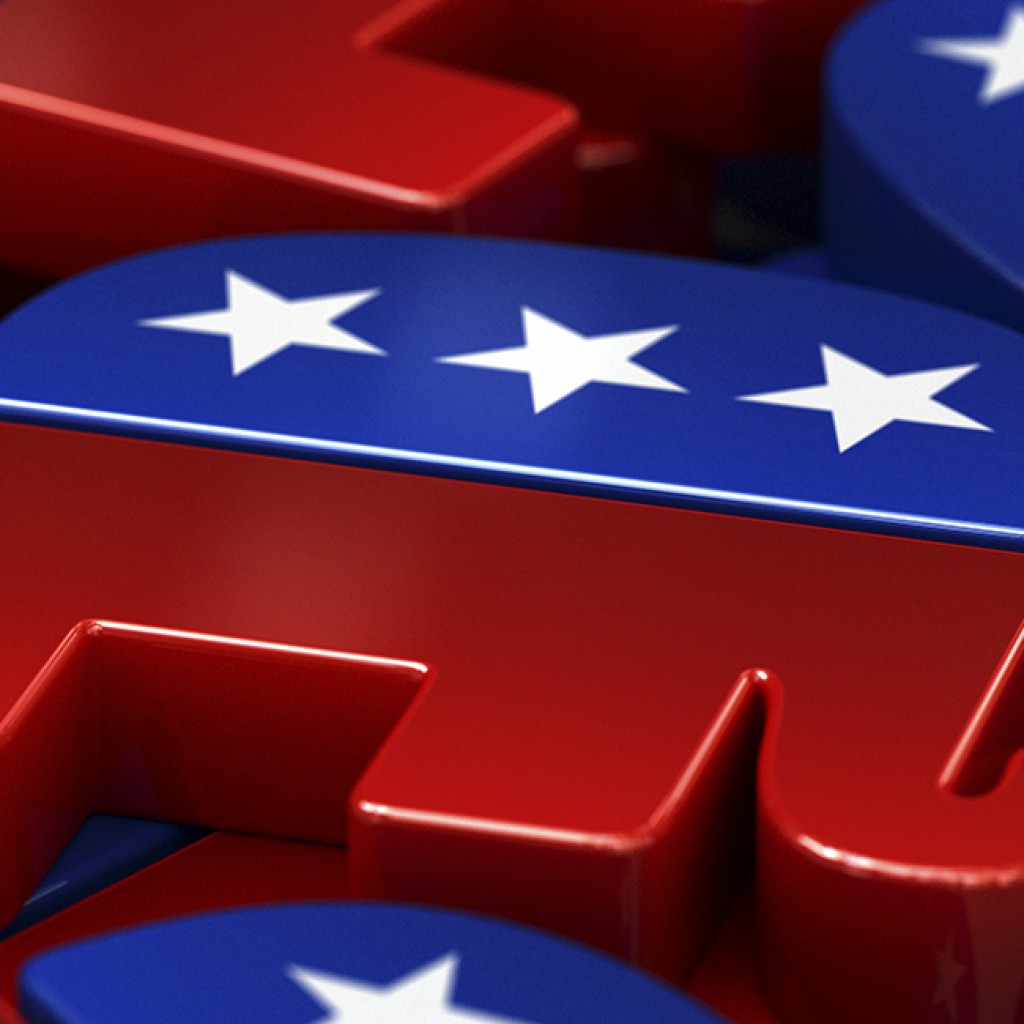 For the third time since 2012, Southwest Florida will have an open congressional seat.
On Thursday, Rep. Curt Clawson announced he was not running for re-election in Congressional District 19. The Bonita Springs Republican said he wanted to spend more time at home with his family.
"I was shocked," said Byron Donalds, a Collier County Republican and early supporter of the congressman. "Southwest Florida is losing a tremendous congressman. He's been a great leader in our community. He's been an asset (in the U.S. House), and we're going to miss that."
Clawson was first elected in a 2014 special election to replace Rep. Trey Radel, a Fort Myers Republican. Radel, who was elected in 2012, resigned in January 2014 after a drug scandal.
The announcement gives congressional hopefuls about a month to decide whether to throw their hat in the race. The qualifying period for congressional races runs from noon on June 20 until noon on June 24.
If the past two contested primaries — the 2012 election and the 2014 special election — are any indication, Southwest Florida voters should expect a crowded Republican field. The district — which includes coastal Collier County and most of Lee County — is a GOP stronghold and has a deep bench of Republicans who may be interested in the seat.
Just hours after Clawson announced his decision, Chauncey Goss announced he planned to run for the seat. Goss, a Sanibel Island Republican, ran for the seat in 2012. Goss is the son of former CIA Director Porter Goss, who represented Southwest Florida in the U.S. House for nearly 16 years.
He may not be the only one-time candidate considering a run. Former state Rep. Paige Kreegel ran when the seat was open in both 2012 and again in 2014. On Thursday, Marc Caputo with POLITICO Florida reported Kreegel said he might consider another run.
Donalds, who ran in 2012, also said he is mulling his options. Donalds is currently running in House District 80, but said he was fielding calls from supporters asking about about his plans. He said is considering his options, and  he is "honored that people still think I can do the job."
While those men fared well in 2012, several other politicos could be eyeing the race.
In the 2014 special election, Sen. Lizbeth Benacquisto came in second behind Clawson. The popular Fort Myers Republican received the backing of many of her colleagues, and was endorsed by Sarah Palin. While Benaquisto would be a top contender if she decides to jump in the race, she is currently running for re-election unopposed and is poised to have a prominent role in the Florida Senate.
Other Lee County Republicans to watch include Dane Eagle, Heather Fitzenhagen and Matt Caldwell. All three are running for re-election this year, and all of them have expressed interest in seeking higher office. In January, all three told FloridaPolitics.com they haven't ruled out a 2020 Florida Senate bid.
If Benacquisto were to decide to run for Congress, they could change their timetables and run for the Florida Senate this year. But the vacant congressional seat also gives them the opportunity to take on Washington, D.C.
While the congressional district includes most of Lee County, there are some Collier County Republicans who might be mulling a congressional campaign. Reps. Kathleen Passidomo and Matt Hudson are locked in a battle to replace Garrett Richter in the Florida Senate.
It's unlikely Passidomo will jump in the race — she has already received the backing from several top-ranking Senate Republicans in her Senate District 28 bid — but it could be an enticing proposition.
Others to watch for: Former Naples City Councilman Gary Price has considered the seat in the past, as has former state Rep. Dudley Goodlette. Republican Burt Saunders, a former state senator who is running for Collier County Commission, ran for the seat in 2008 as a no-party affiliation candidate.
And in this crazy political year, no one should write off the possibility that Radel could try to stage a comeback.
The Republican has been making his way back into the public arena. In recent months, he's appeared on "Real Time with Bill Maher," has written op-eds for CNN and is writing a book is due out early next year.