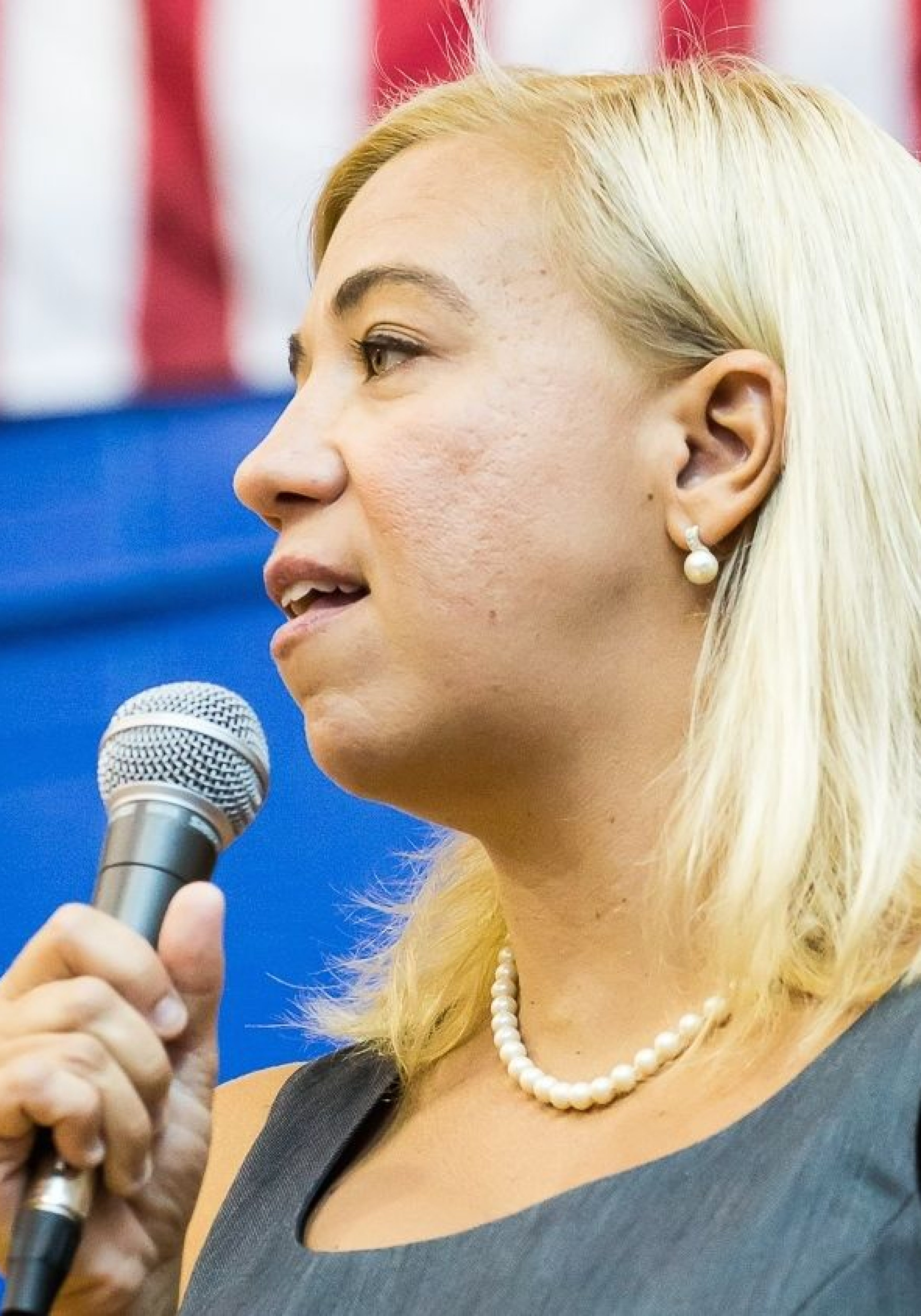 Orlando Democrat Susannah Randolph has won the backing of Air Line Pilots Association in her run for Congressional District 9.
The union, which represents 52,000 pilots worldwide, expressed confidence in Randolph's ability to fight for air safety and security, as well as for high-paying jobs.
"ALPA is proud to support Susannah Randolph for Congress in Florida's Ninth District because she will tirelessly fight to protect the safety and security of our national airspace, as well as good paying, American jobs," Elizabeth Baker, director of government affairs for ALPA International, stated in a news release issued by Randolph's campaign. "We are confident Susannah will go to Congress with a forward-looking agenda to grow the middle class, protect pilot jobs, and rebuild our nation's infrastructure."
Randolph faces state Sen. Darren Soto, Valleri Crabtree and Dr. Dena Minning in an Aug. 30 Democratic primary. The district covers south-central Orange County, all of Osceola County and eastern Polk County.
"I am incredibly grateful for ALPA's support," Randolph stated in the release. "Tourism is a major industry in this district, and pilots play a critical role in the Sunshine State's economy. International travel is a growing market in Florida, and Orlando has become one of the top tourist destinations in the country. I look forward to working with ALPA to ensure that this airline industry continues to grow, promote job security for pilots, and maintain the safety of our skies."